Tag: baby
---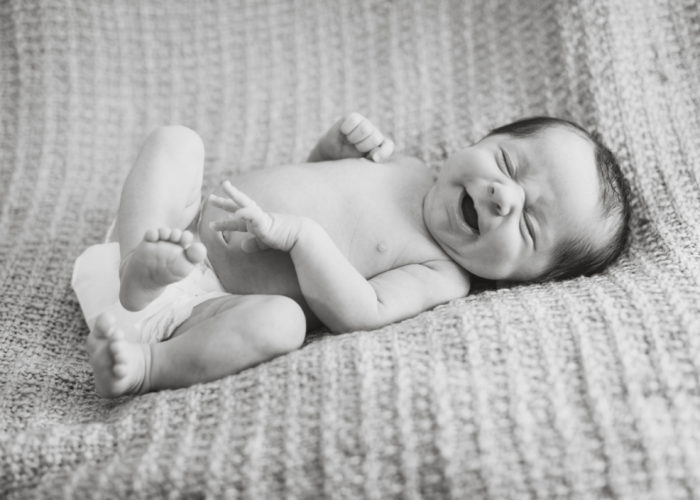 I had the pleasure of doing a newborn photo shoot recently! Now that my baby is not such a baby anymore, it is nice to be around little ones! Little Audrey Jean was a sweetheart and her parents Lindsey and Rob are doing a great job! I loved how relaxed they were, which can be hard as new parents! They assured me when I got there that Audrey would be sleeping the entire time, but Audrey had different plans! Of course, it is totally understandable due to well you know wardrobe changes, bow changes, body nudging and camera clicking. I used to call it baby torture but now it's just a right of passage!! But you know I try to make it easier on them with warmth and shhss, and mom nearby!! Anyways, I am pleased to take the photos of another cute little soul!
---
This past family portrait mini session day was at Hap Magee Ranch Park in Danville. It is such a great spot for doing portraits and especially when you are working with multiple families and you want variety in one place. The only thing is that you are not the only photographer and family there shooting at the same time, however the park has so many options and is big there was no issues ( and of course everyone is respectful of others!) I love the big Oak tree and I love the heart on it-makes for a great spot to show love between loved ones. I also love the fall colors here-there are some amazing trees with so many pretty colors-it is great for fall family photos. I photographed three families here at this park and they were all different: toddler, baby and family of six including a doggie!! Let's just say, I was kept plenty busy. I can't wait till next fall for my next family portrait  mini session day!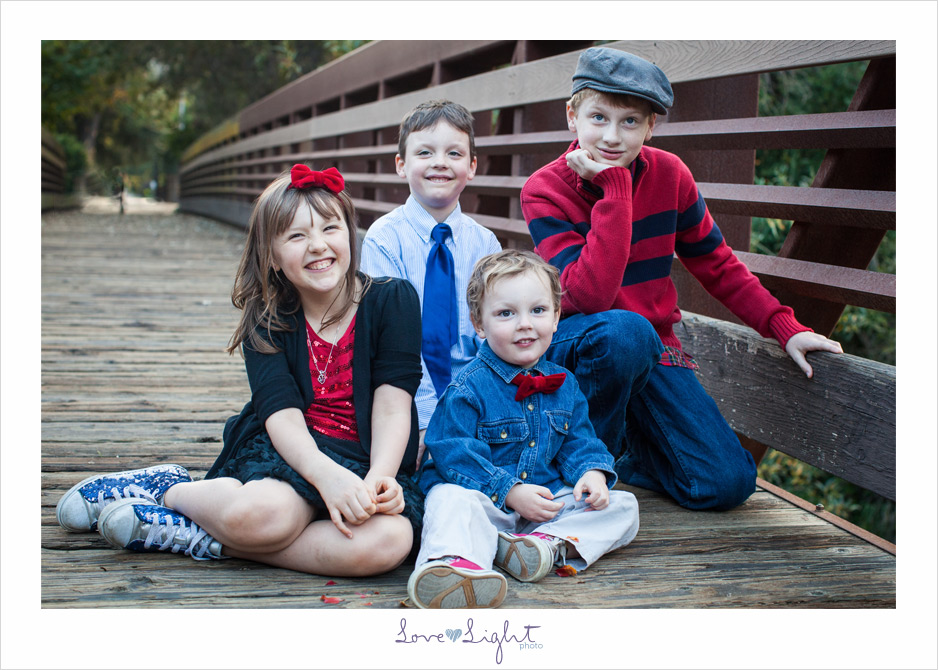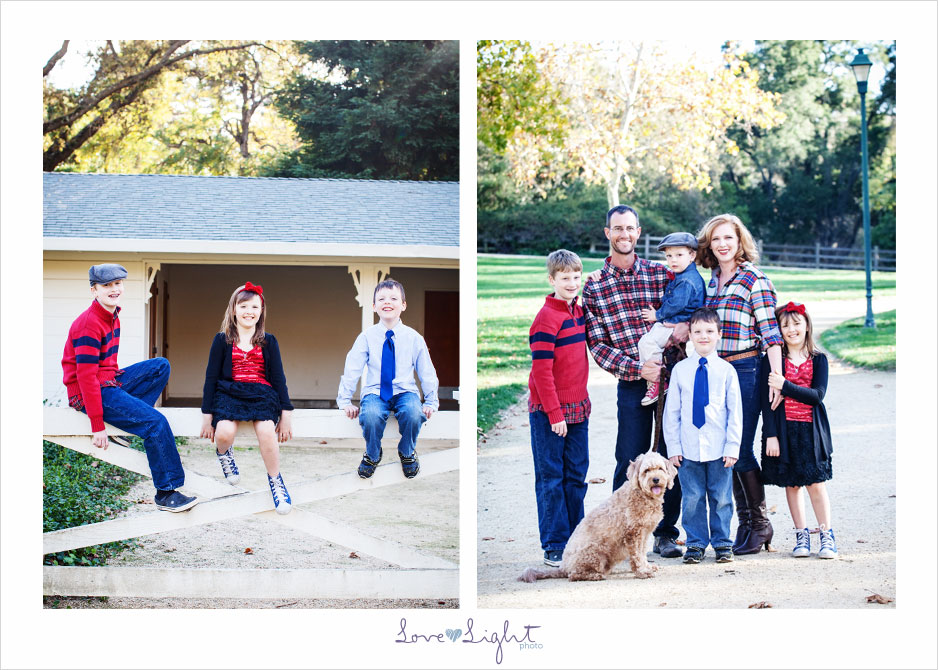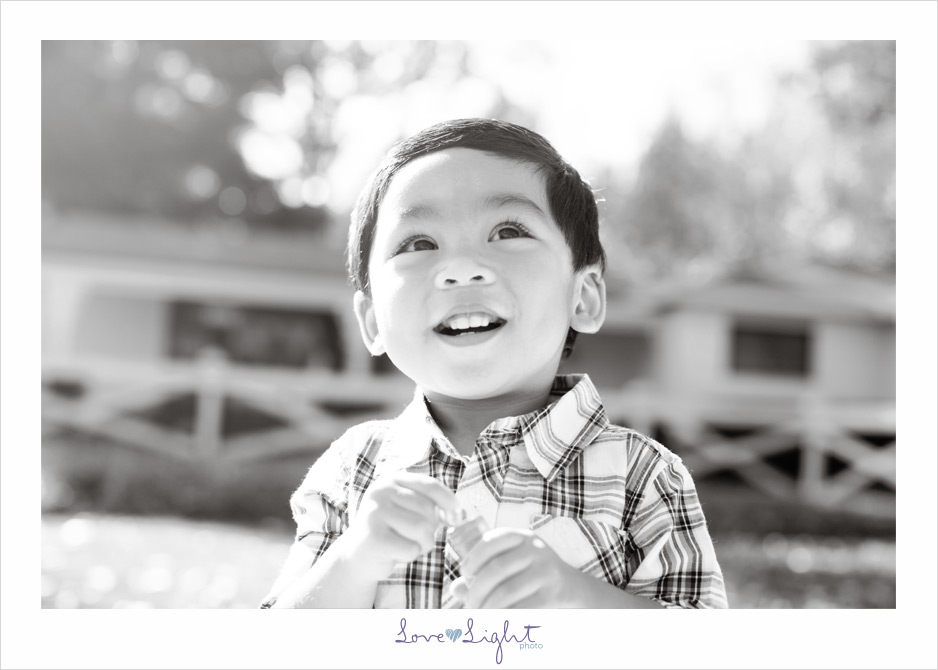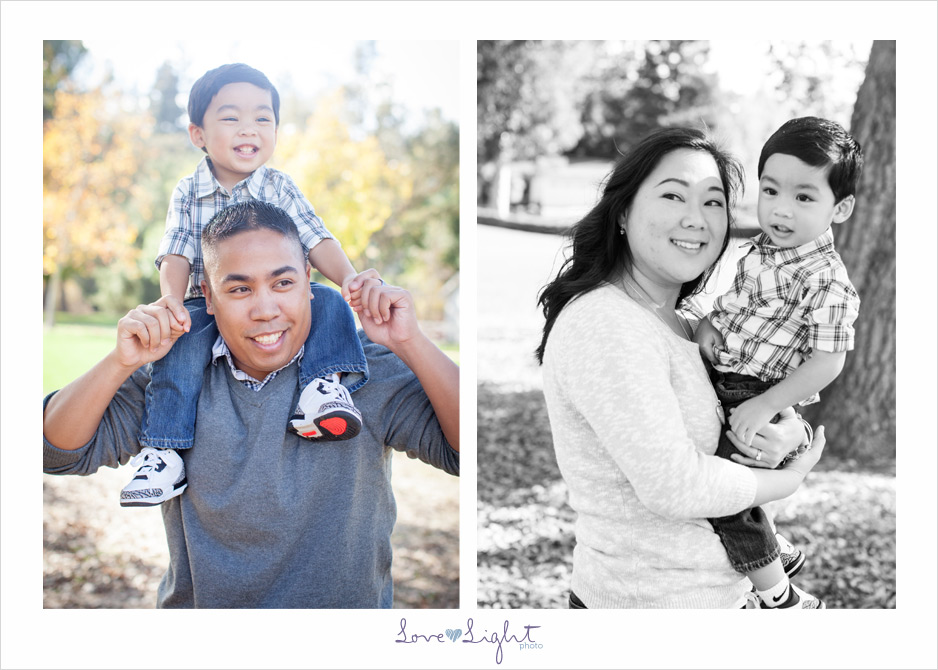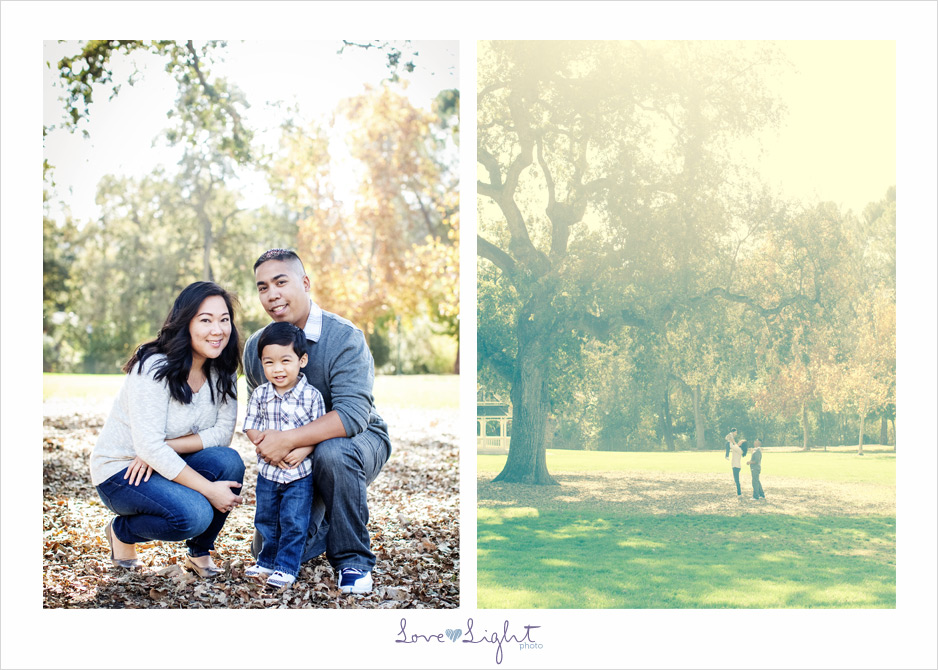 ---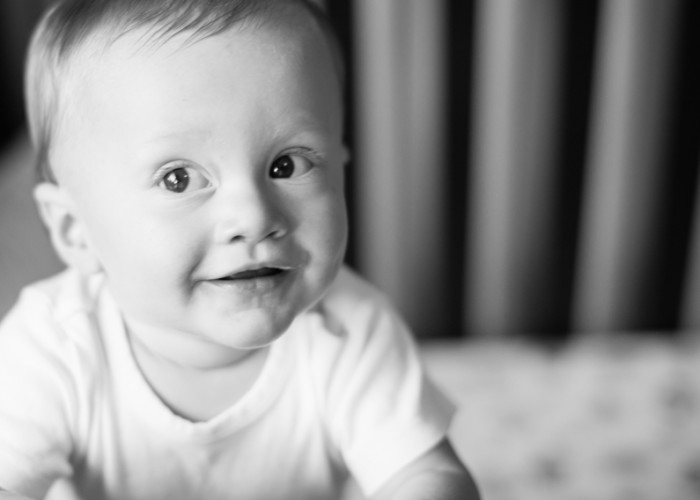 Redheads are adorable, and if you add in some dimples, you just can't get any cuter! Baby Jules will be turning one this month, so he was desperately in need of some portraits to capture his baby self, before he becomes a full fledged toddler.  The Wilson Family was signed up to do the family portrait session down at China Camp, but first I headed to their home to get some shots of Jules in his element! Julian was in a great mood when I arrived which is always awesome and we had fun hanging in his room for a few before mom got him dressed to go outside and play!