Category: Blog
---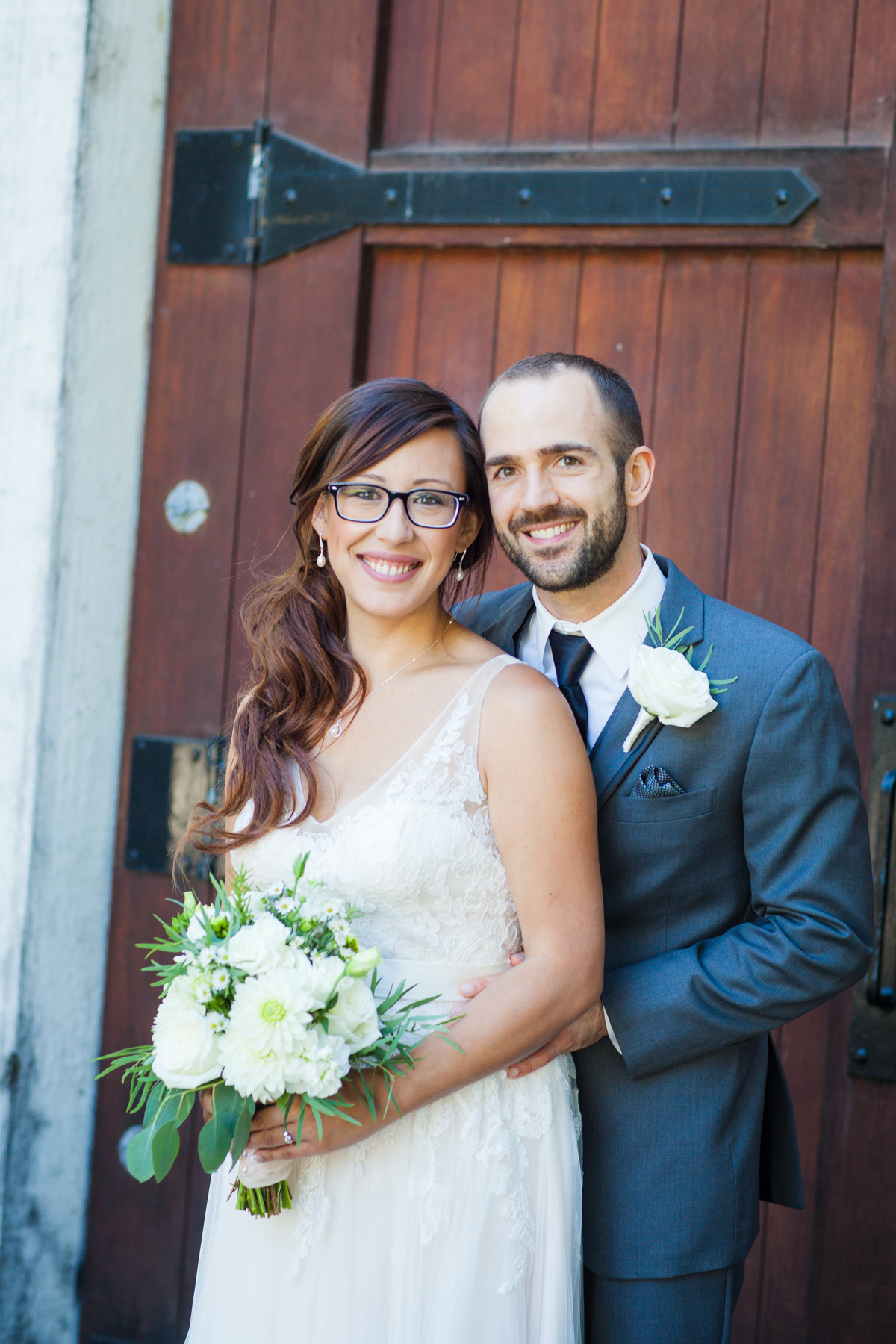 Sydney and Christopher began dating two years ago, finally finding each other on Eharmony they instantly hit it off on their first date realizing they both had a love for dinosaurs. From then it was many dates and trips together to Tahoe, Disneyland and Australia to solidify their amazing bond. Though Chris spilled the beans about purchasing an engagement ring at Disneyland , he was still able to surprise Sydney weeks later on a wine tasting trip to Wente Vineyards with a romantic proposal. It is stories like theses that make me wonder what people ever did without the internet-right??!!! Congratulations Sydney and Chris!!
A special thanks to the vendors:
DJ: 21st century sounds-Arren
Hair and makeup: Status Salon
Flowers:Rosebud floral designs-Misty Wainwright
Venue: Wente Vineyards
---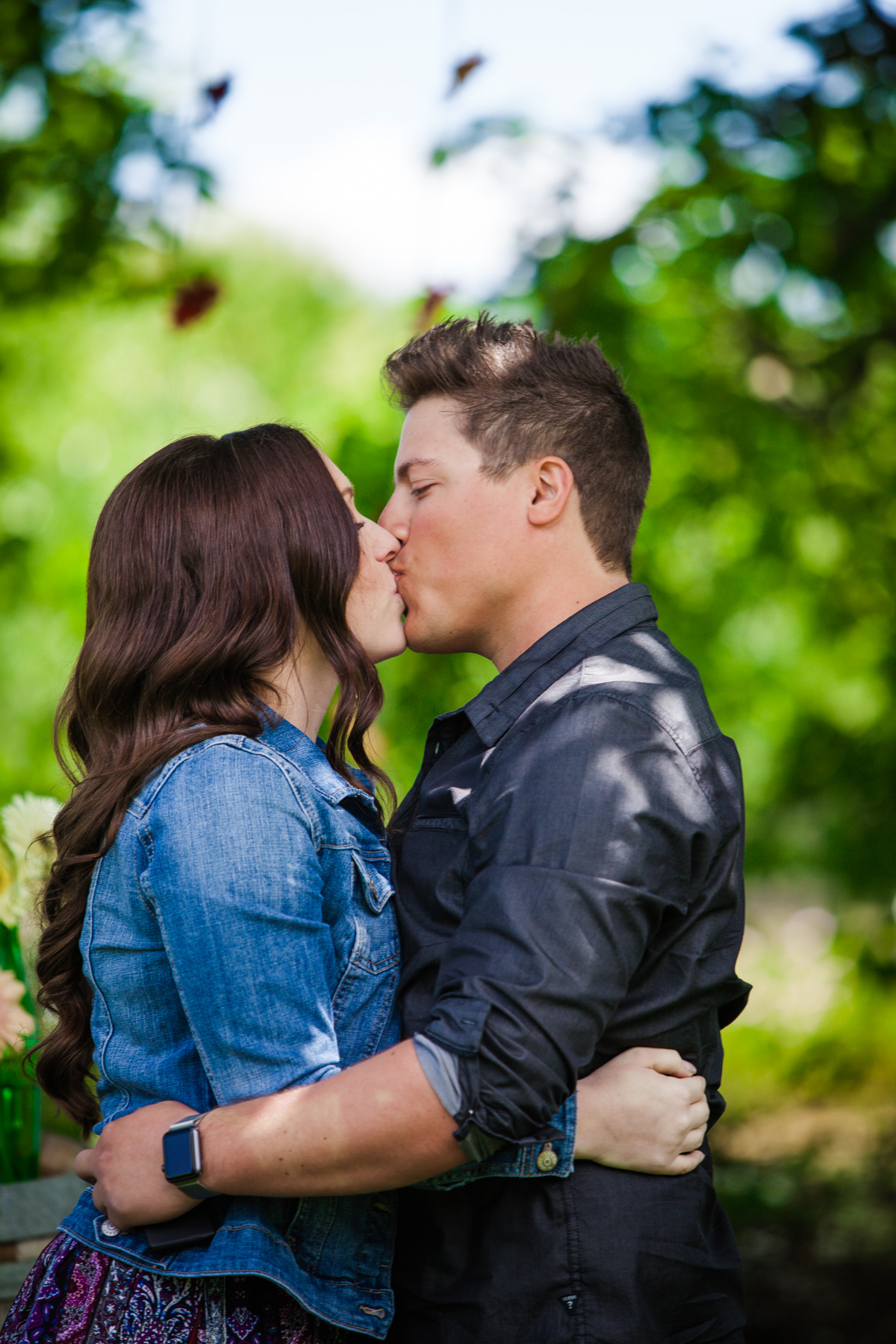 Just another beautiful day in Napa complete with puffy white clouds and a pleasant breeze. But this day was extra special for a certain Canadian couple visiting the area on a romantic vacation. Brayden was going to propose to Karly, and not just a proposal, but a Yes Girls proposal.  The proposal took place at Sullivan Vineyards in Rutherford, CA. The gardens there were flourishing and the wine was definitely flowing, but it was a truly amazing backdrop for such an important occasion. The owner of the vineyard actually came out to give them best wishes and congratulations-so thoughtful! Fiorello Studio did an amazing job setting up and supplying all the gorgeous flowers. There were gerber daisies everywhere and the proposal scene was just so simple and fun!  Karly was so confused when they came upon the wine barrells, she even thought that the winery made a mistake when she saw a photo of her and Brayden on one of them.  As they got closer she started to realize that this was all meant for her and the tears started to flow. As they walked from barrell to barrell they looked at memories and pictures that described their love and relationship, from the moment they met on double date to now as they are ready to settle down (in the same town!)  I was so happy for this couple and happy to witness such a love story from behind my camera. She said "YES!" Congratulations Brayden and Karly-have a happy life together!!
---
Alissa and Andre's wedding last weekend was nothing short of a amazing union between two very cool people. After 15 years together, they decided to make it official and have a fun party with all their closest friends and family and on their 15th anniversary no less! They met online 15 years ago when online dating was just getting going, but I seem to recall a few clients back in the day that were getting hitched after meeting online. It works like a charm-I would say. These two are such great people and they make the greatest duos. Their wedding day was at the retro rock in roll venue-The Phoenix Hotel, where the backdrop was band stickers, graffiti, sparkling blues and bright oranges, and a frog statue. The ceremony was really beautiful and everyone was laughing and tearing up throughout the day. The reception was next door at Chambers Eat & Drink, where records and leather and the words be amazing made it ultra rock n roll cool. Alissa added some thoughtful decorations with a bit of sparkles and guitar and record favors. It was a lovely day celebrating two lovely people. Cheers to the happy couple!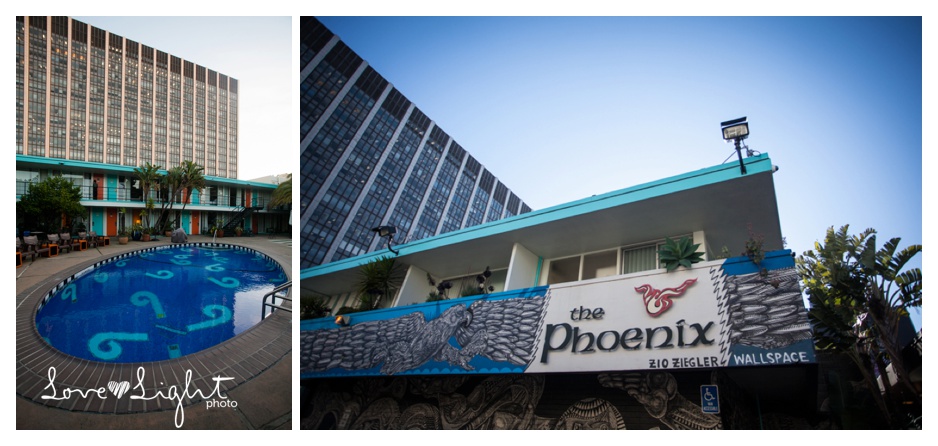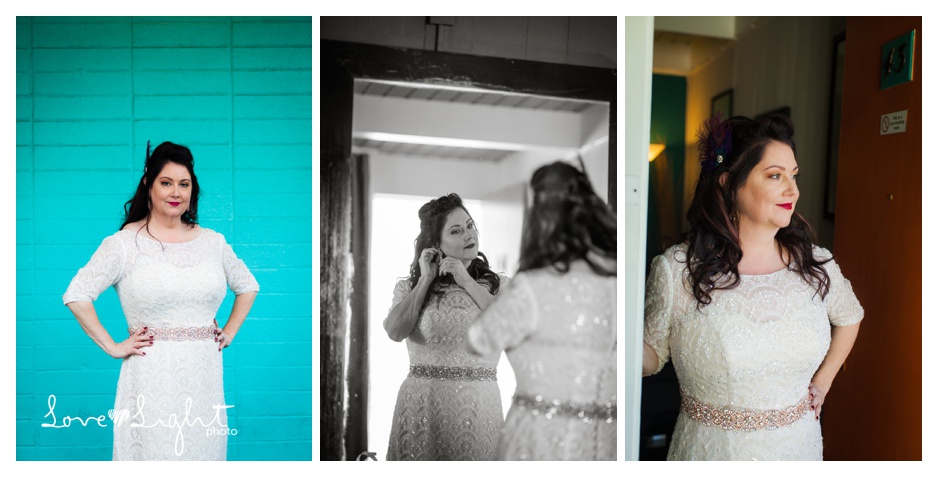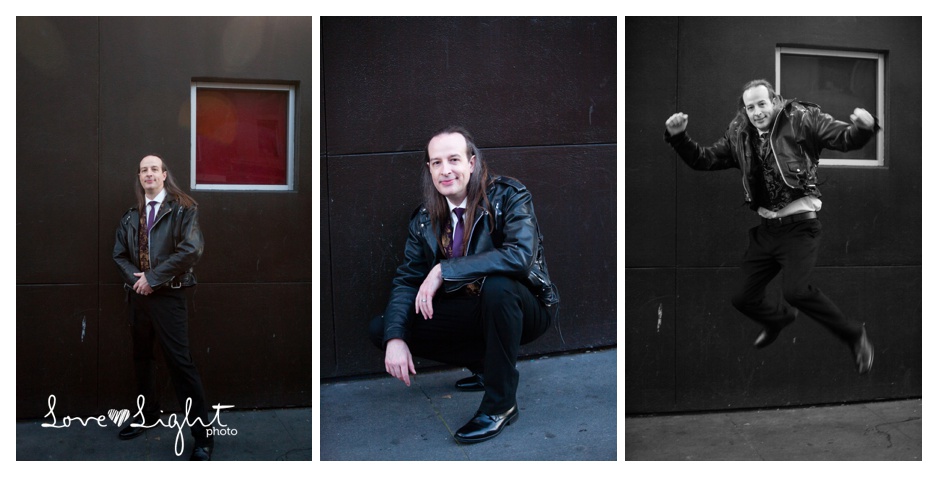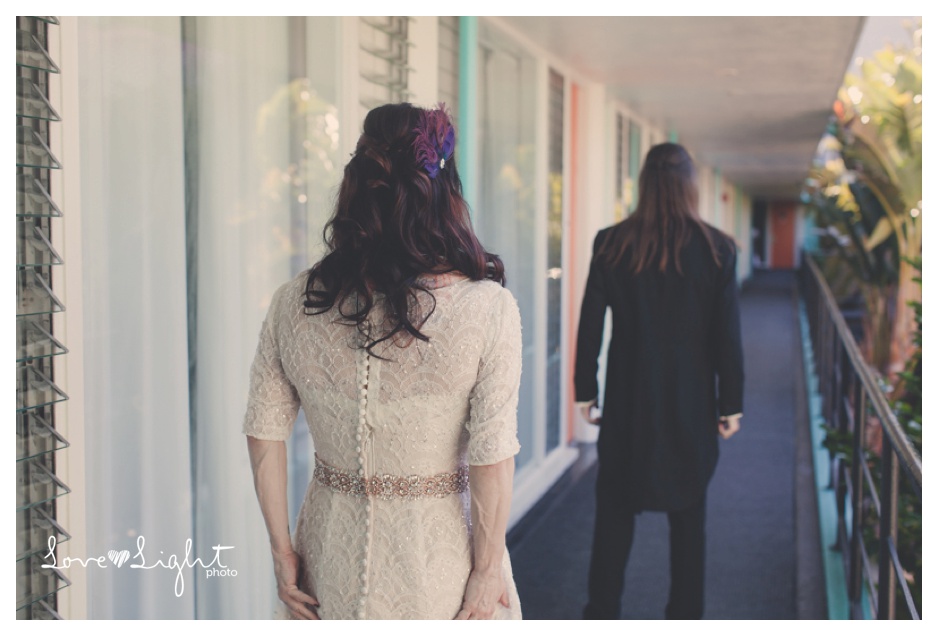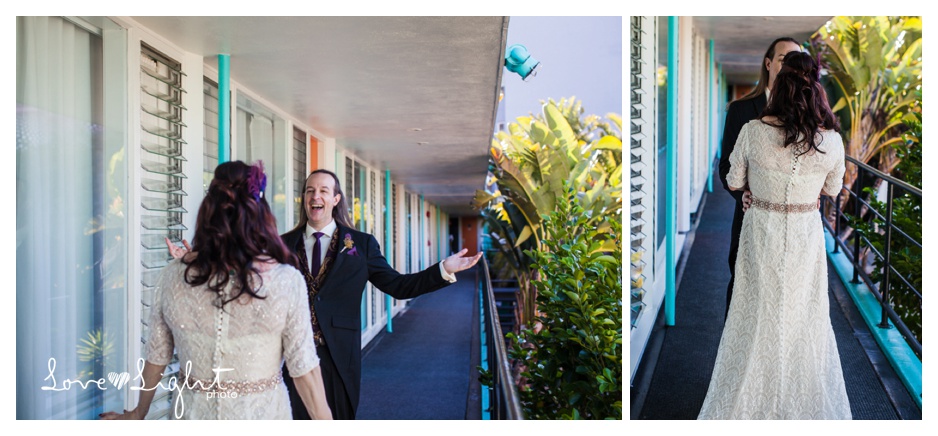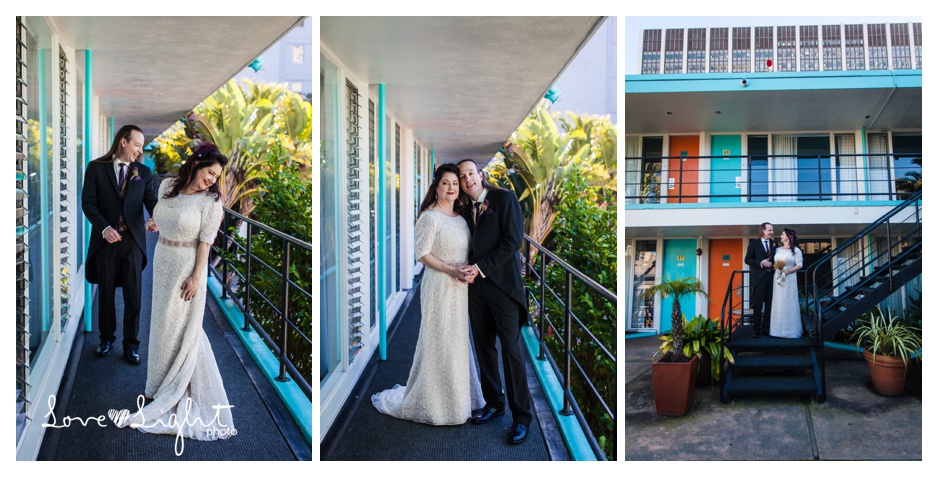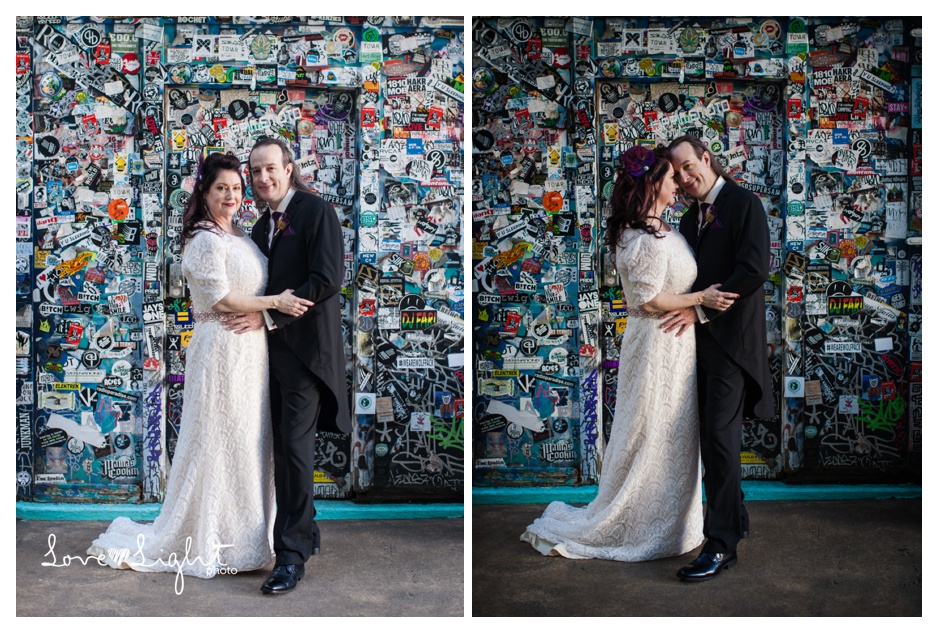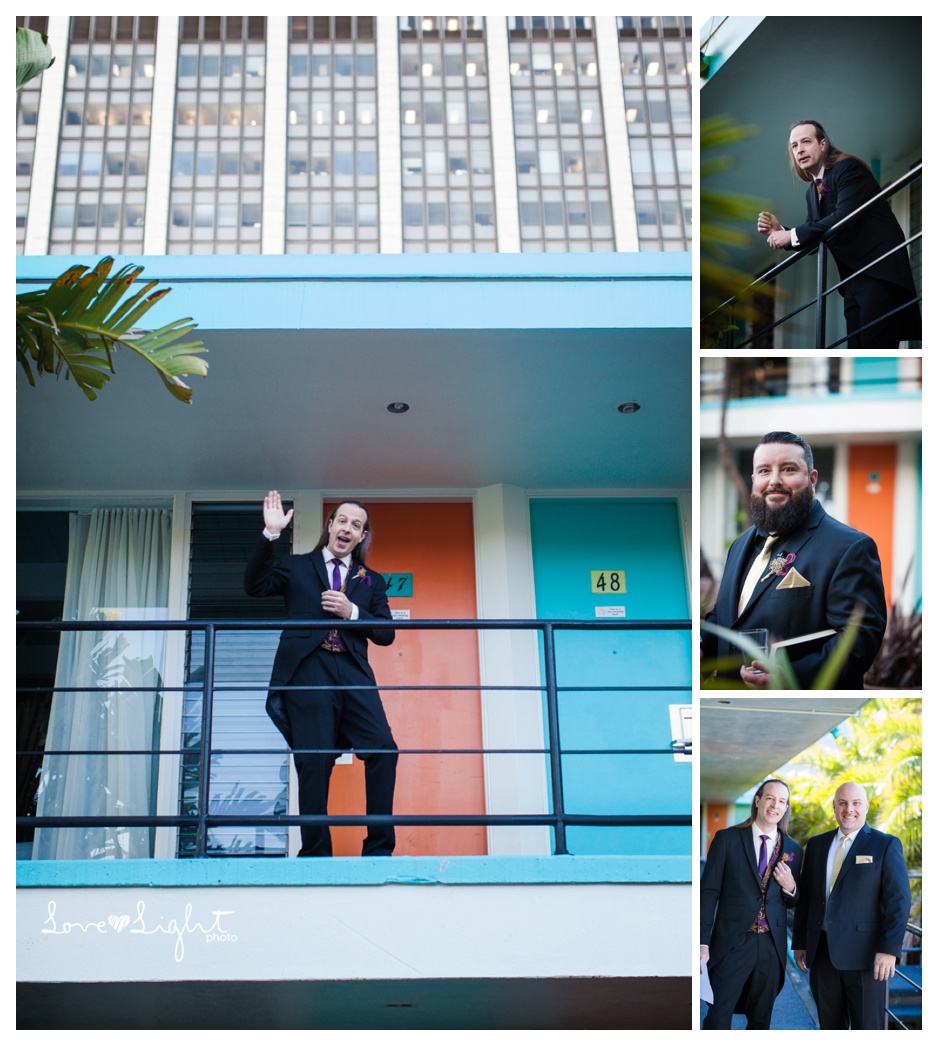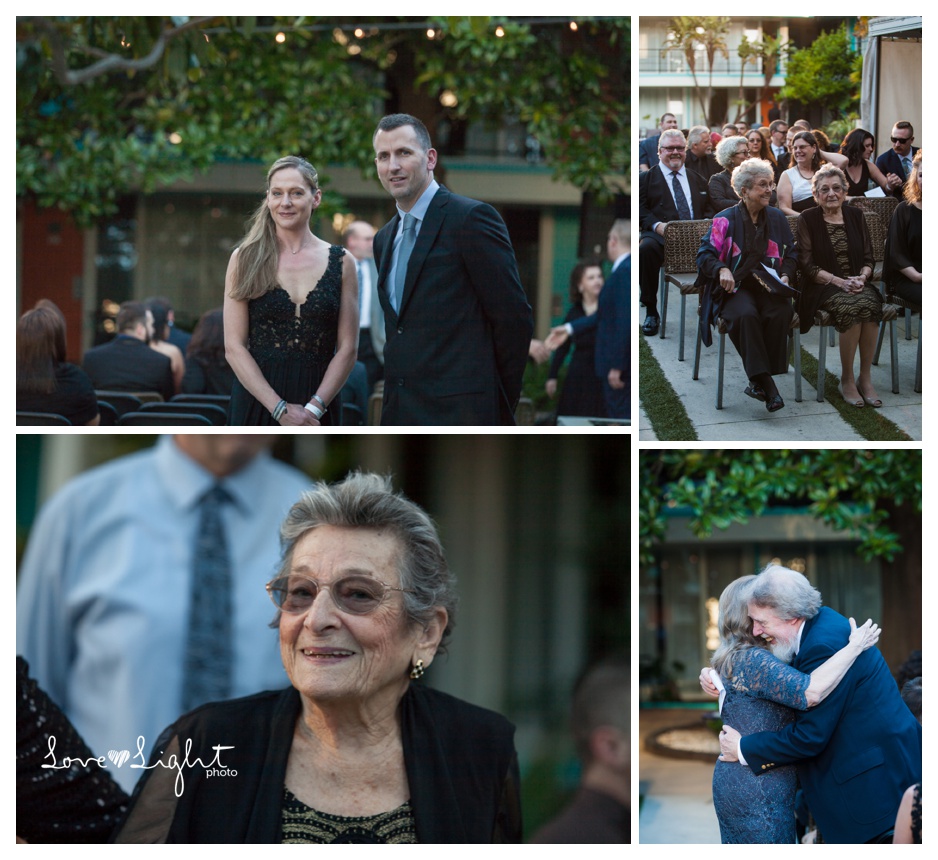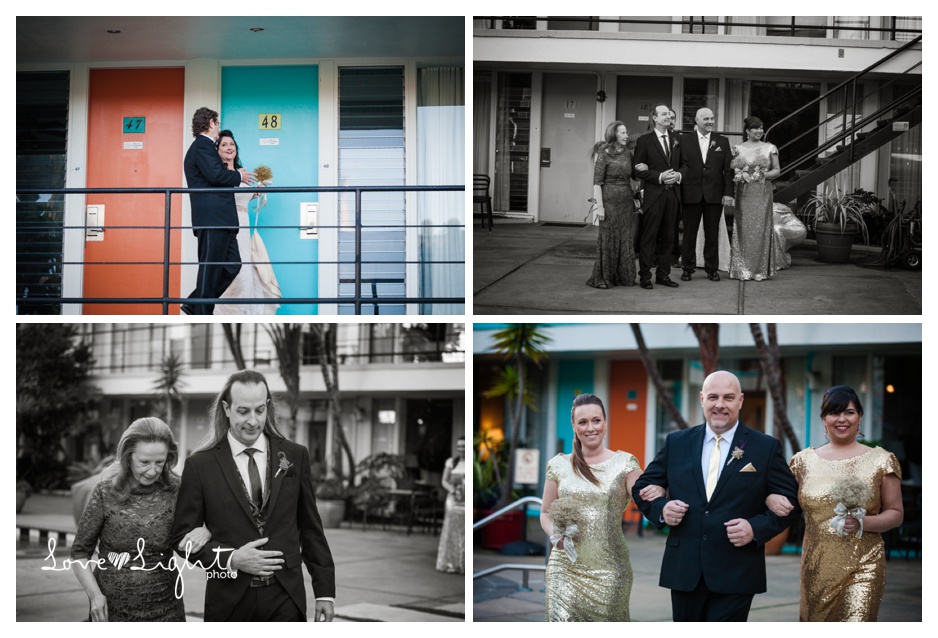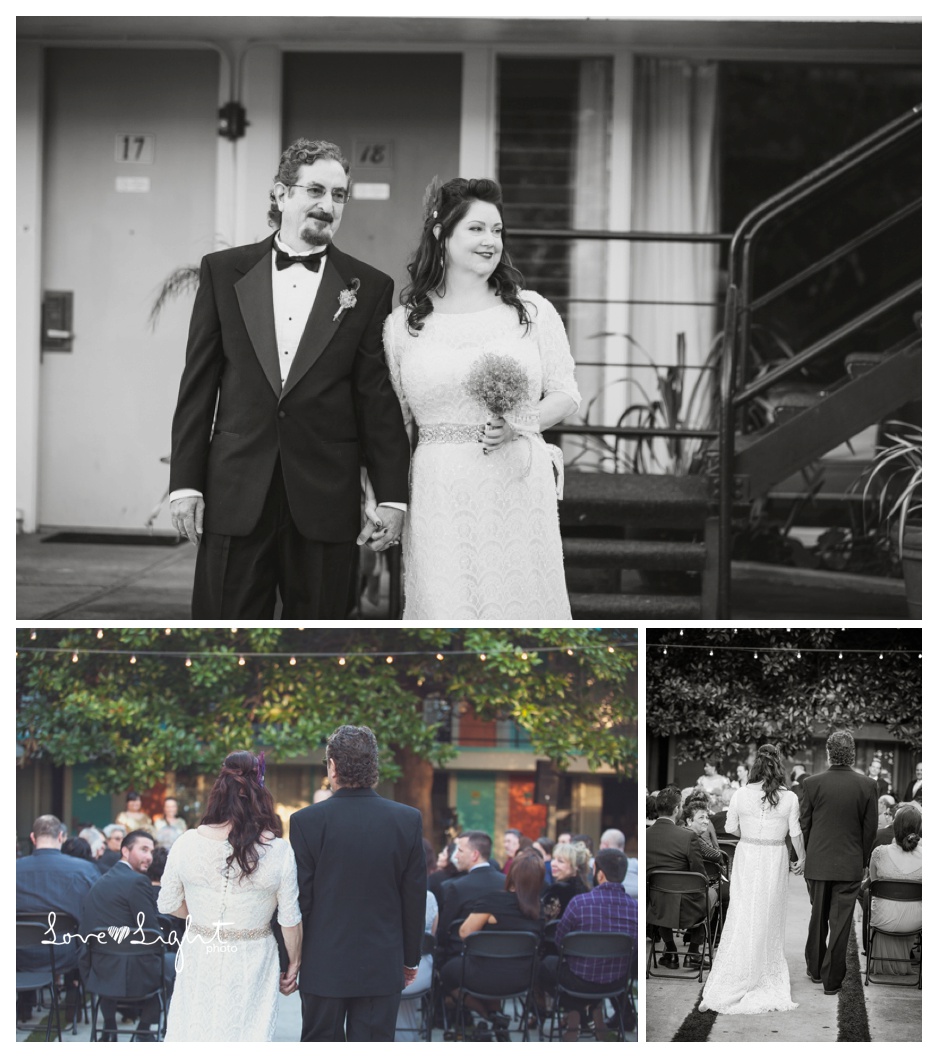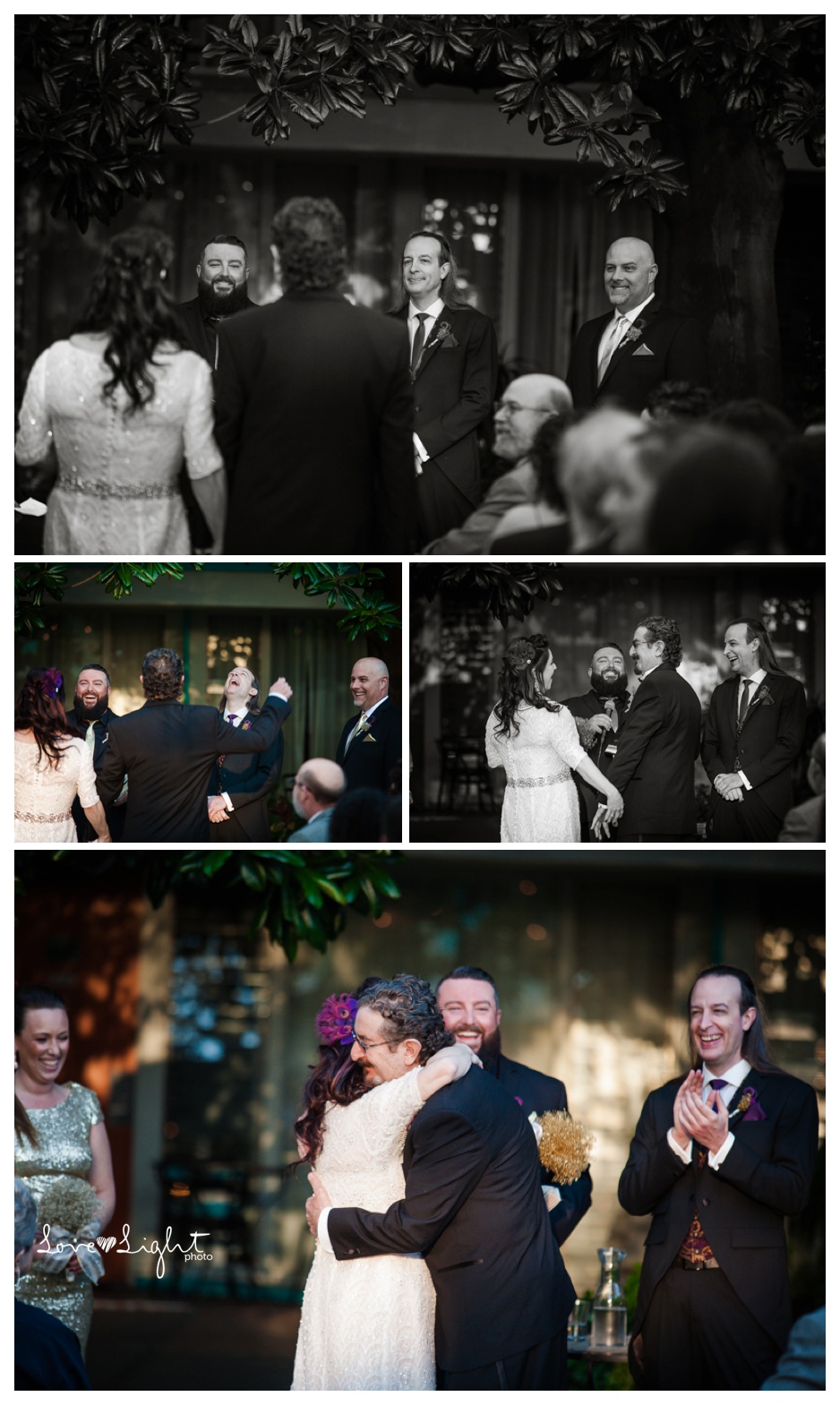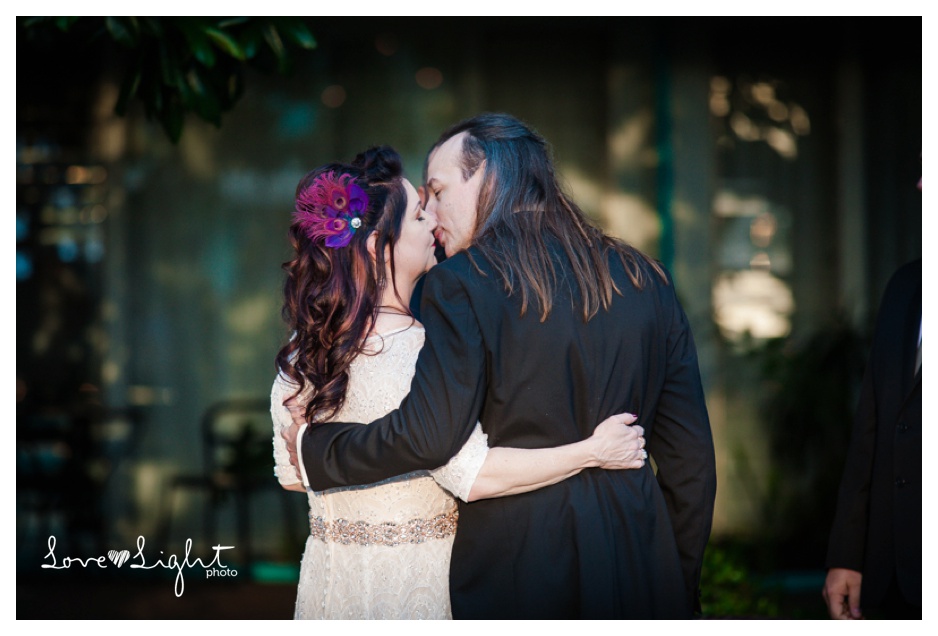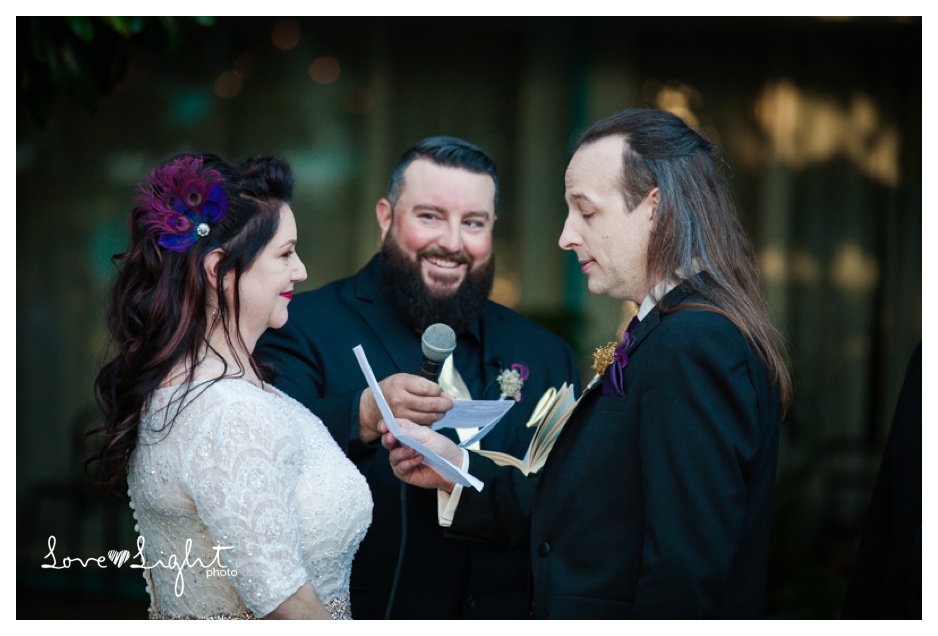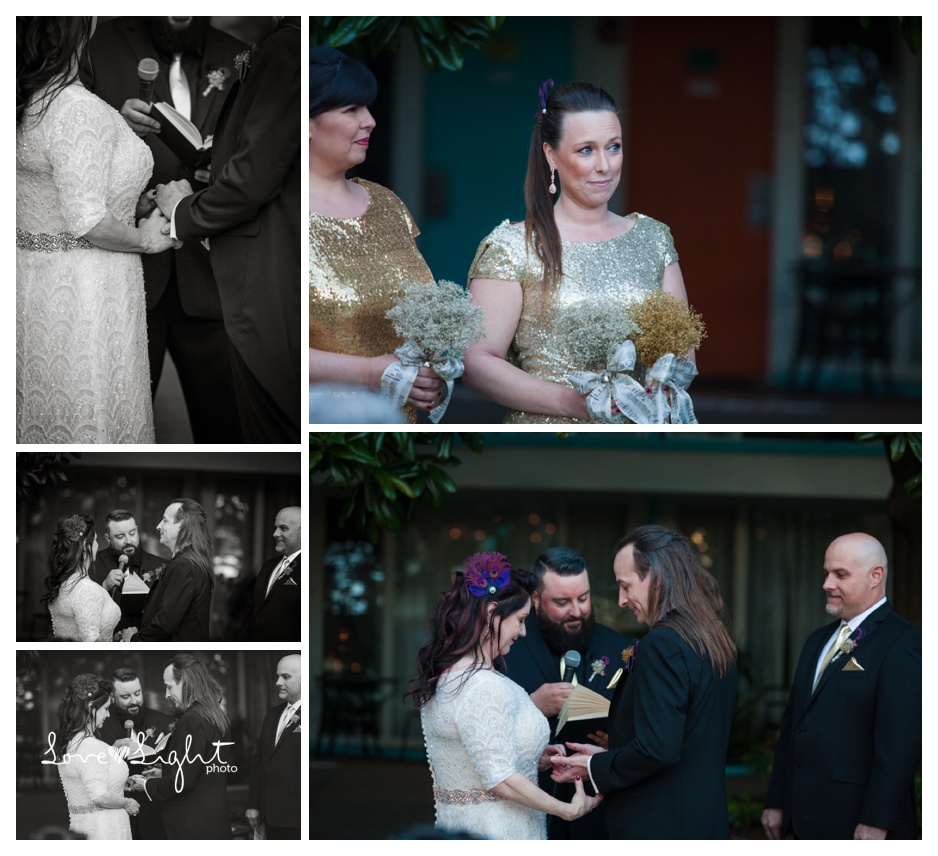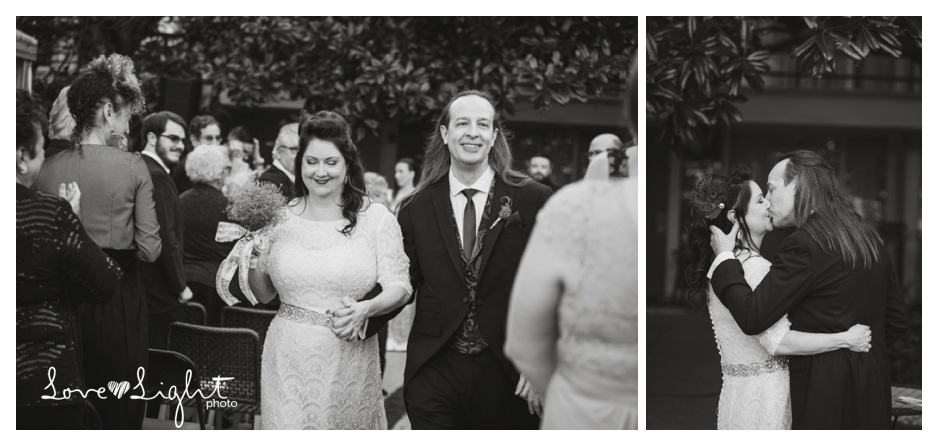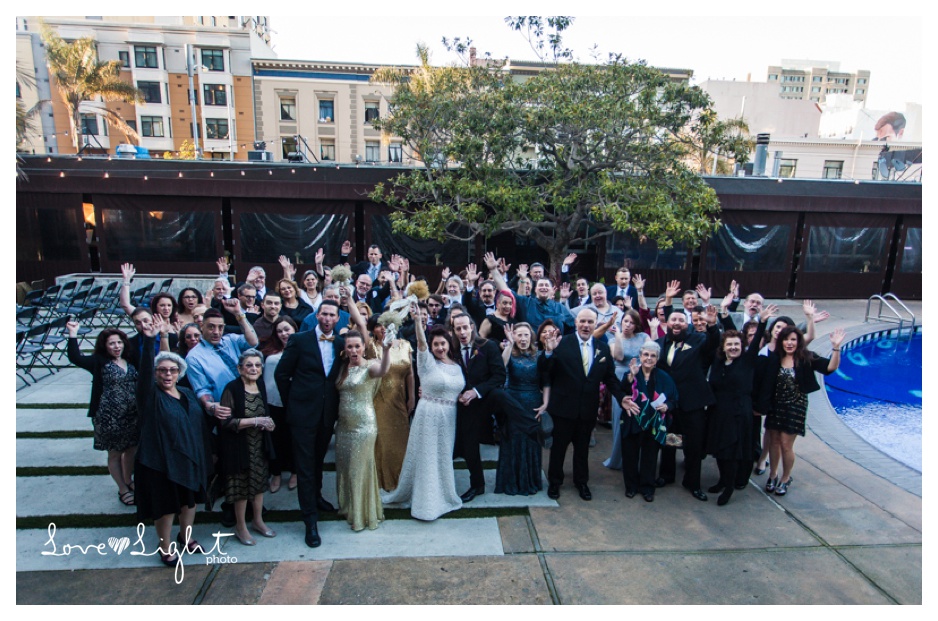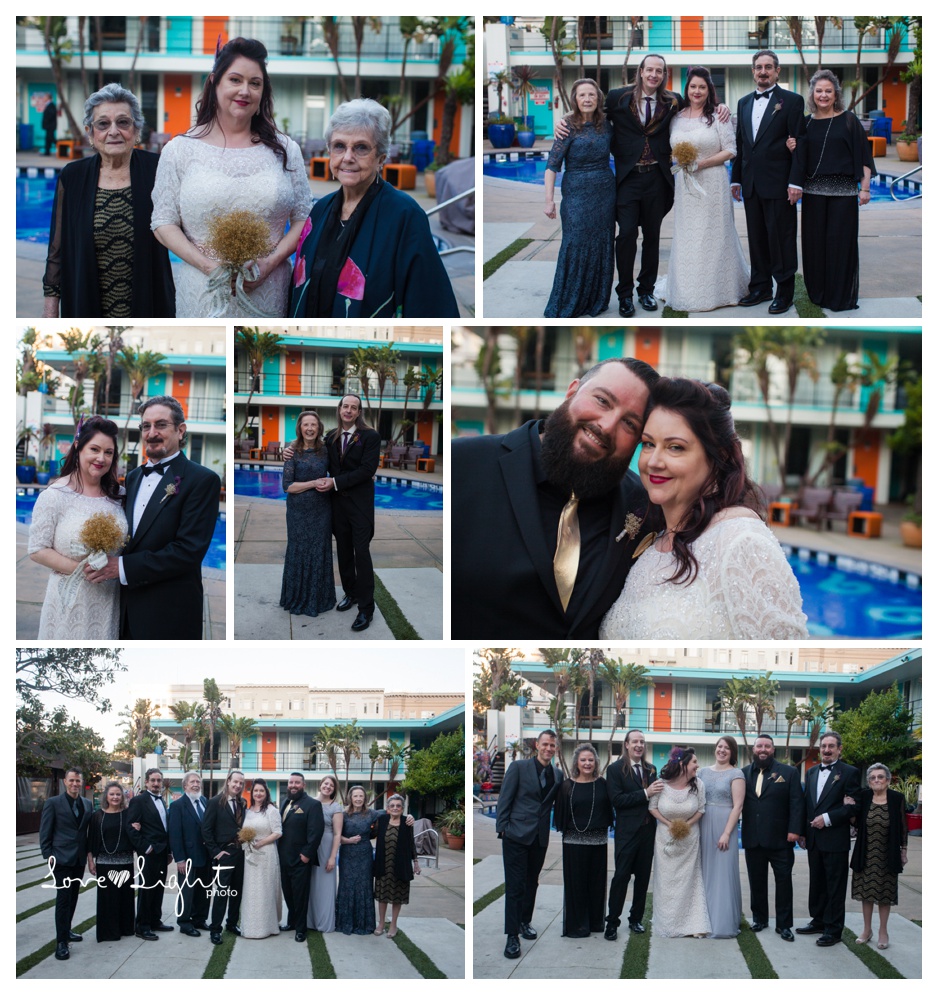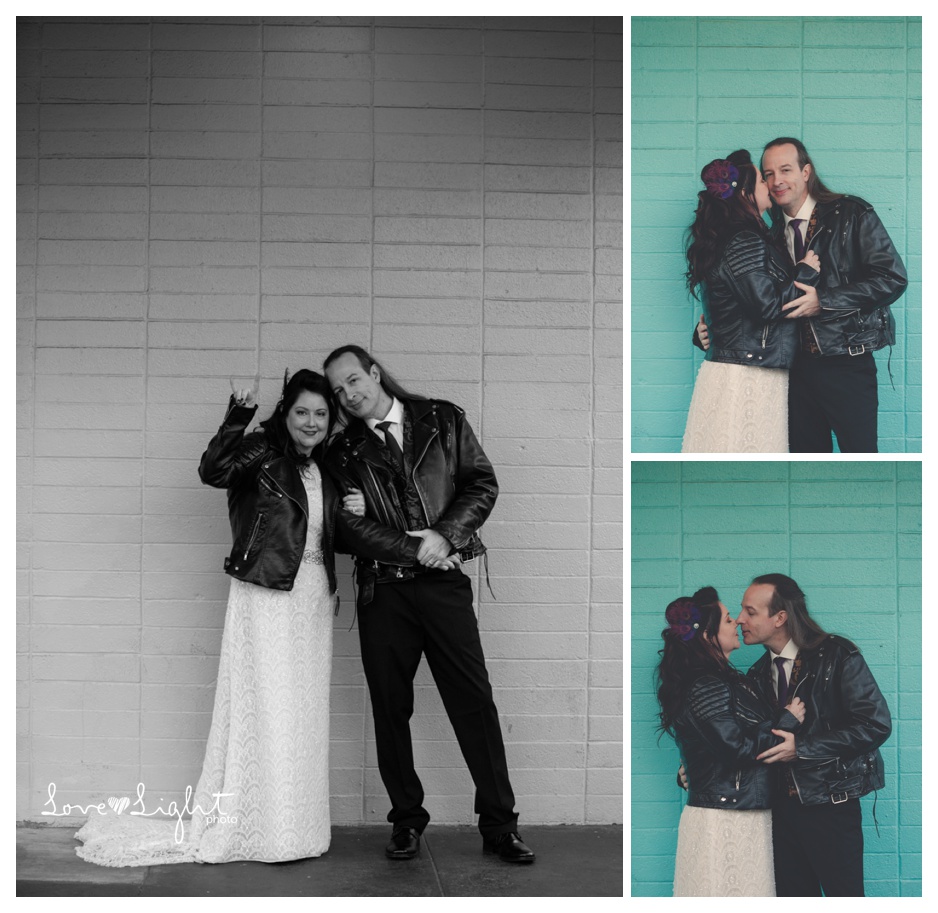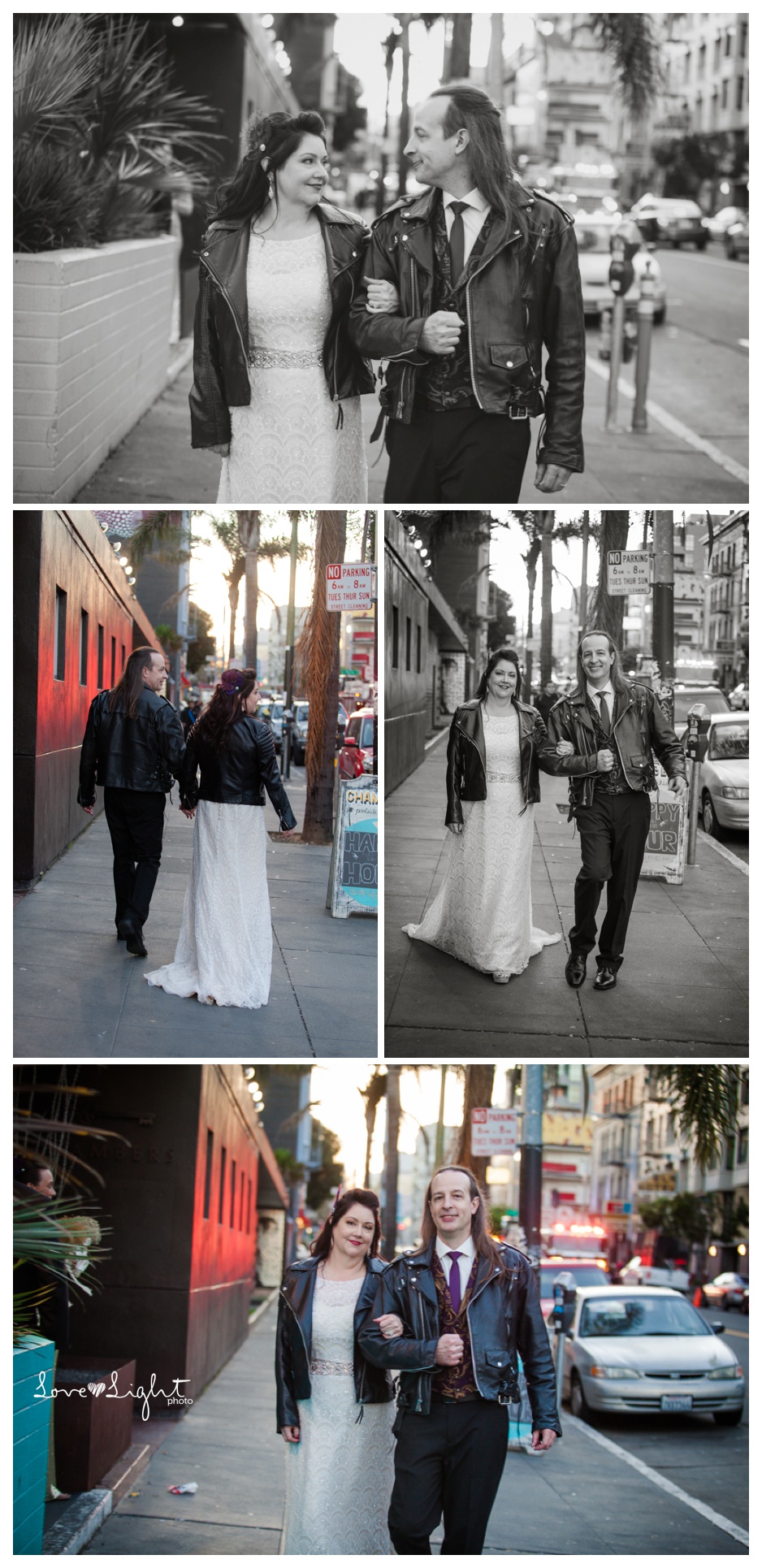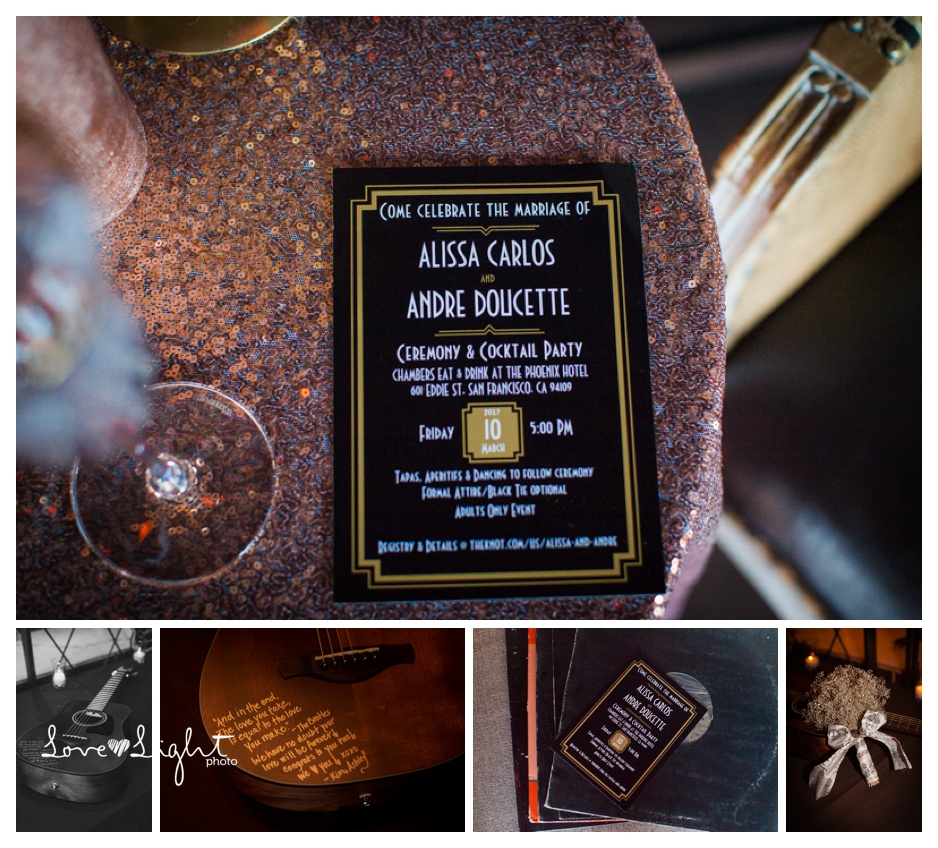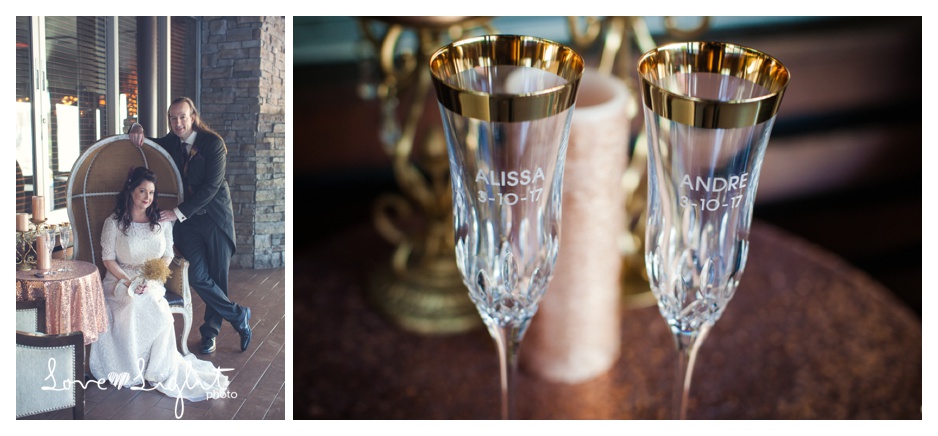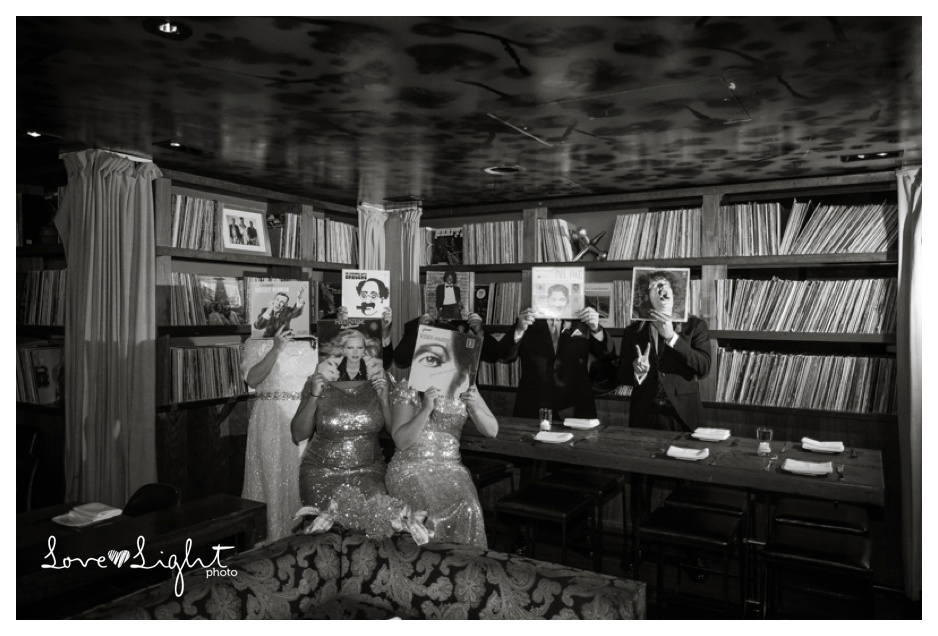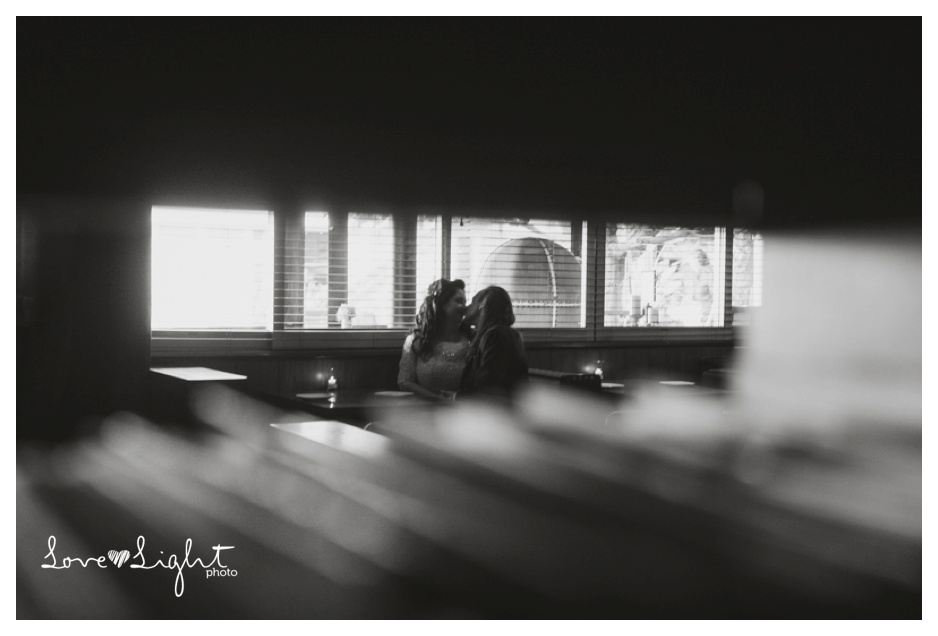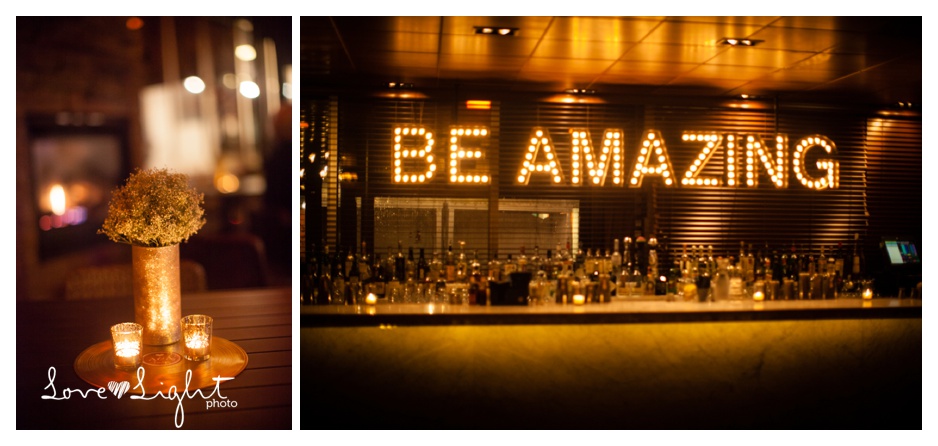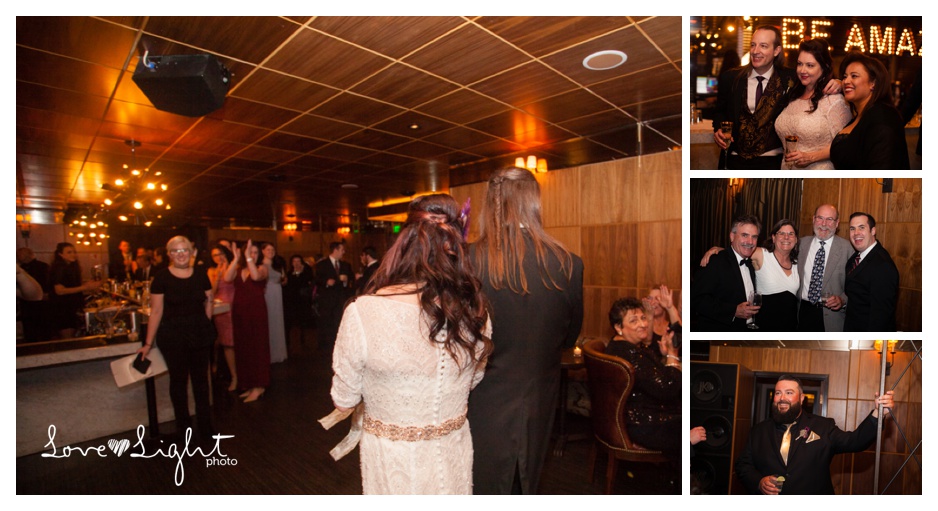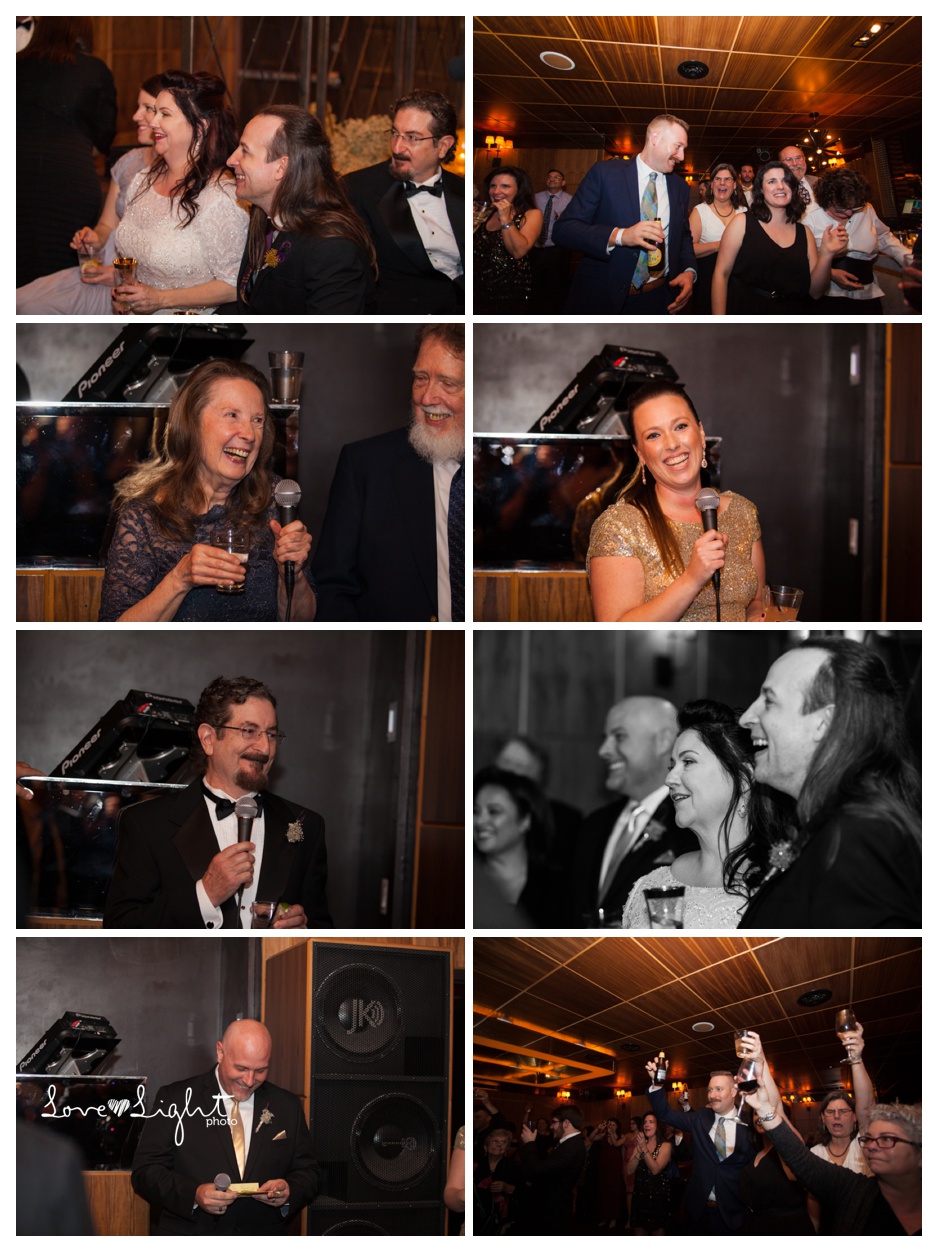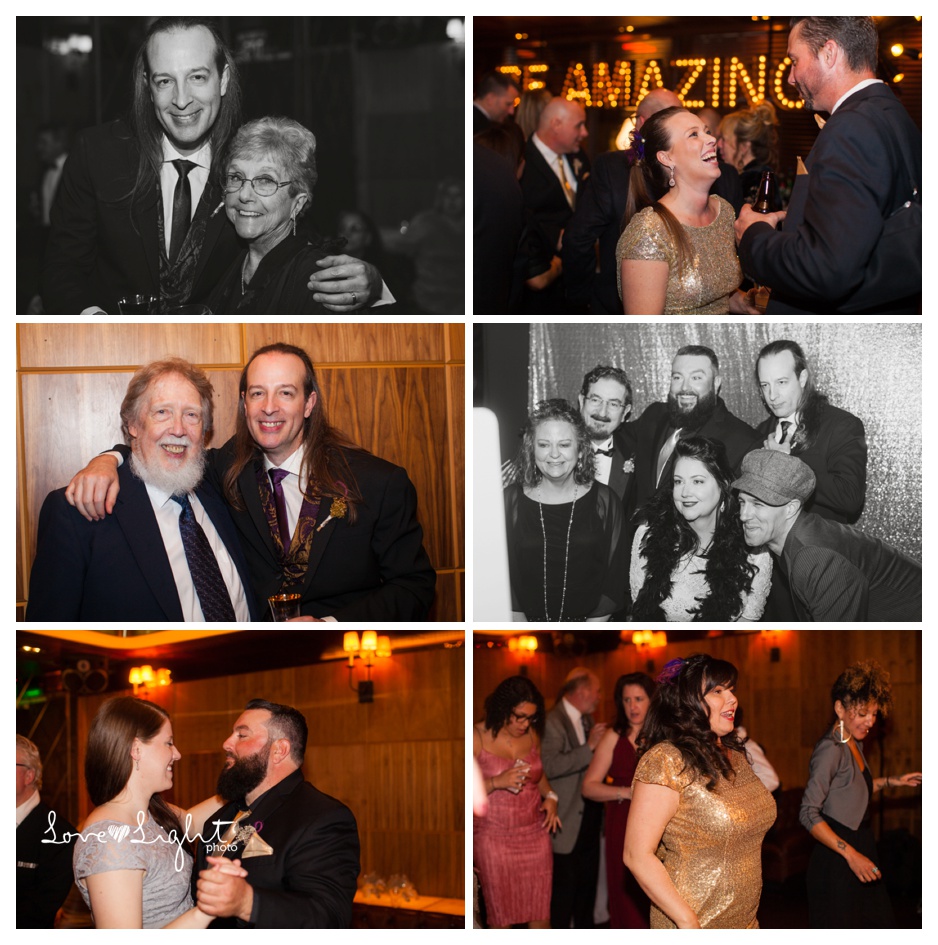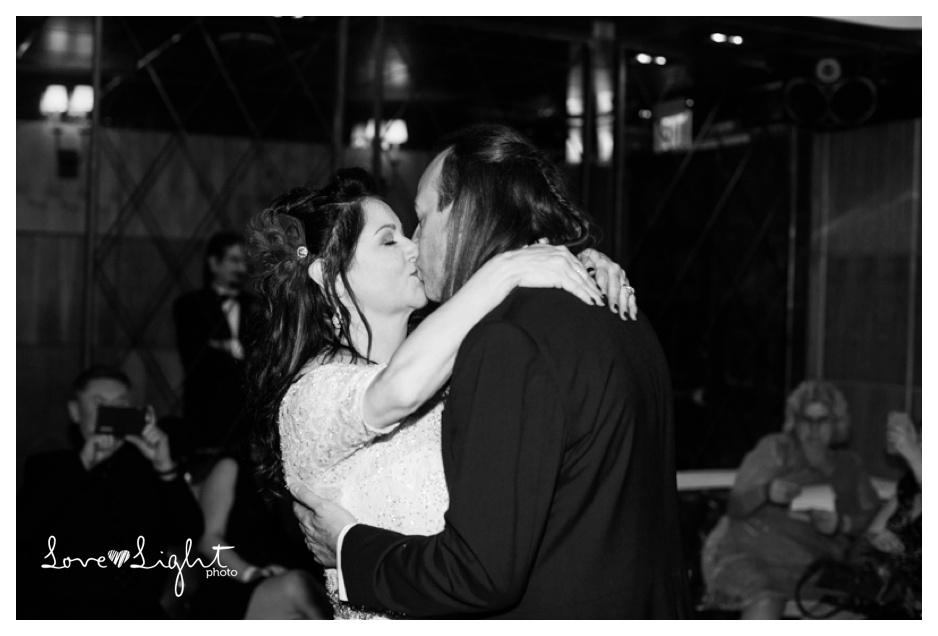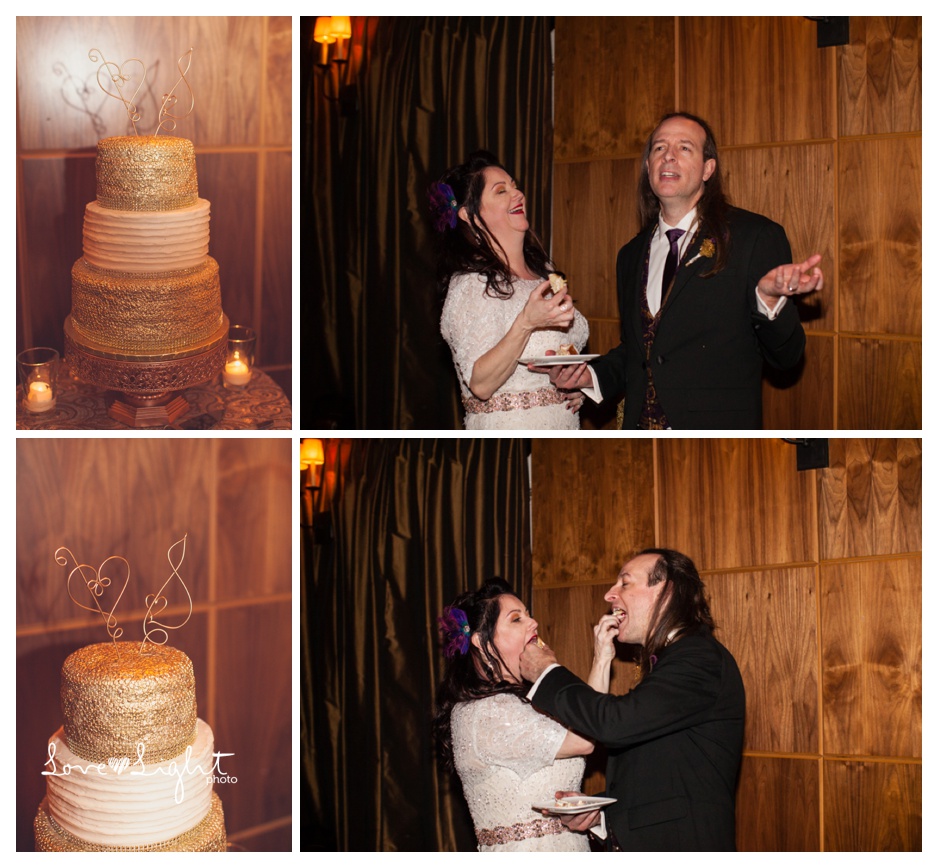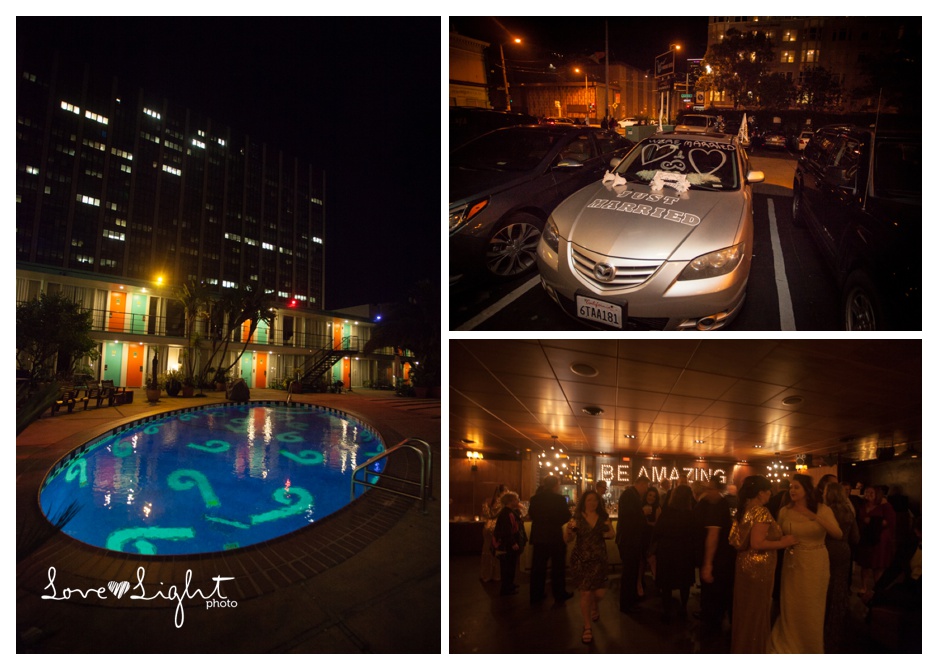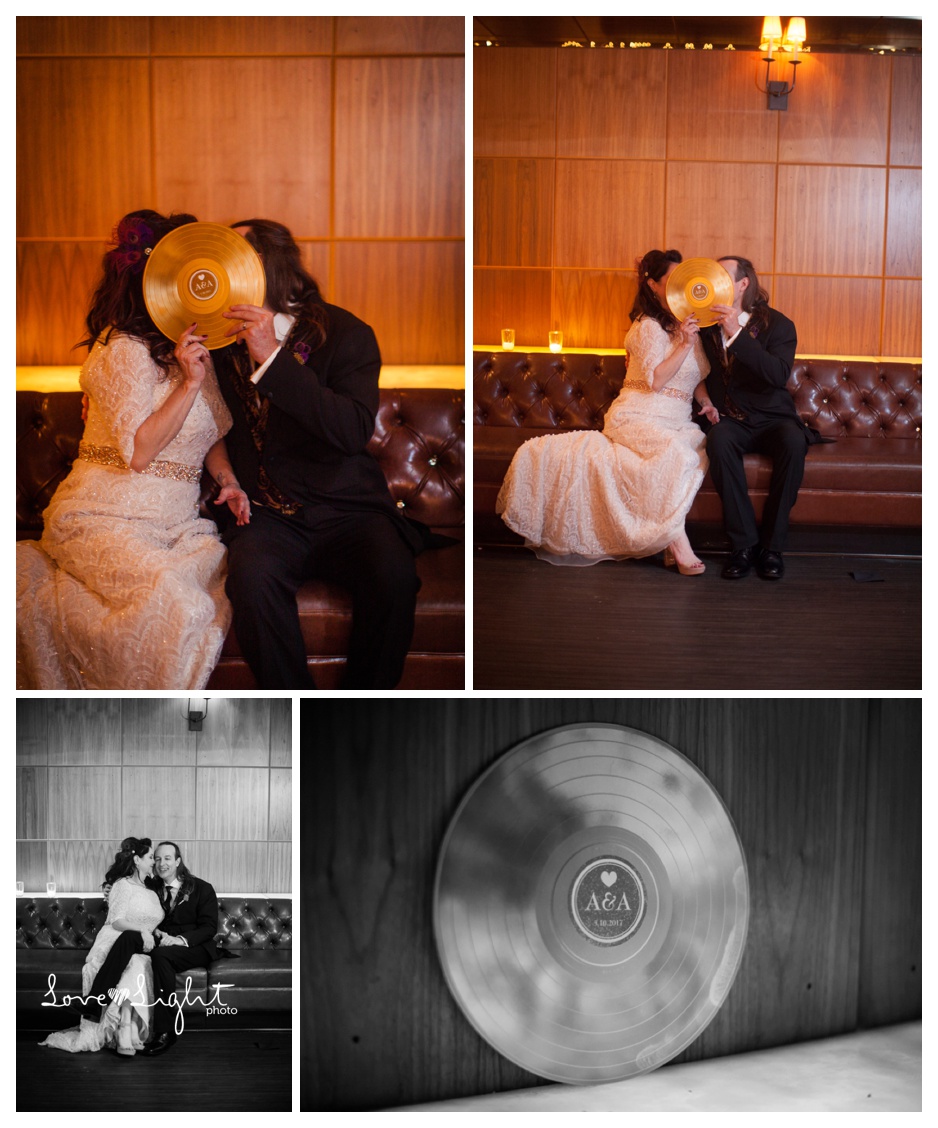 ---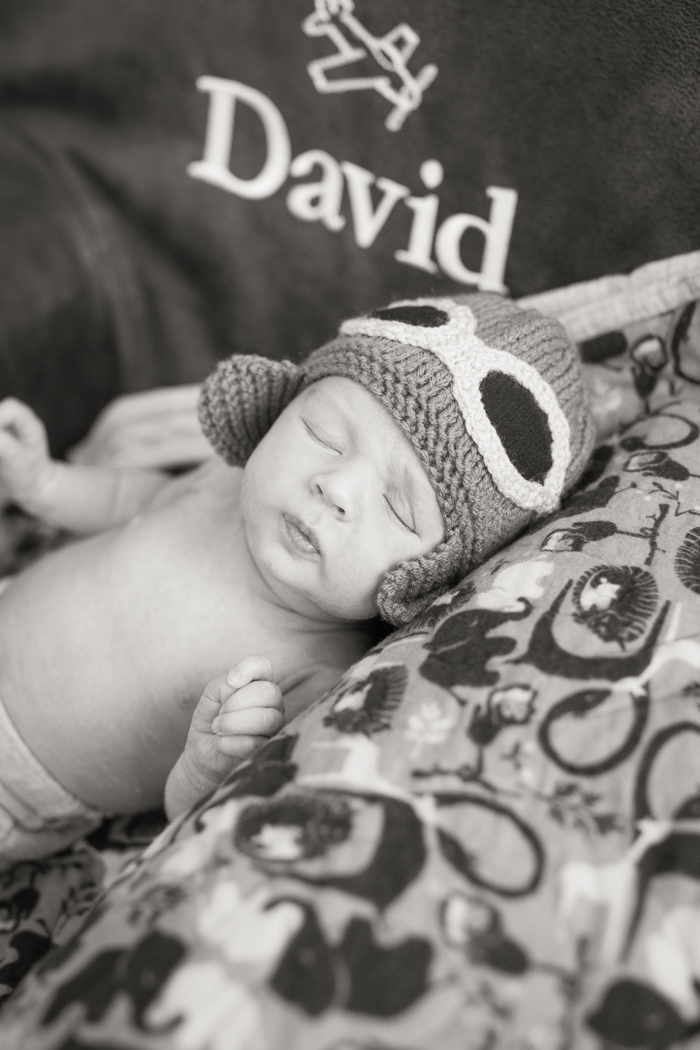 ---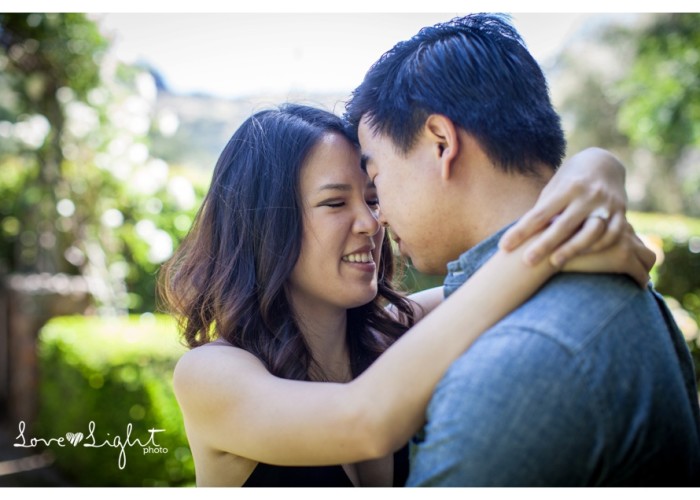 When  The Yes Girls  contacted me to see if I was available to shoot another proposal in the bay area-I was super excited! I just knew a few things about the couple and I was just excited to meet them and hear about how they met and just witness the proposal. May 1st was the big day and driving though the backroads in Napa in late Spring is quite a lovely experience! I was so happy to be headed to a surprise proposal at Pine ridge Vineyards to document the moment. Edward met Diana online and they really hit it off. They enjoy playing cards tother and Diana is a real card shark-so Edward's proposal theme was based on that. It was so cute-there were cards that had wonderfully emotional expressions of love on them and the King had the words, "will you marry me?" There were beautiful red flowers all over the table designed by Urban Botanica  and Pine Ridge Vineyards had set up a wine tasting and cheese board to enjoy. Edward did a great job keeping it a surprise and Diana looked so thrilled to finally say be able to say yes! She told me later that a psychic and her friend had a feeling that Edward would propose this weekend! They were not wrong!! Congratulations to the bride and groom to be!! You can see the San Francisco proposal I did with The Yes Girls  here: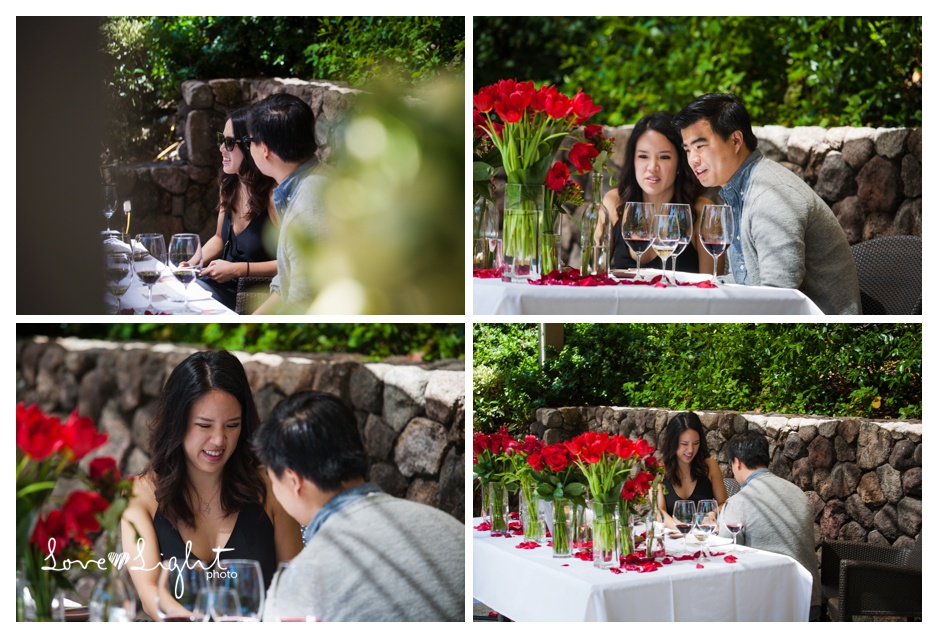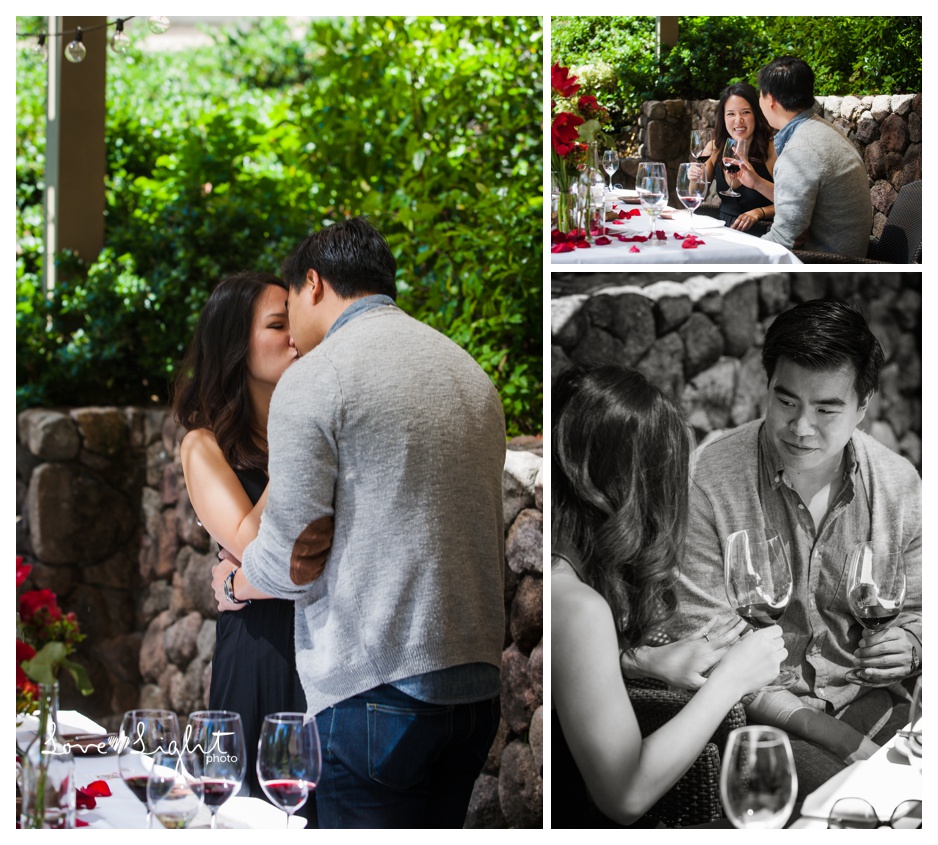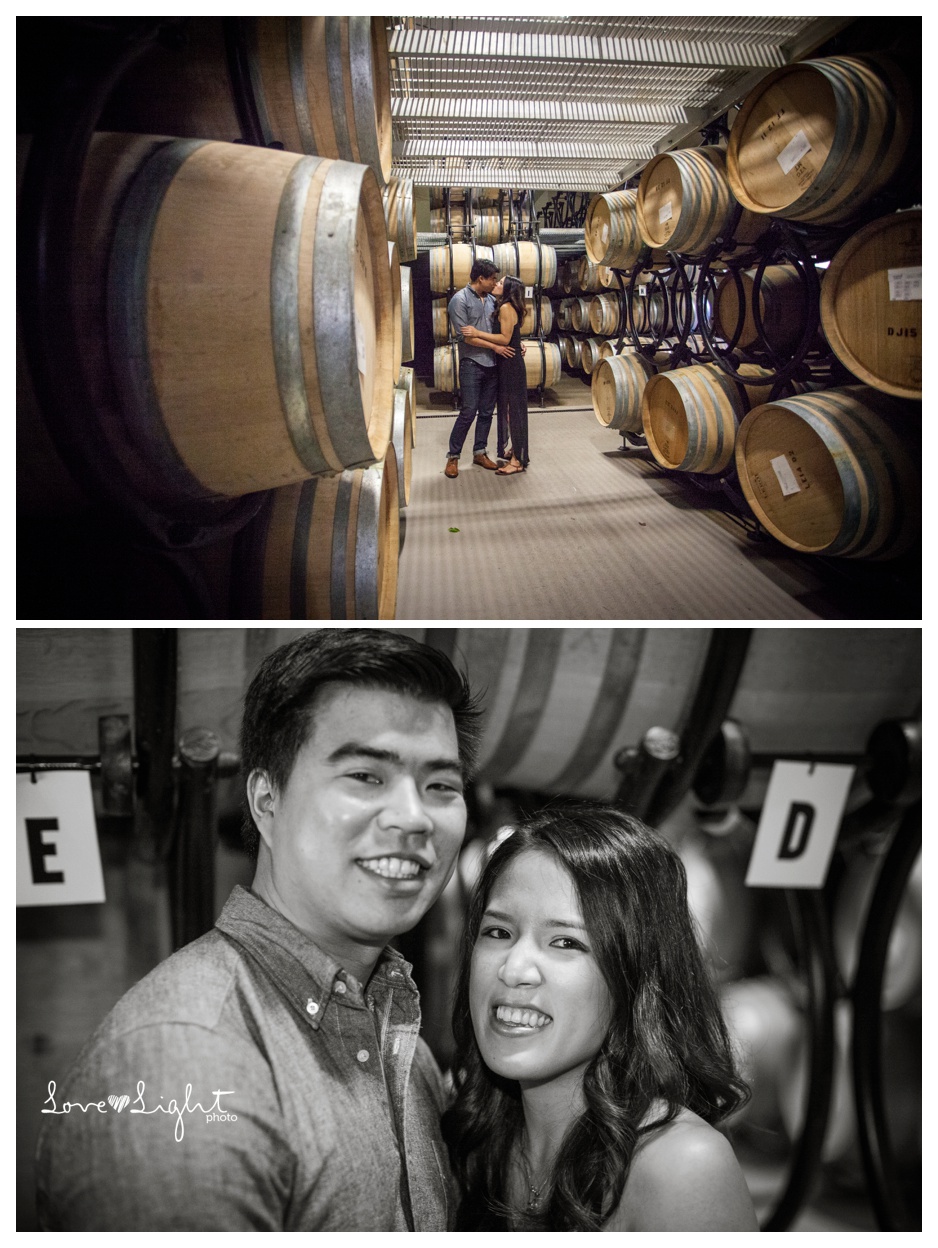 ---
Jayne and Joey are the cutest couple! They met through Jayne's sister and were sent on a semi-blind date in San Francisco. They met up at Bar 821 off of Divisadero and it was meant to be.  So it was fitting that we met there to start their engagement shoot. Tequila shots-one on the house from the bartender and we were ready to go! Of course we had to head over to Golden Gate Park next to capture the couple in their stomping grounds and such a amazing spot in S.F. There were amazing tulips in bloom over at the Conservatory of Flowers and there was a guitarist singing and playing the most romantic music in one of the tunnels . We ended the session over at Land's End-another amazing San Francisco photo spot, where to couple did a little smooching and dancing with the Golden Gate Bridge and the Pacific Ocean as a backdrop. It was a great afternoon and I can't wait to photograph their wedding in October!!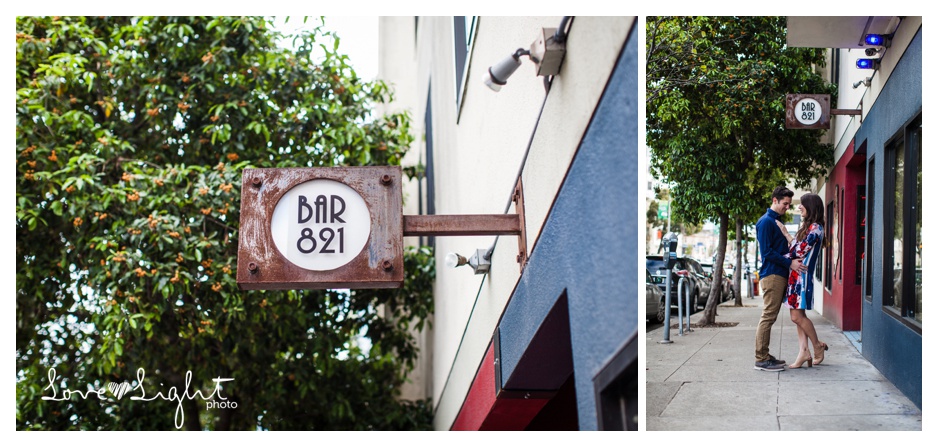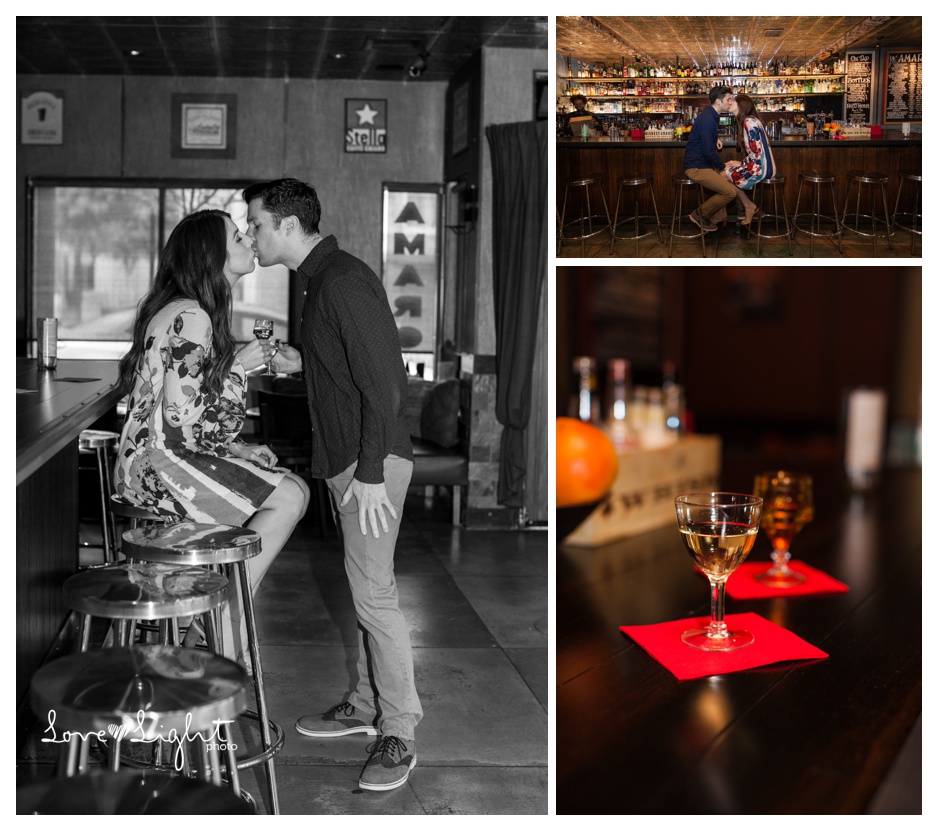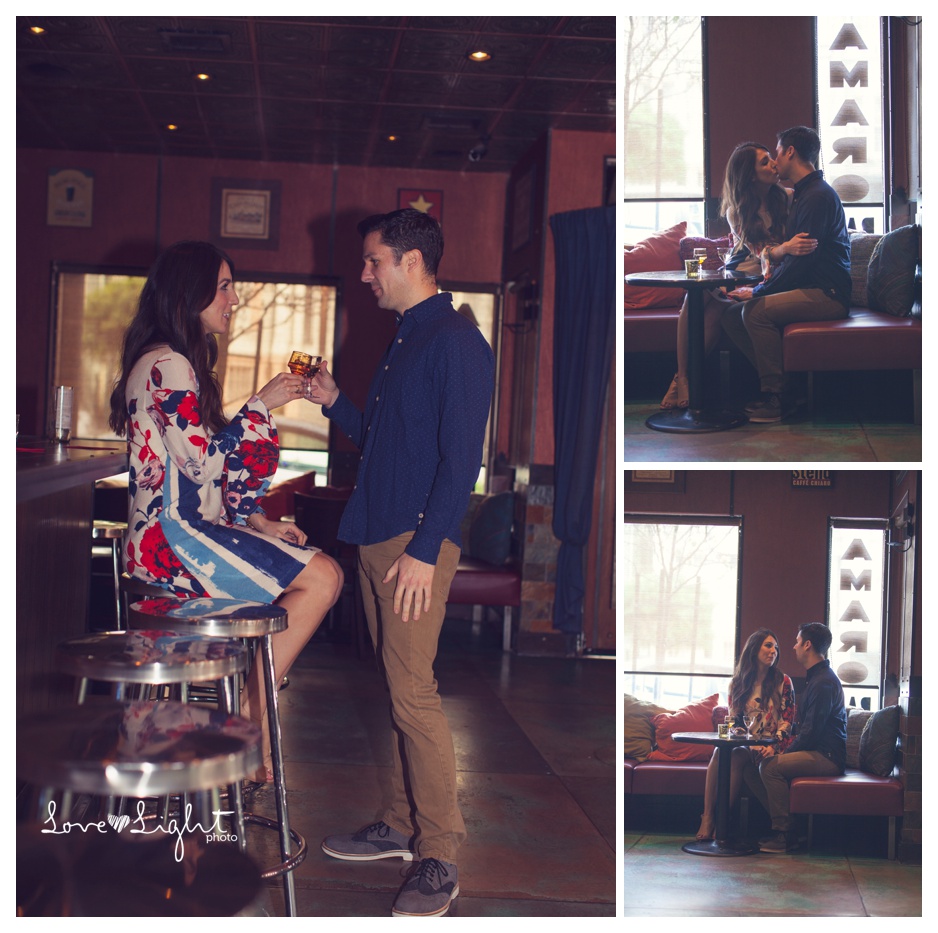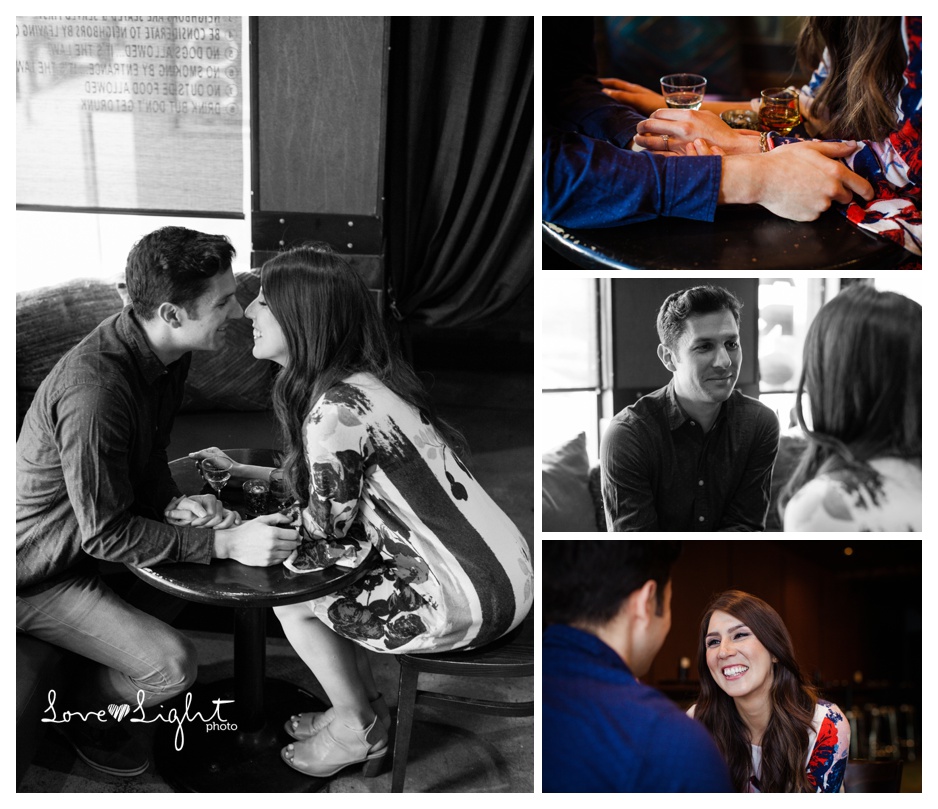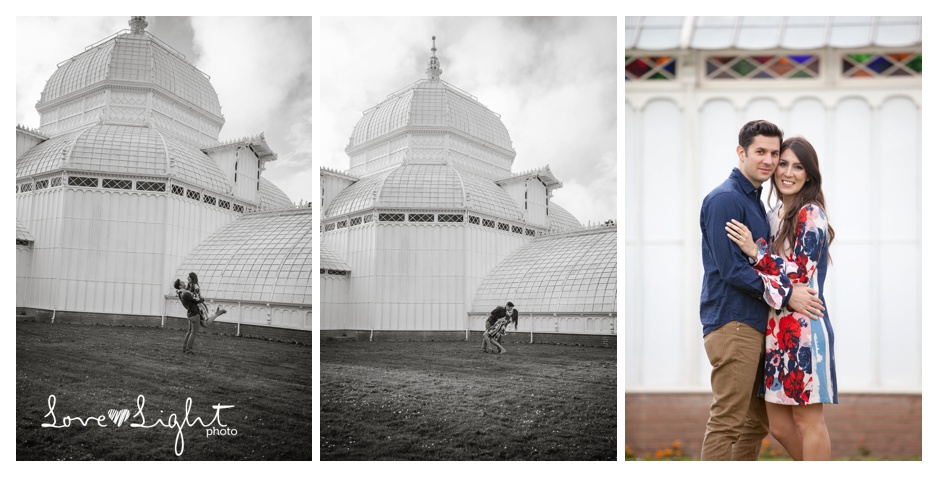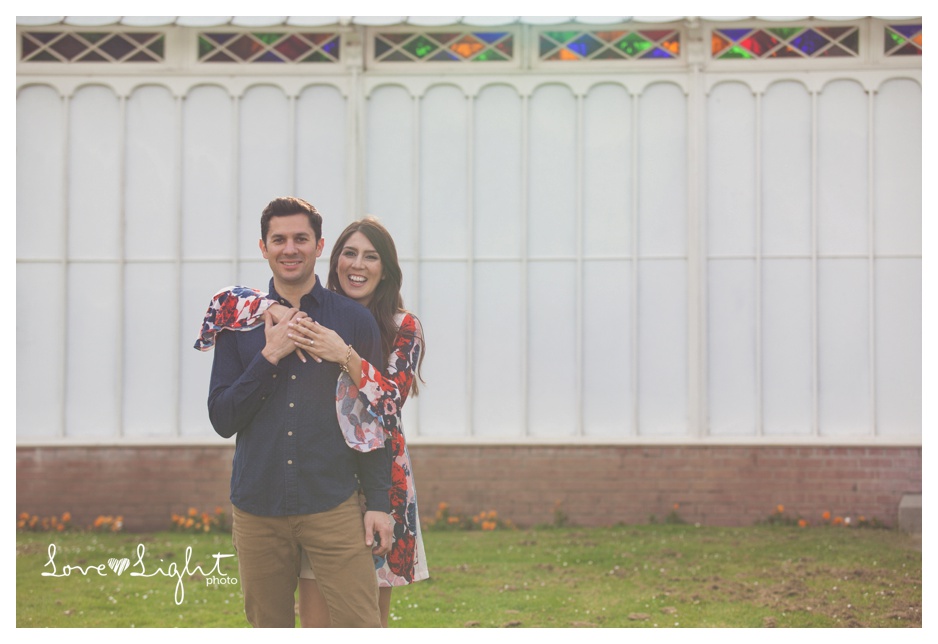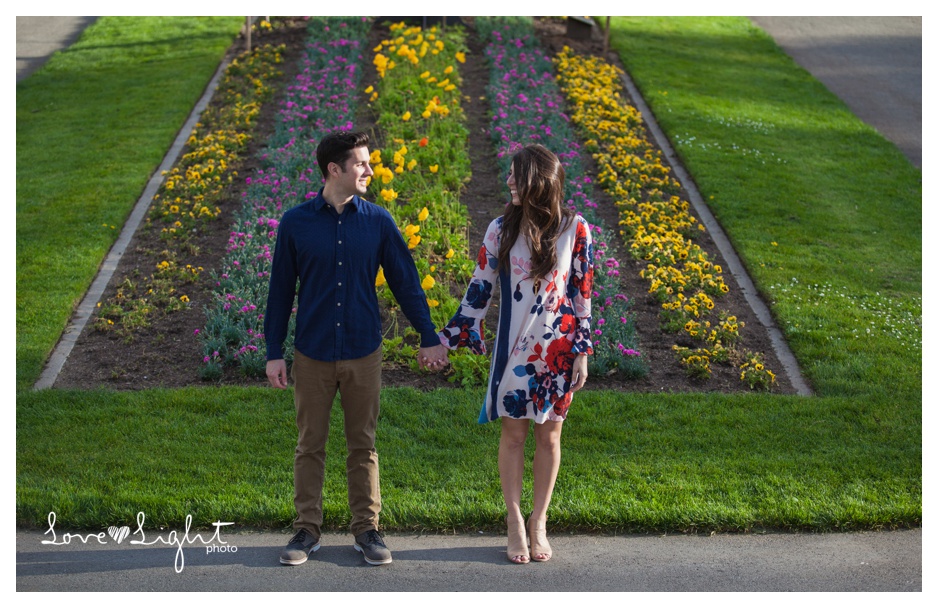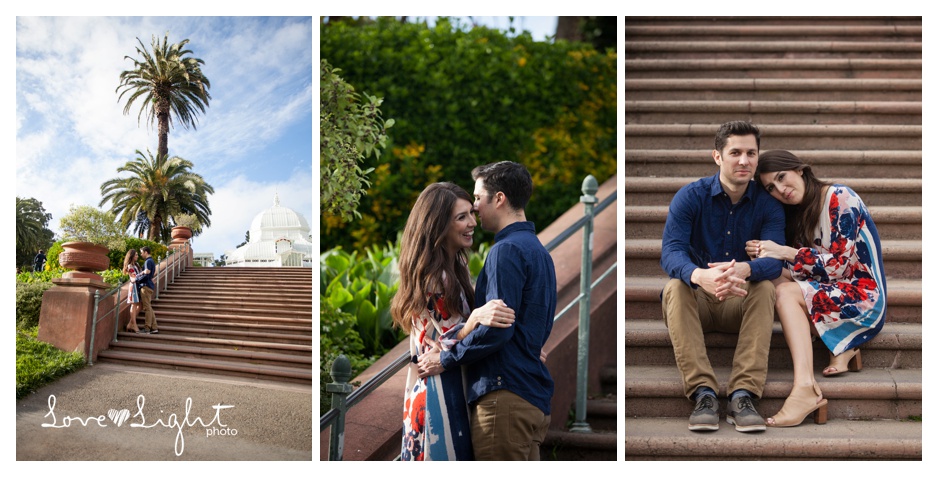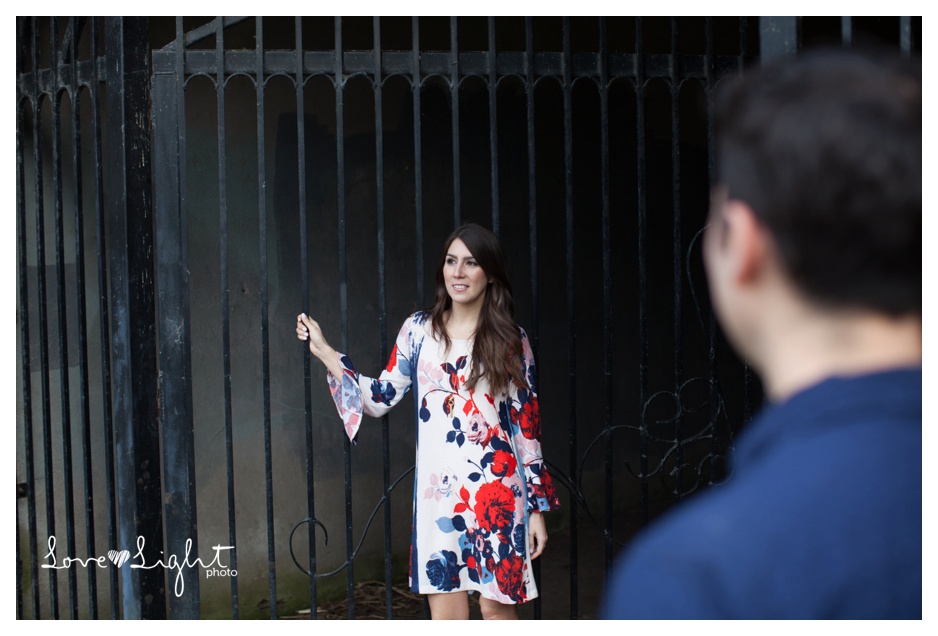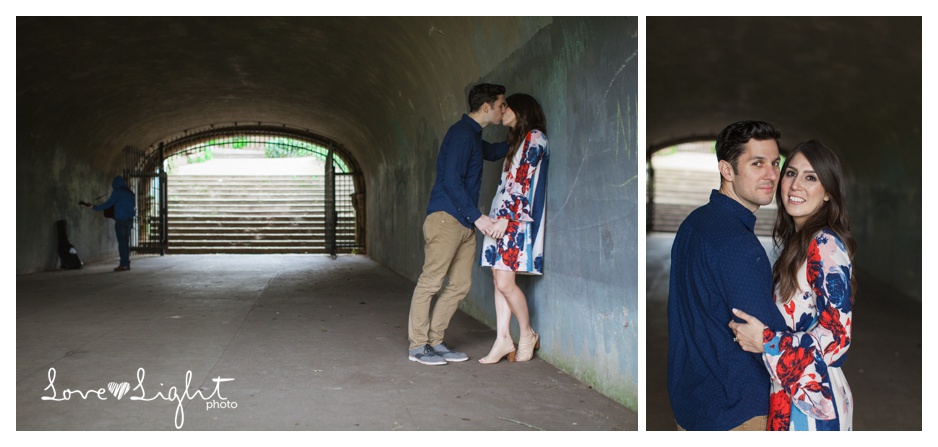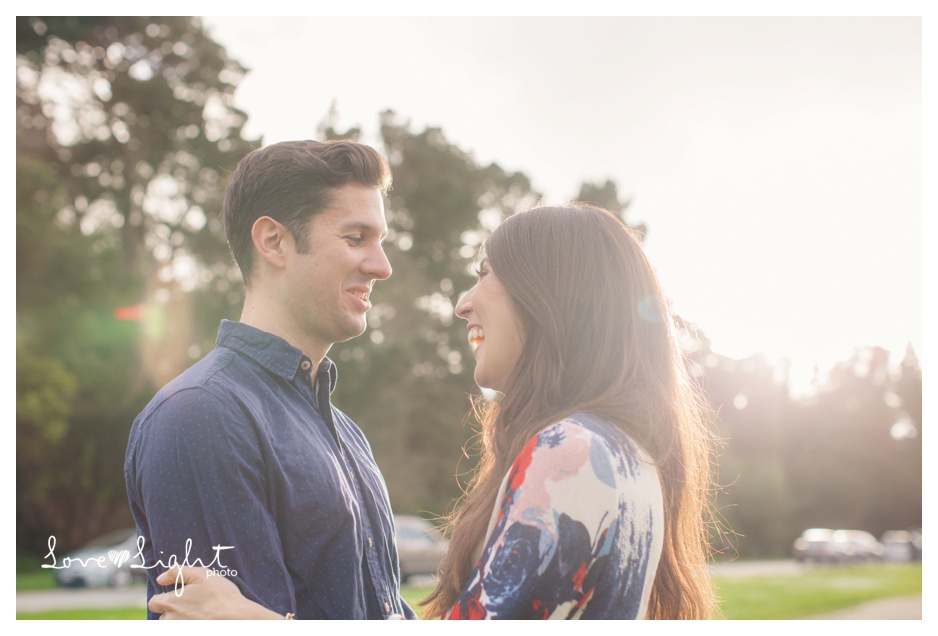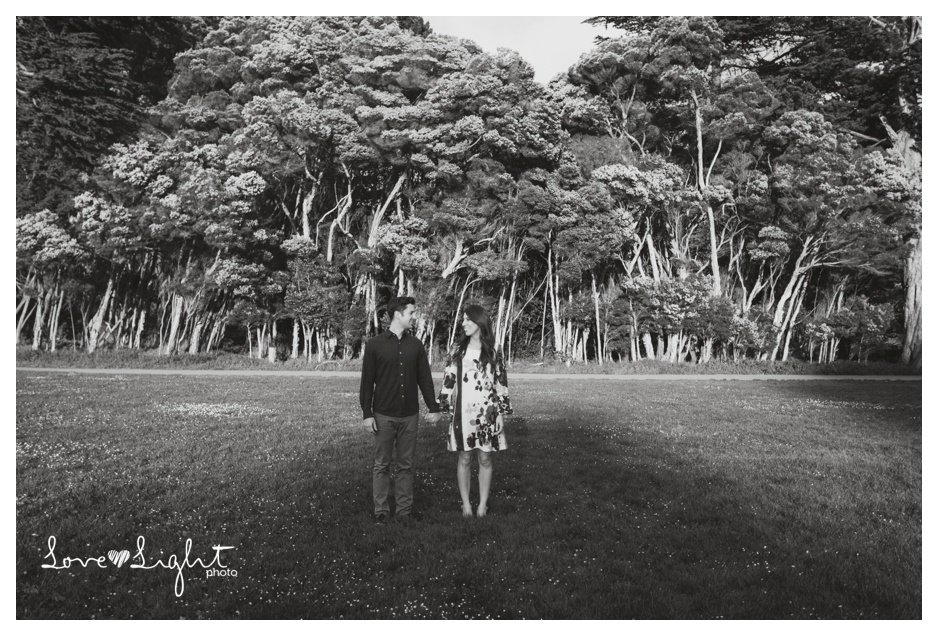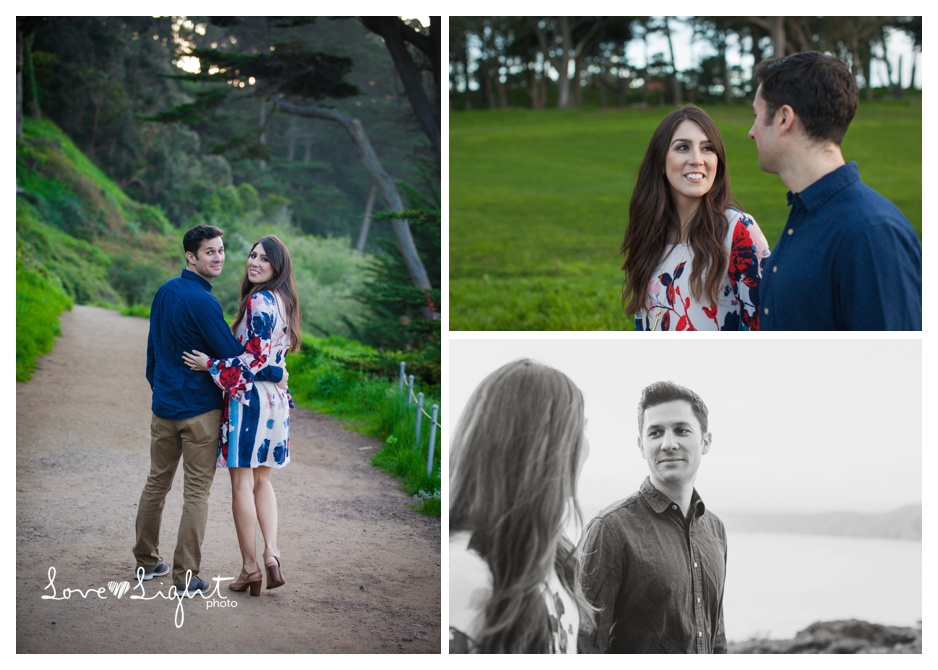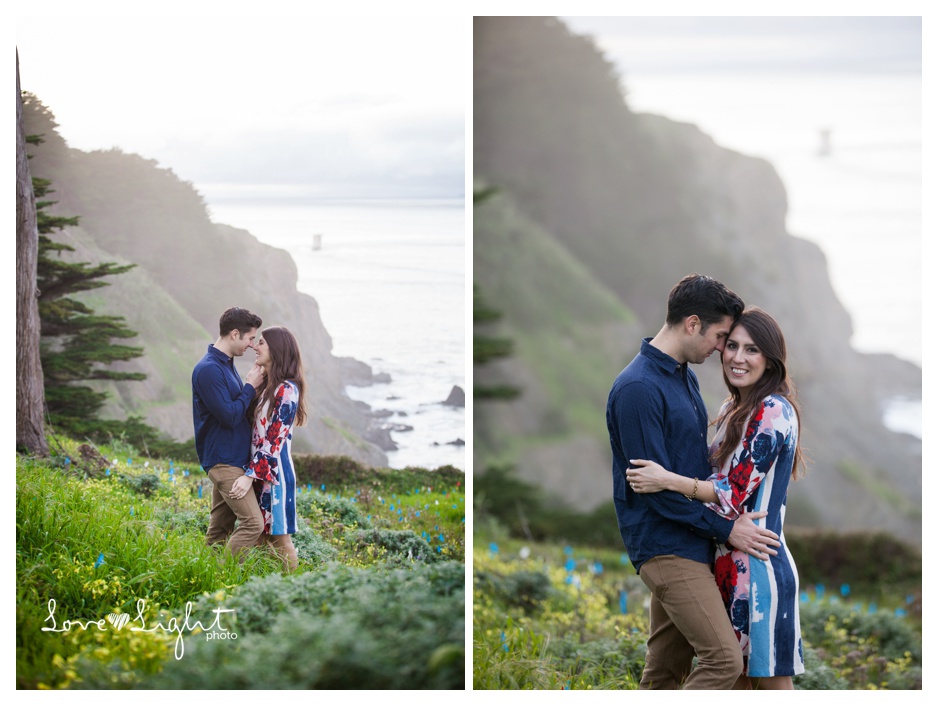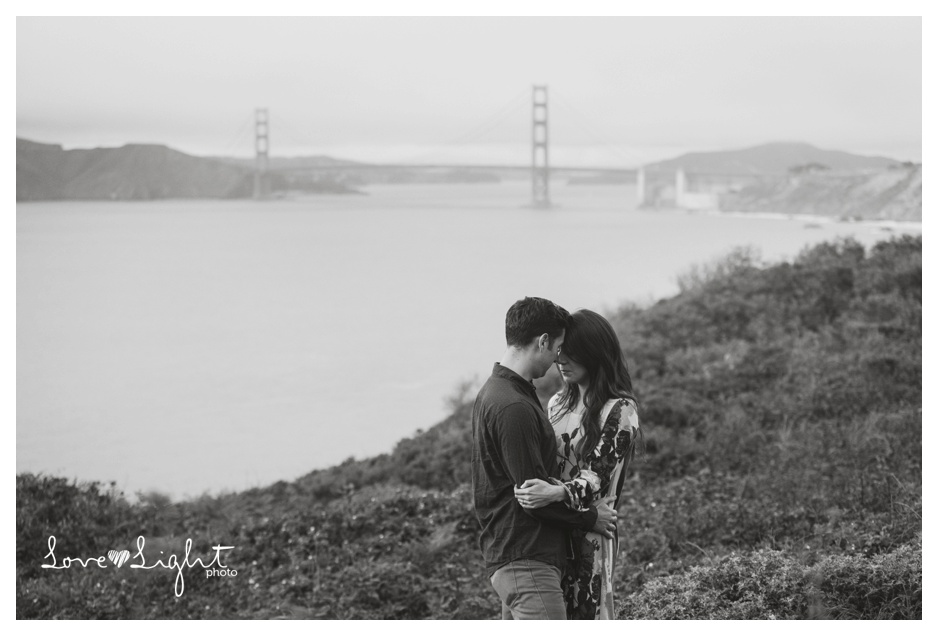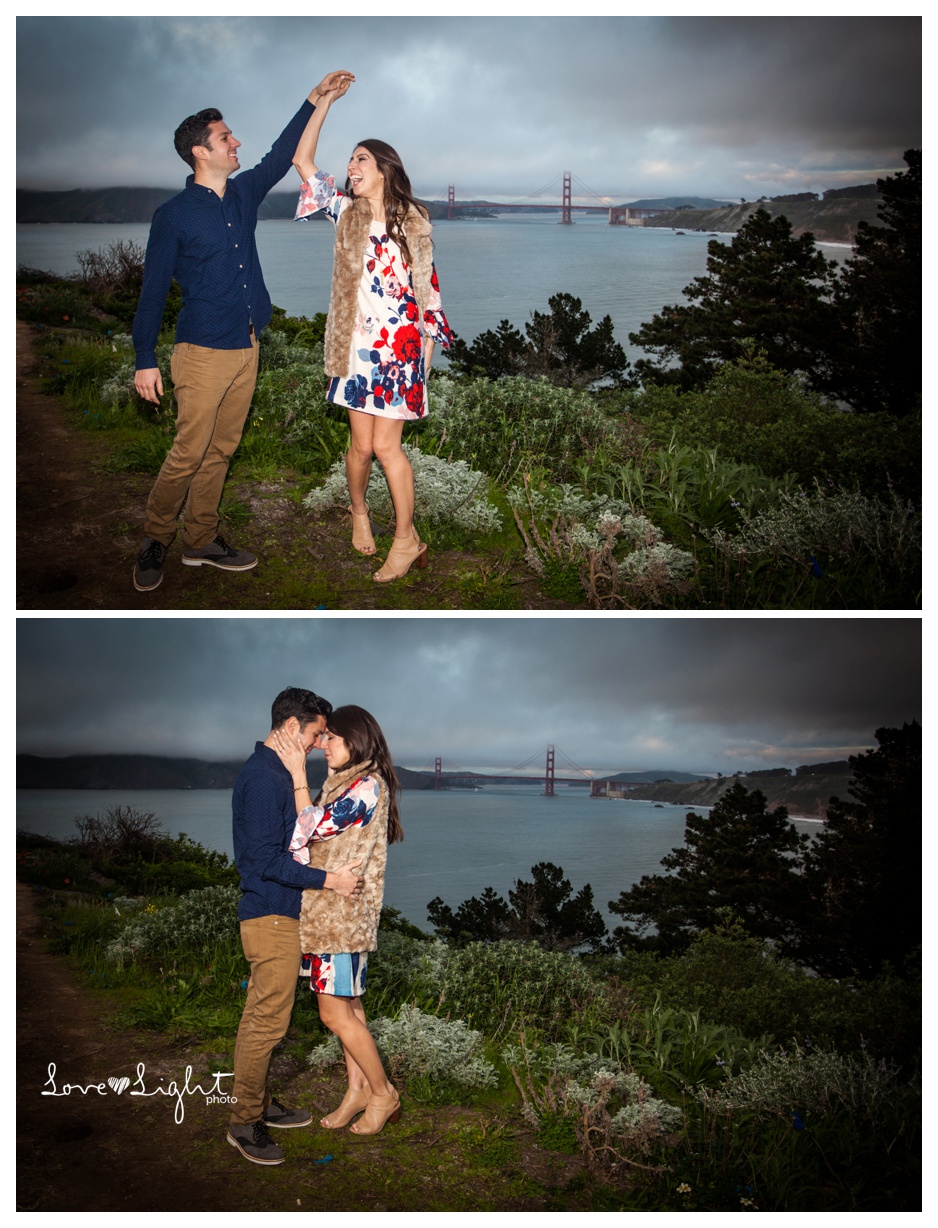 ---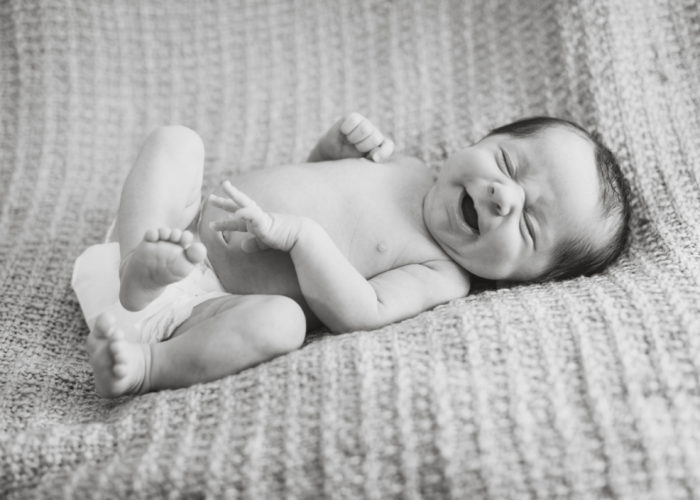 I had the pleasure of doing a newborn photo shoot recently! Now that my baby is not such a baby anymore, it is nice to be around little ones! Little Audrey Jean was a sweetheart and her parents Lindsey and Rob are doing a great job! I loved how relaxed they were, which can be hard as new parents! They assured me when I got there that Audrey would be sleeping the entire time, but Audrey had different plans! Of course, it is totally understandable due to well you know wardrobe changes, bow changes, body nudging and camera clicking. I used to call it baby torture but now it's just a right of passage!! But you know I try to make it easier on them with warmth and shhss, and mom nearby!! Anyways, I am pleased to take the photos of another cute little soul!
---
I had an amazing time photographing these two lovebirds on their wedding day at Avio Vineyard in Sutter Creek. The venue was spectacular with views of the surrounding hill sides. It was an outdoor wedding and the weather was sweet and the couple was even sweeter! I know Marcus and Cheryl through a good friend and was honored that they chose me to be their photographer. They are such a great couple and I couldn't be happier for them. Gotta hand it to the internet for finding your true love-It really works!! It was an intimate garden ceremony and the reception was nigh time courtyard affair complete with a cigar bar! Congratulations Marcus and Cheryl!
---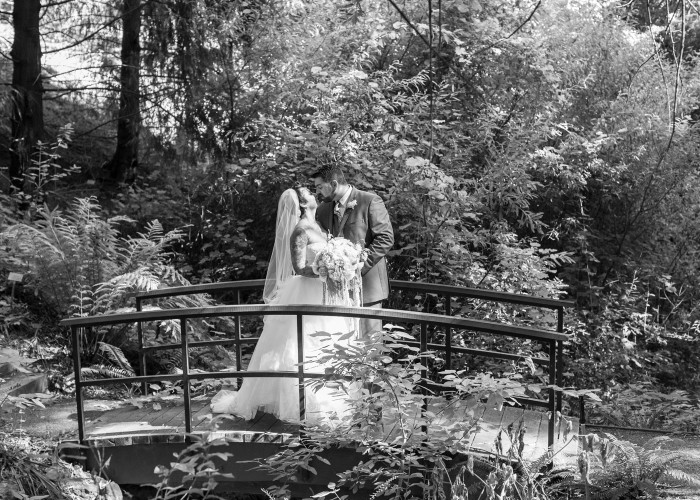 Their beautiful day started at the Lafayette Park Hotel, where both Corey and Sarah were getting ready for the big day. Sarah and her girls were having a fun time getting all dolled up and her mom was there to shed some tears for her beautiful daughter, you could tell how proud she was and it was just a lovely moment before we left the room for some portraits outside. The guys were having fun and keeping Corey relaxed and we had a great time doing the groomsmen shots. Sarah just looked stunning in her gown.  The ceremony was at the Redwood Grove at the Berkeley Botanical Gardens and it was such a majestic site. I love the redwoods and they bring such a peaceful calm and the feeling that you are amidst old nature souls. Corey and Sarah's ceremony was beautiful and it was so amazing seeing her processional to the site with her Dad and flower girls. Corey's three year old daughter, Dakota was one of the flower girls and I caught a sweet moment between father and daughter before the ceremony. The reception was in Benicia where I captured their gorgeous cake and flowers and first dance before my coverage was done. It was a whirlwind day but each site felt intimate and their love was so evident.  I wish you guys the best!!
---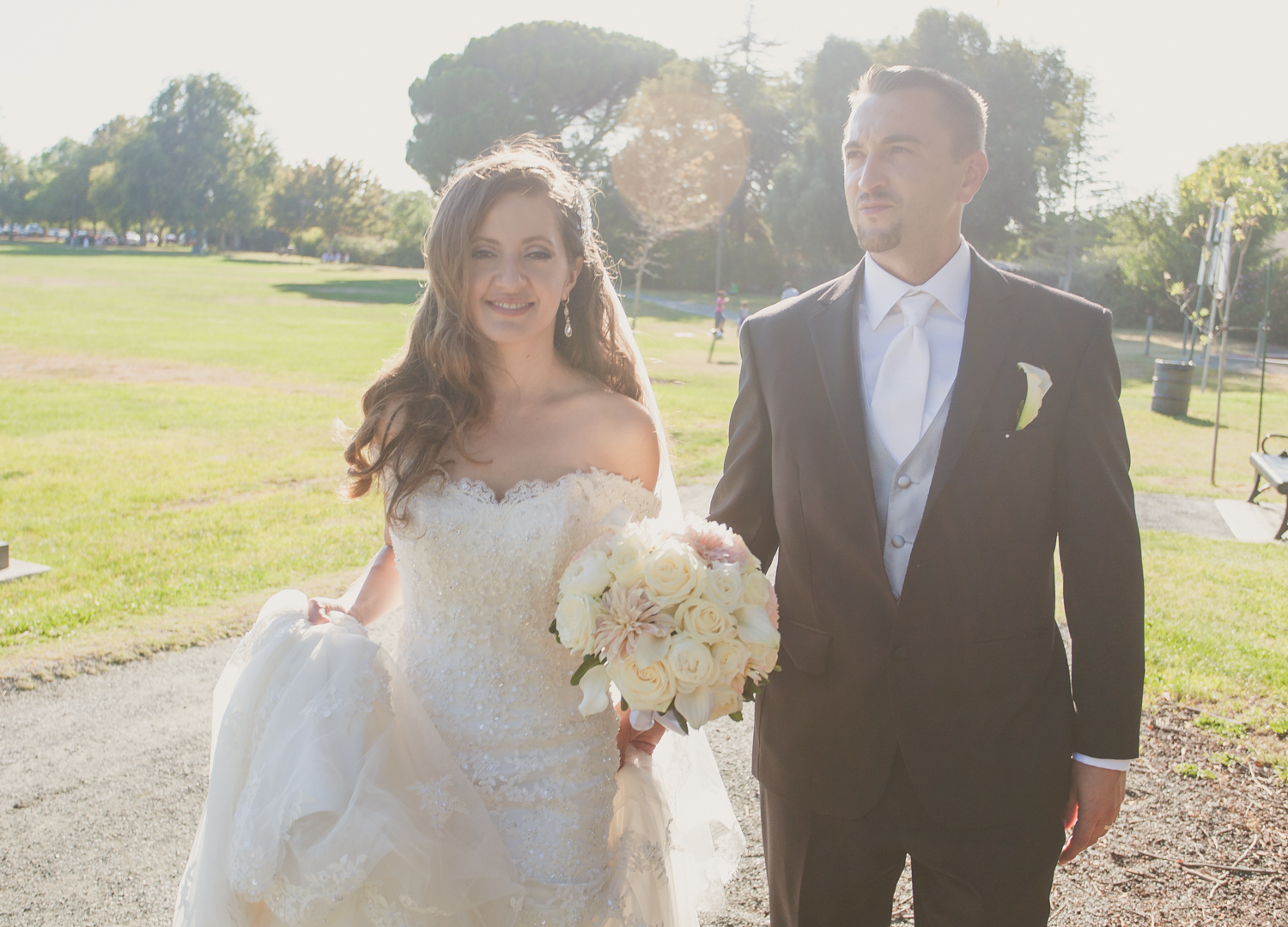 What a pleasure I had photographing such a lovely couple recently in Walnut Creek.  Florisela and Aaron got married in a typical Catholic fashion celebrating many beautiful traditions and ceremony rituals. All the flower girls were adorable and loved the camera not to mention the candy at the reception! They had a mariachi band at both the ceremony and the reception and the music was sensational and kept the day lively and fun. The bubble send off was so fun and made for some fun get away photos. Congratulations to the Baca's!!!
A special thanks to all the vendors:
Wedding Consultant: Carolyn Shepherd 
Florist: Jory's Flowers
Caterer: The Carvery
Photo booth: Greencheese Photobooth
Lighting: Bay Area uplighting