Tag: san francisco
---
Alissa and Andre's wedding last weekend was nothing short of a amazing union between two very cool people. After 15 years together, they decided to make it official and have a fun party with all their closest friends and family and on their 15th anniversary no less! They met online 15 years ago when online dating was just getting going, but I seem to recall a few clients back in the day that were getting hitched after meeting online. It works like a charm-I would say. These two are such great people and they make the greatest duos. Their wedding day was at the retro rock in roll venue-The Phoenix Hotel, where the backdrop was band stickers, graffiti, sparkling blues and bright oranges, and a frog statue. The ceremony was really beautiful and everyone was laughing and tearing up throughout the day. The reception was next door at Chambers Eat & Drink, where records and leather and the words be amazing made it ultra rock n roll cool. Alissa added some thoughtful decorations with a bit of sparkles and guitar and record favors. It was a lovely day celebrating two lovely people. Cheers to the happy couple!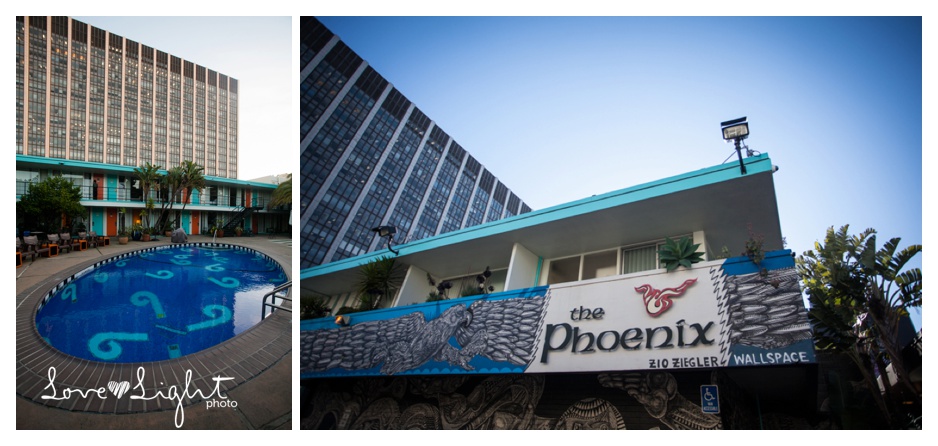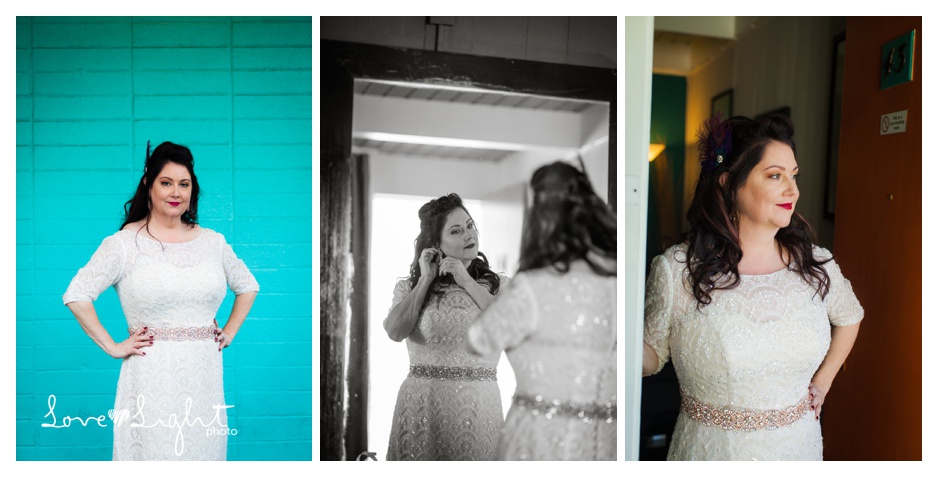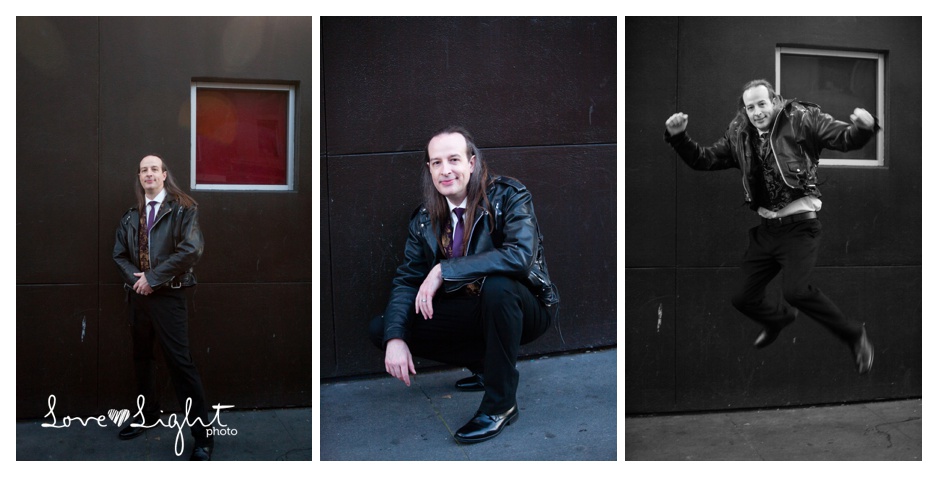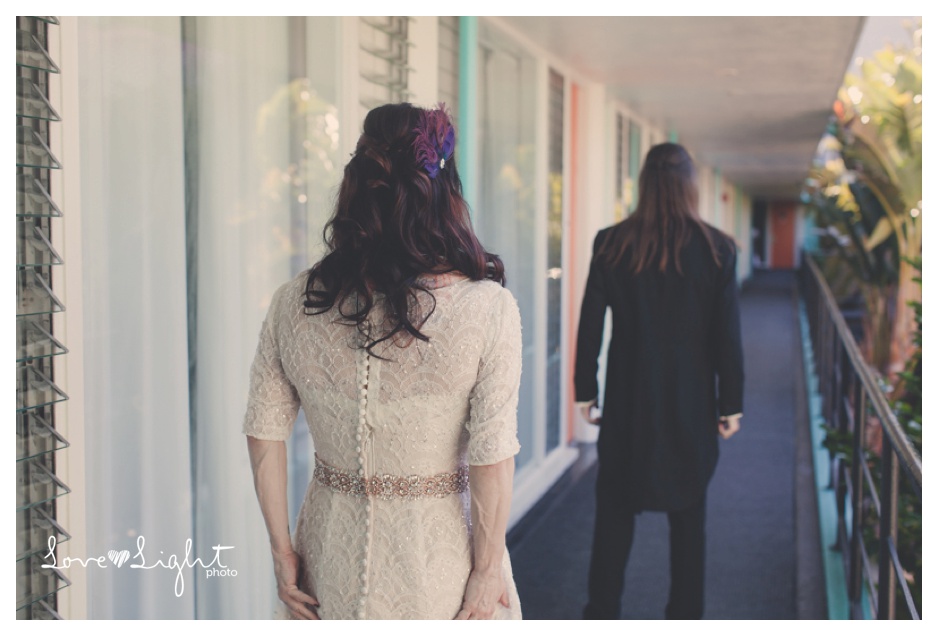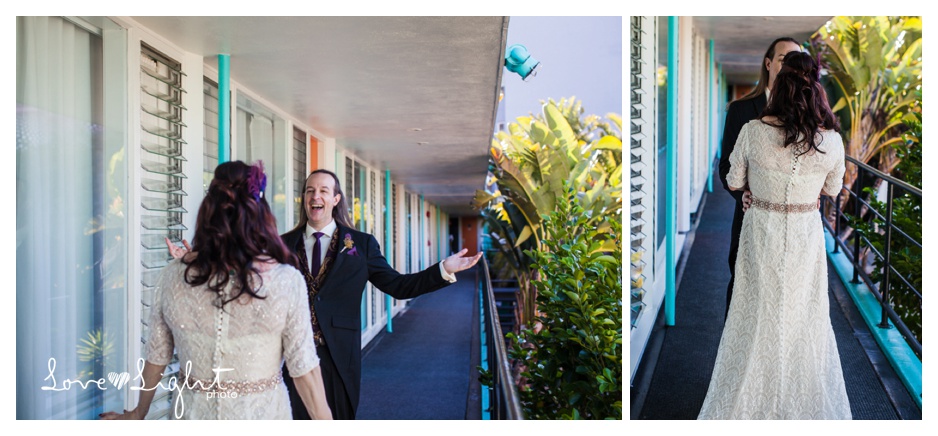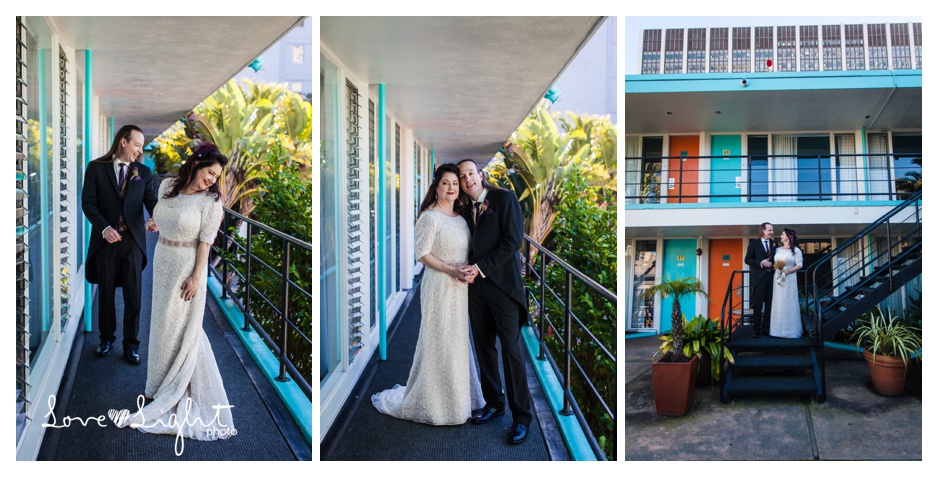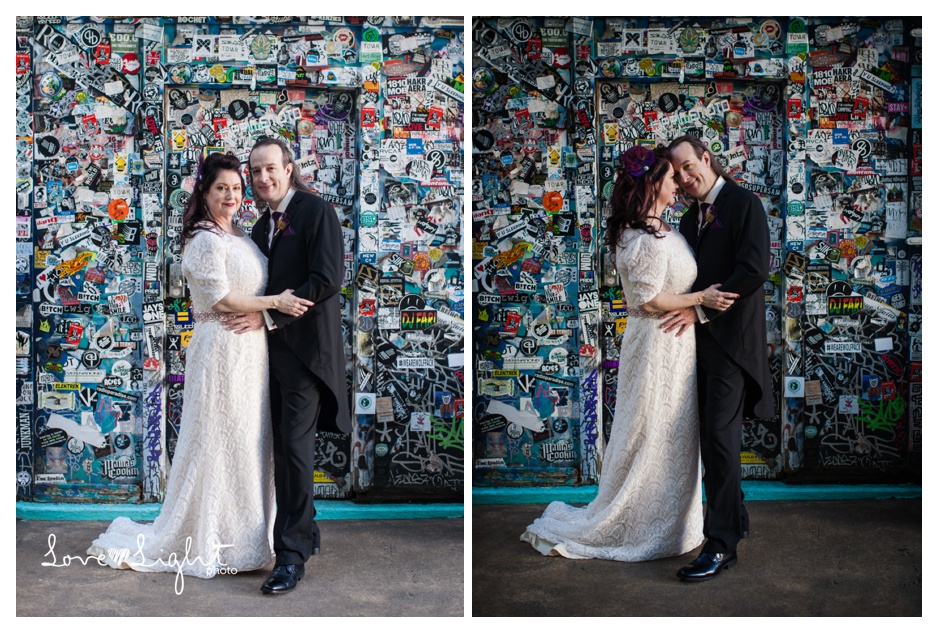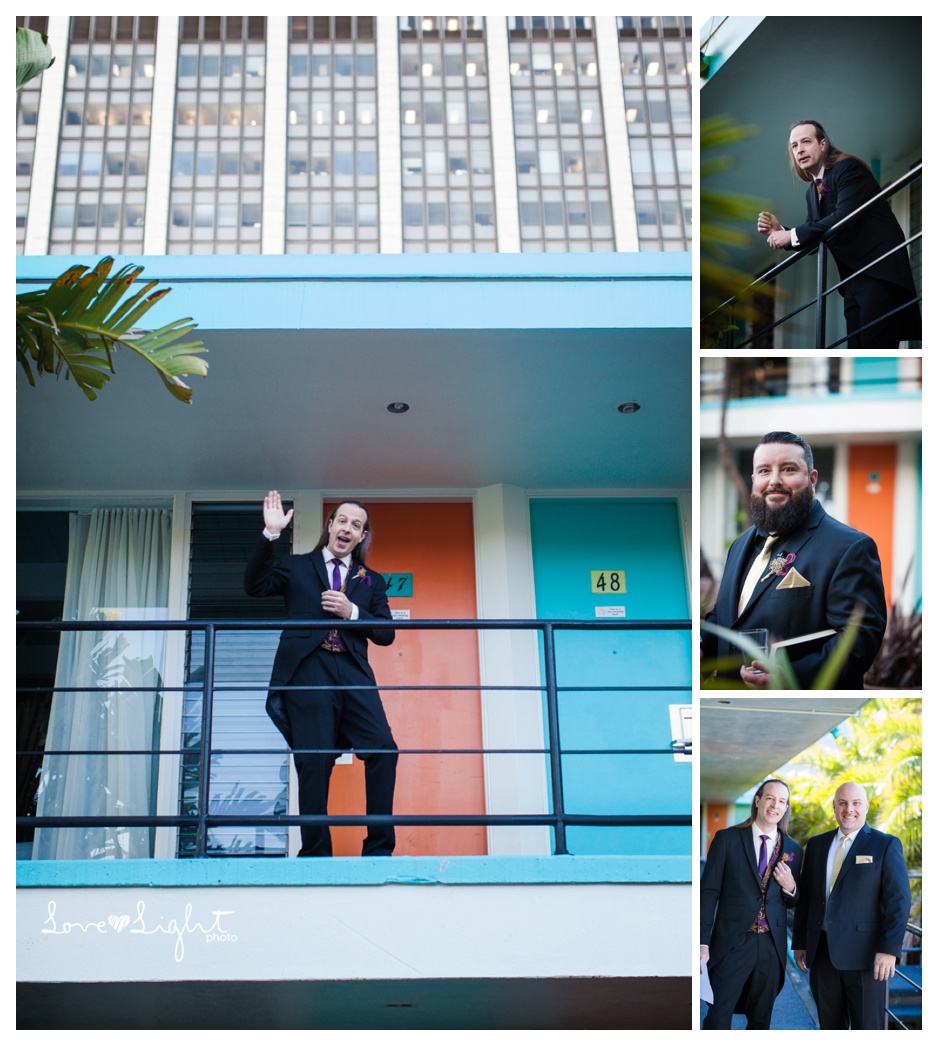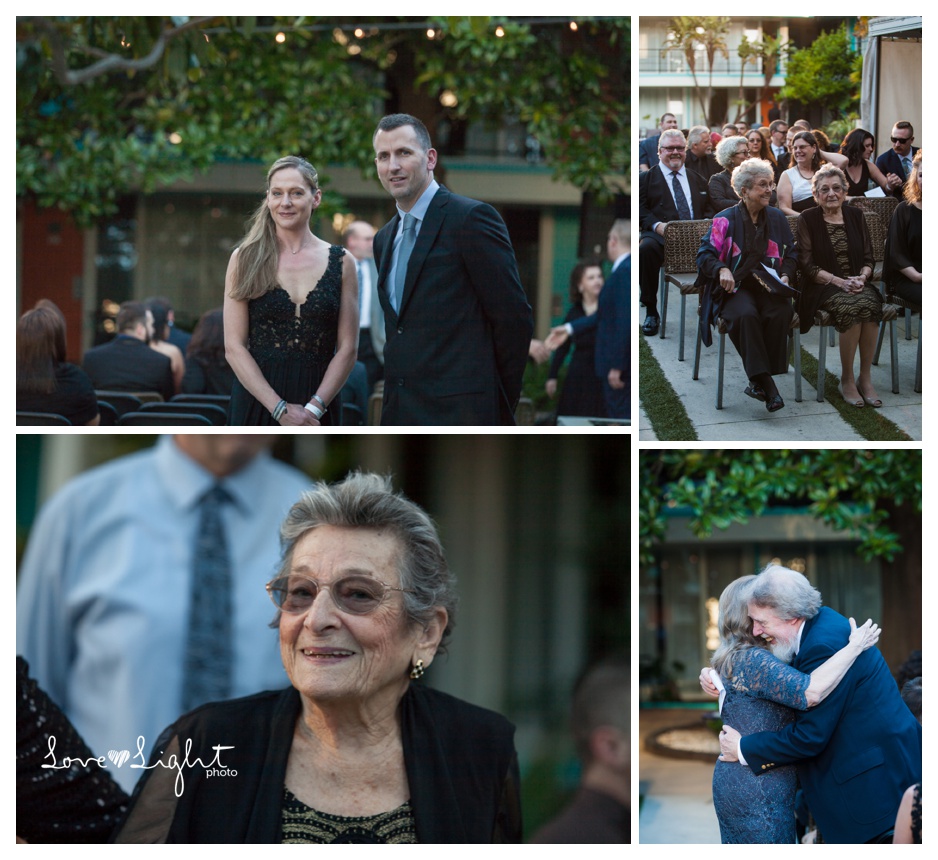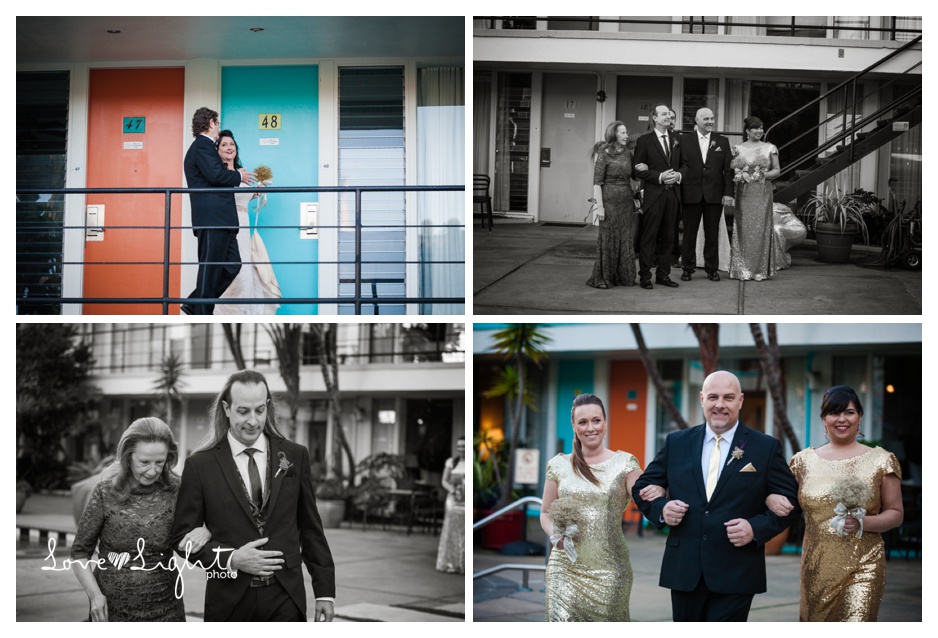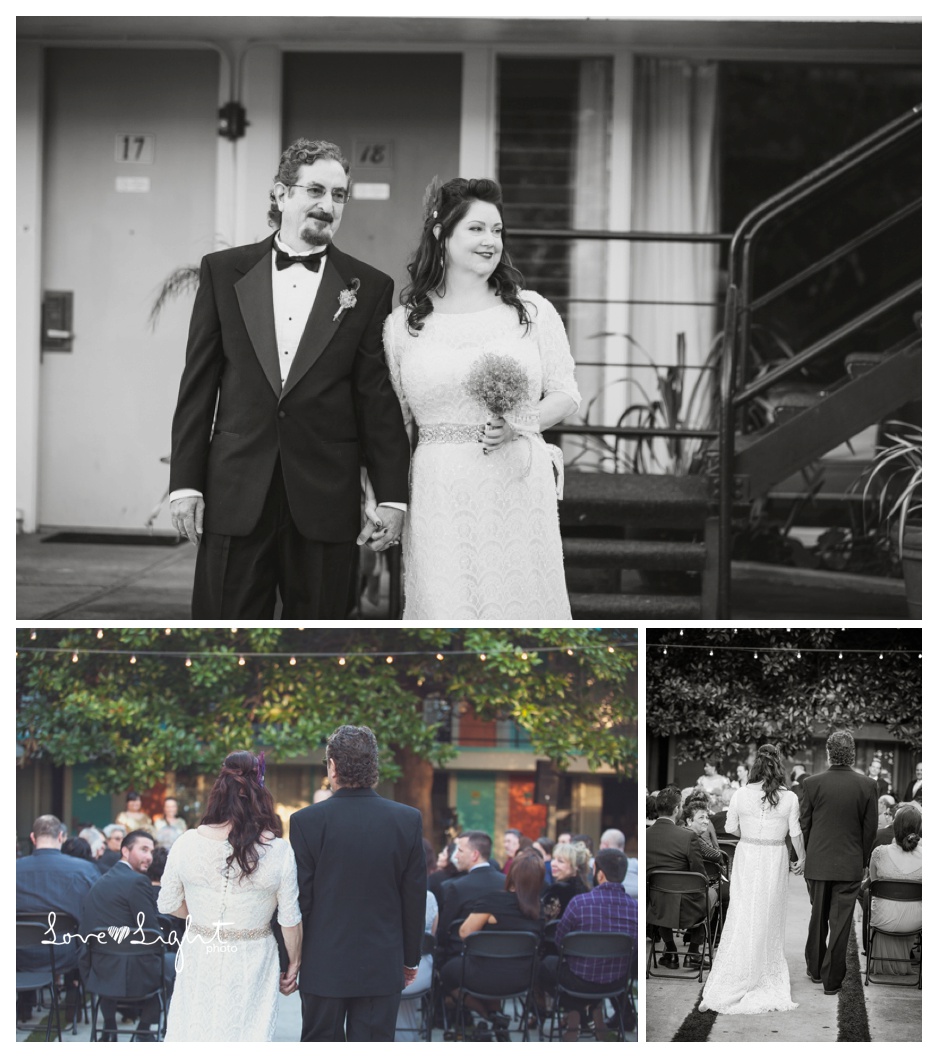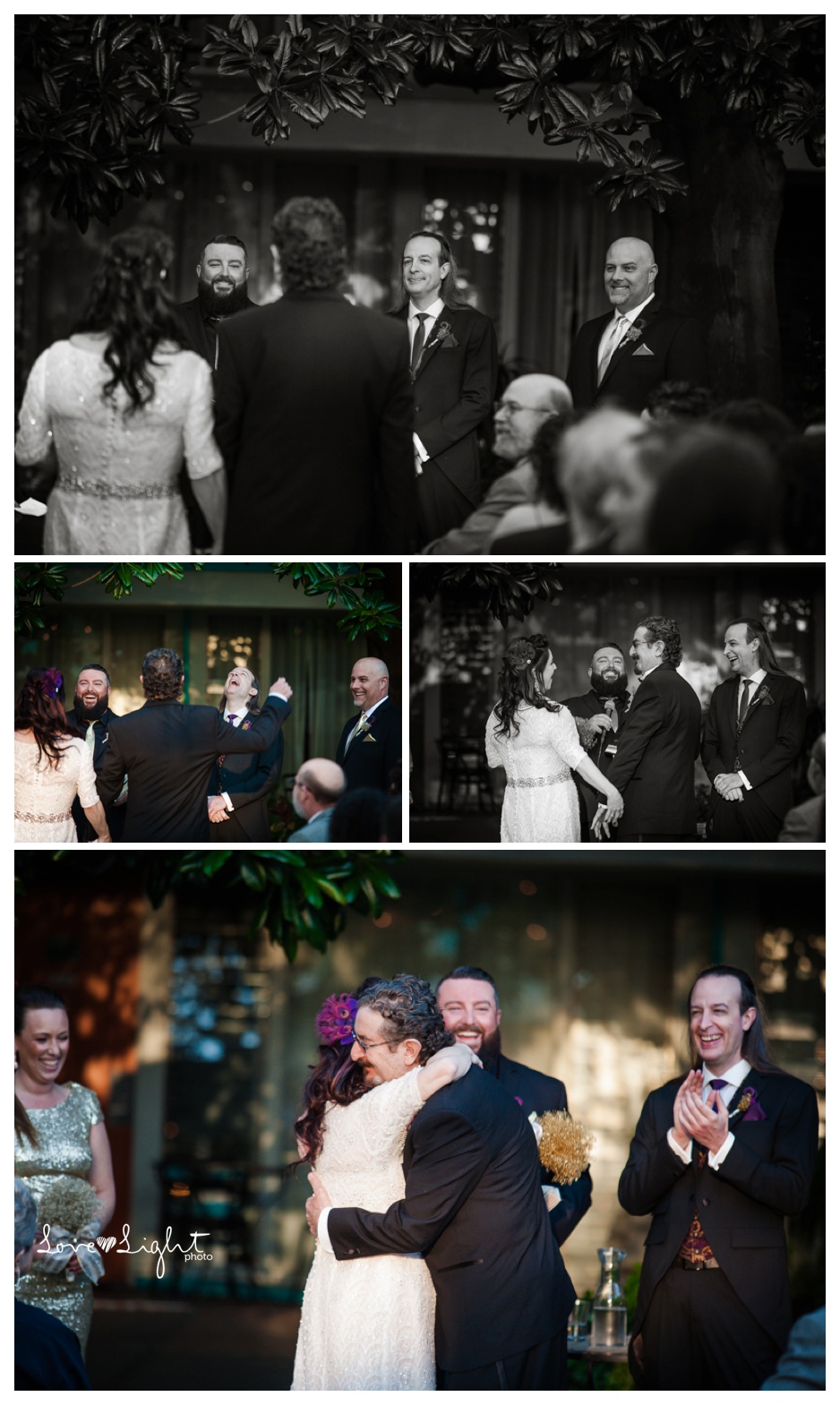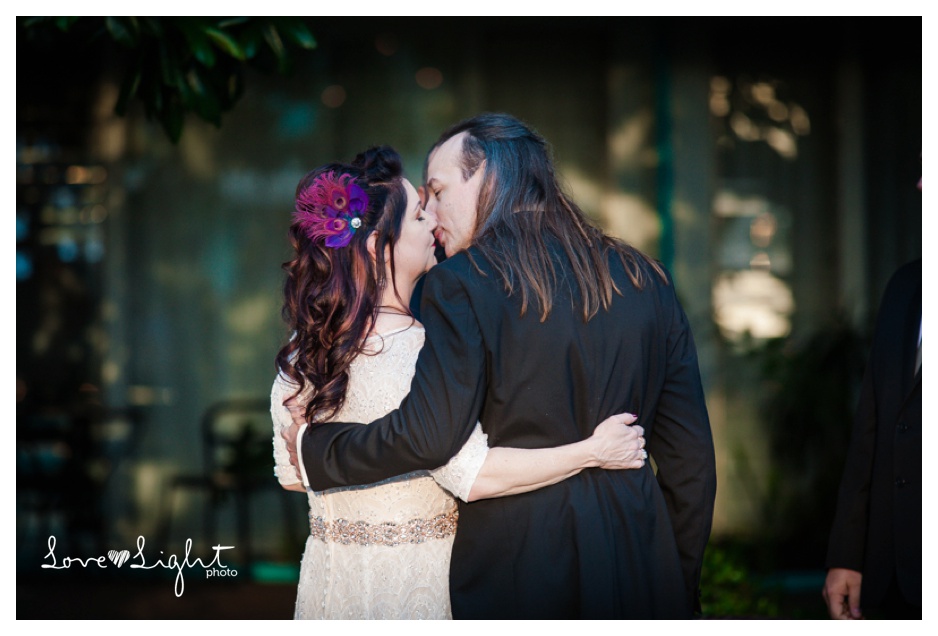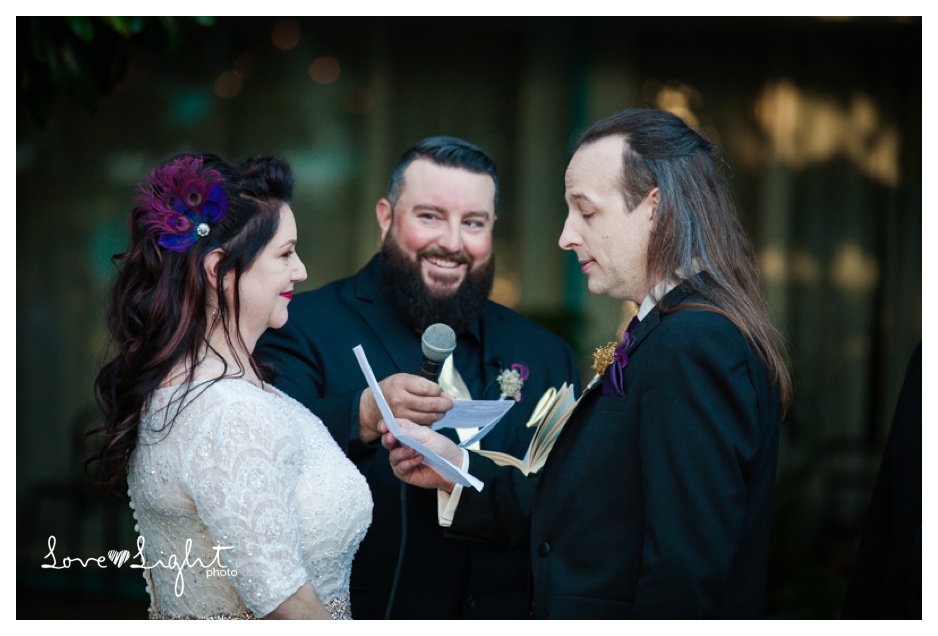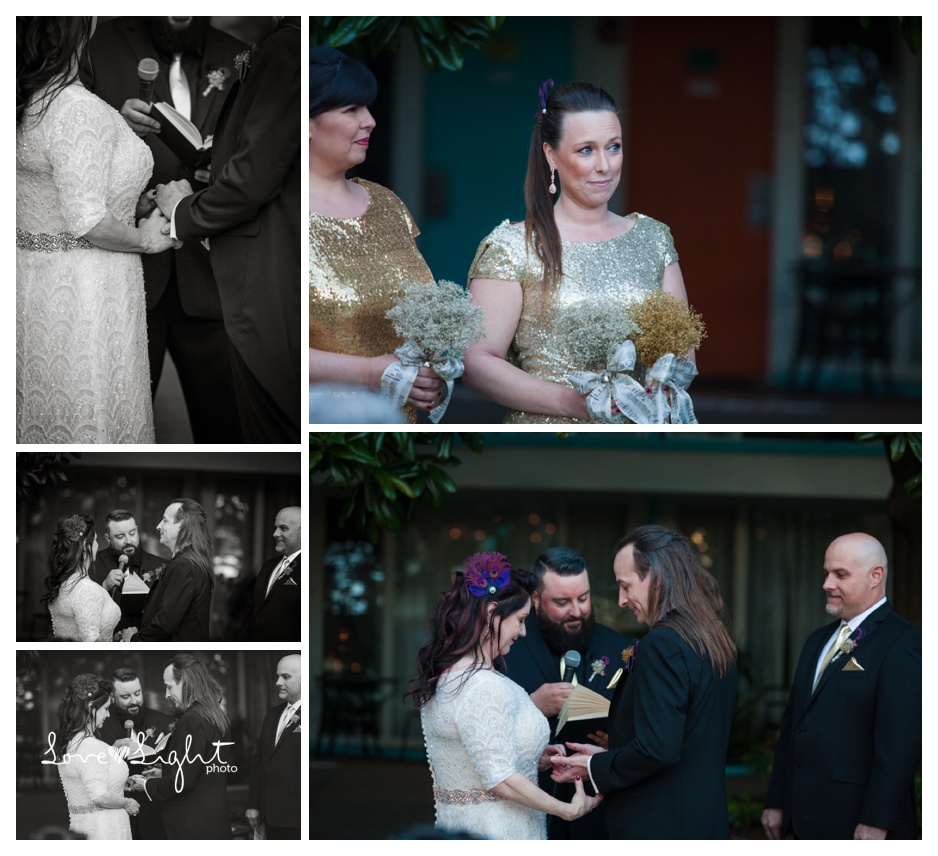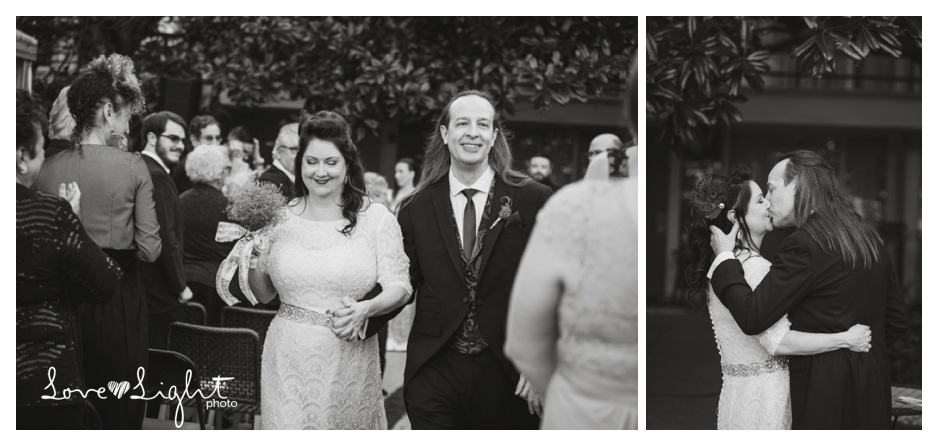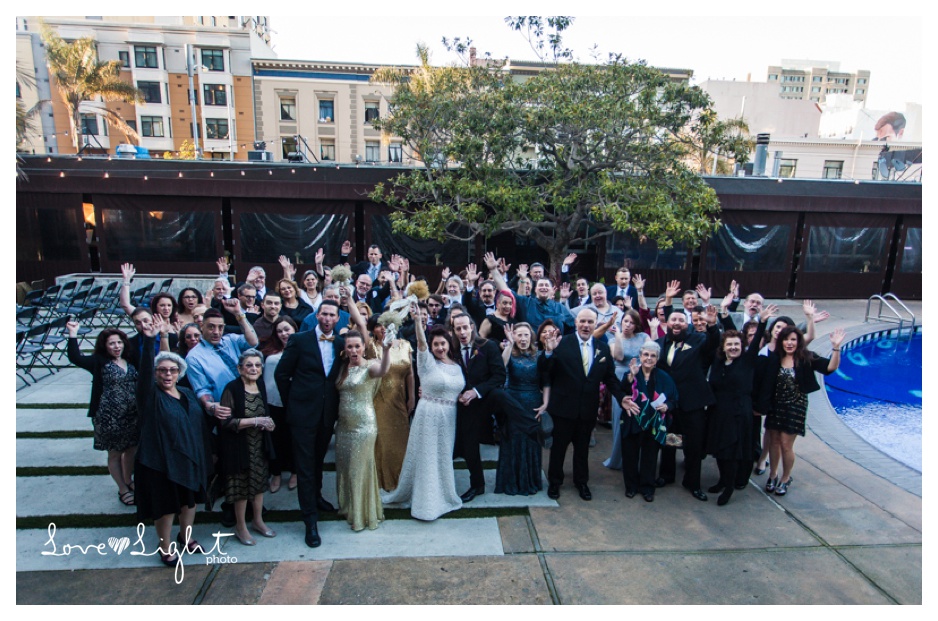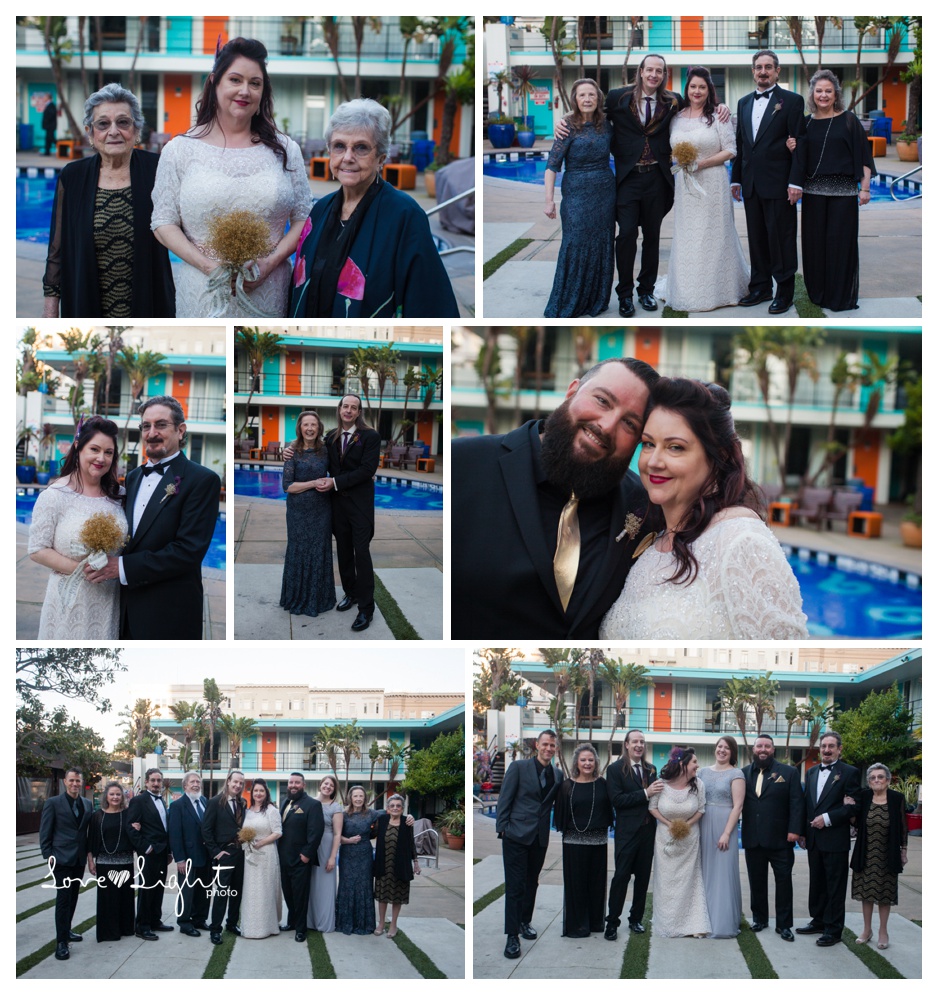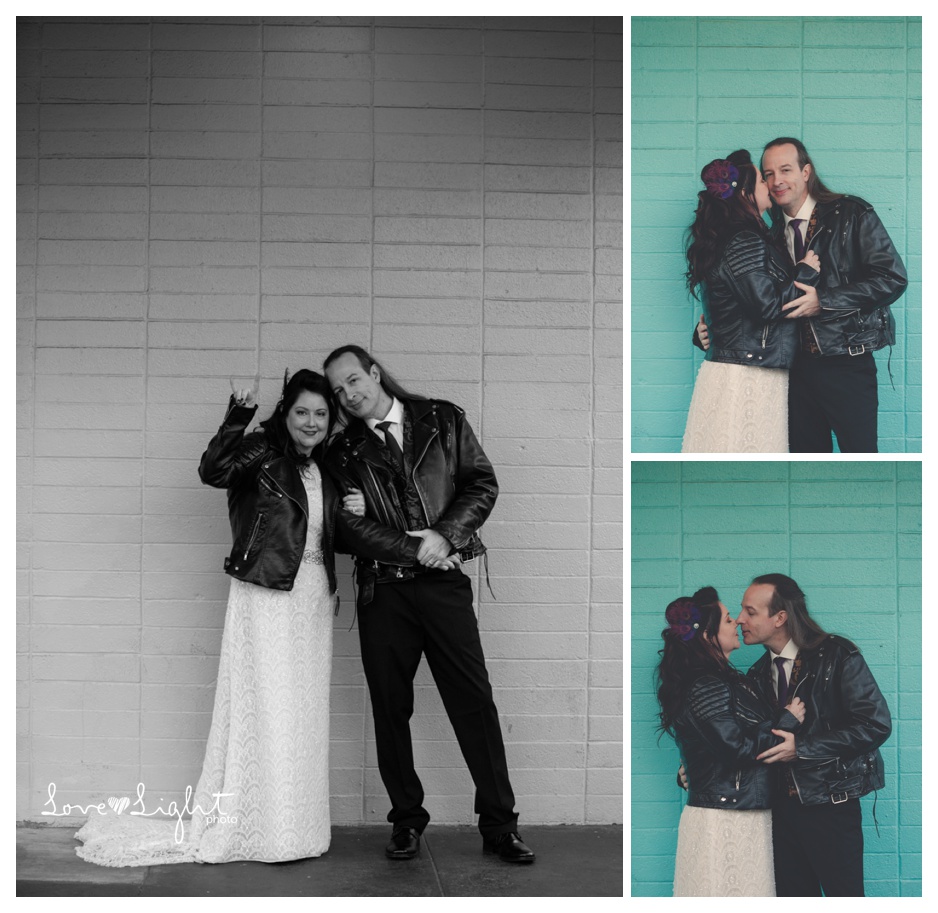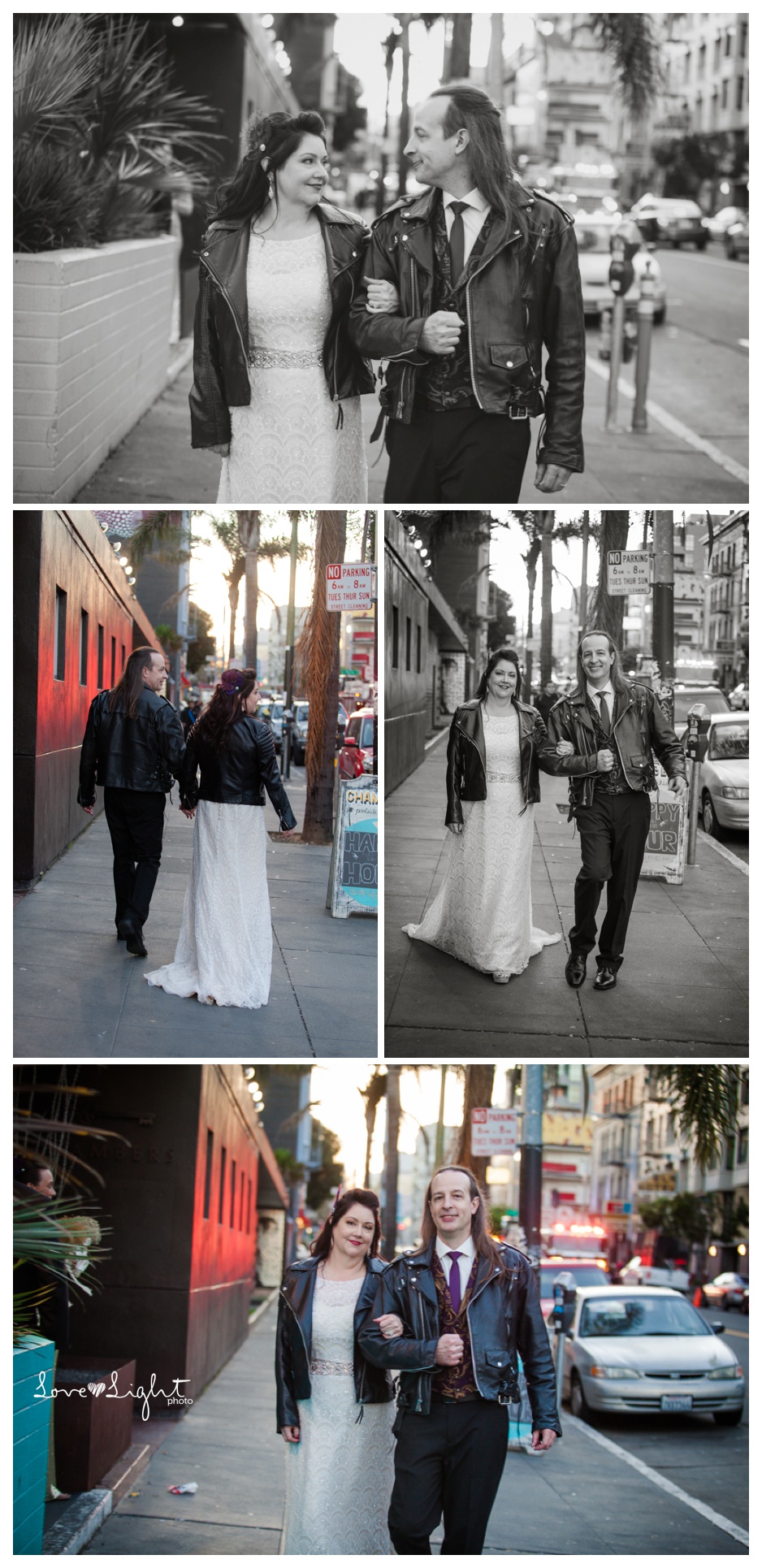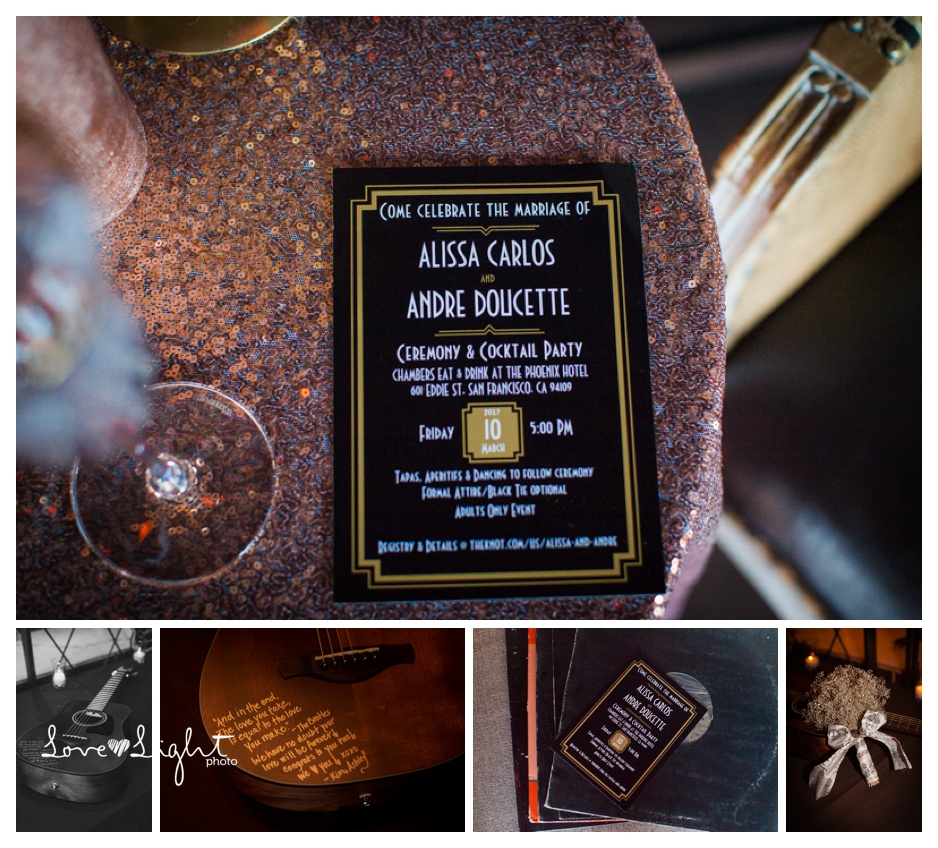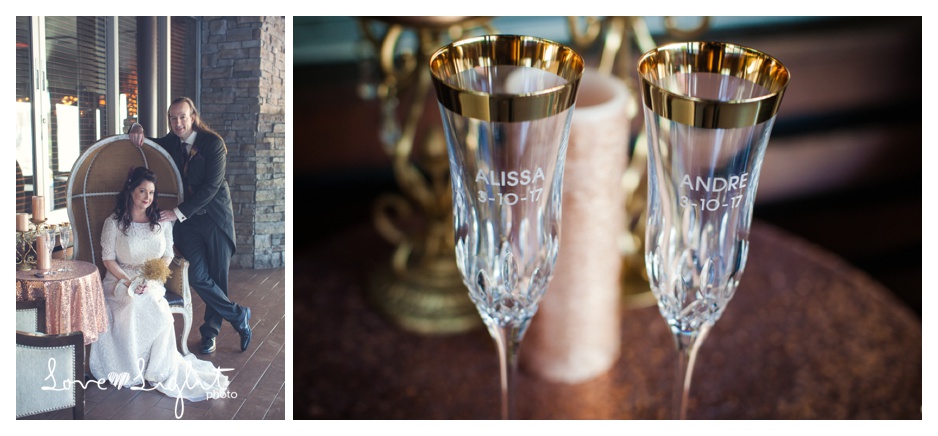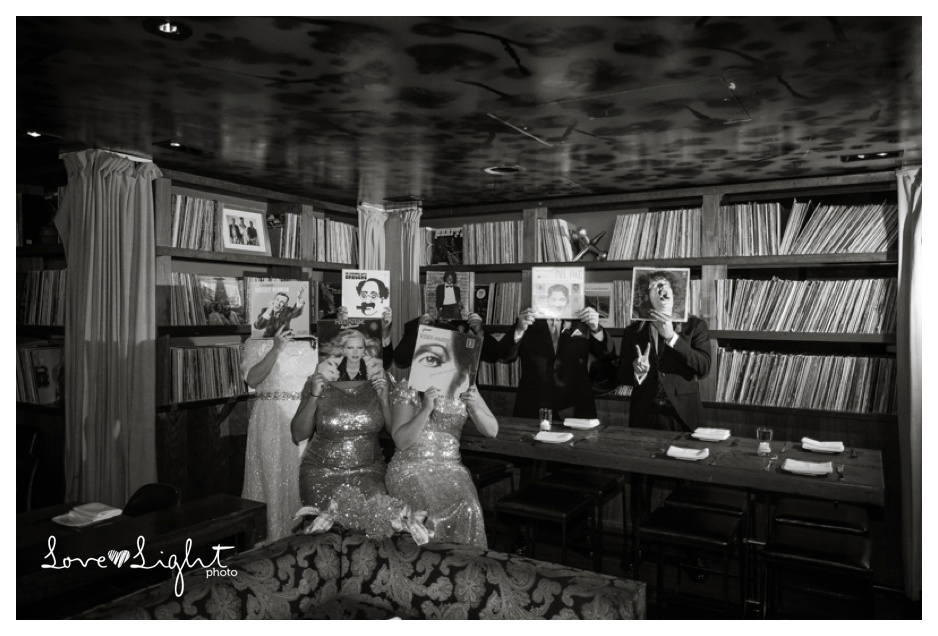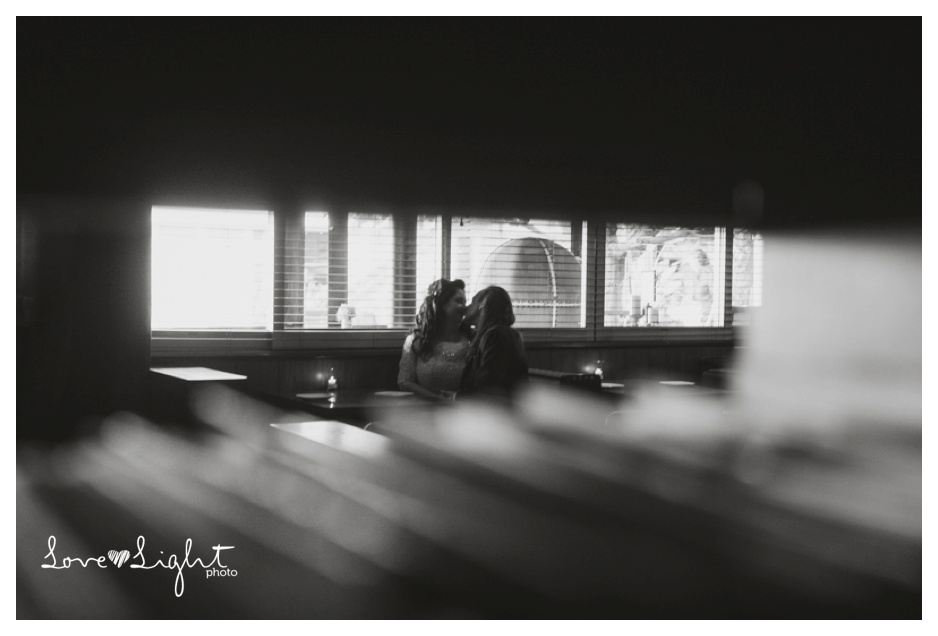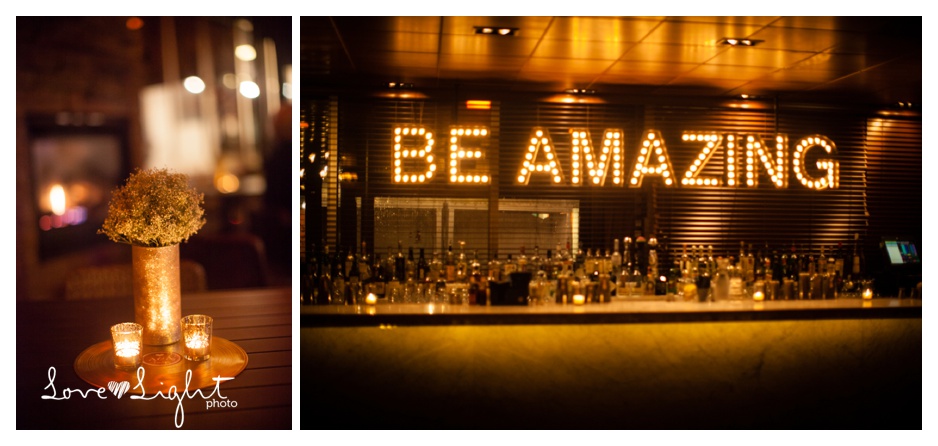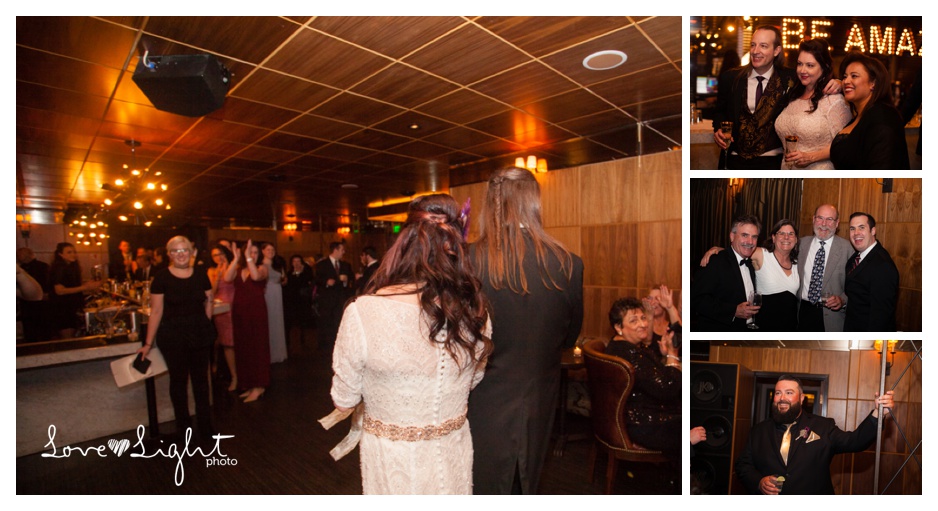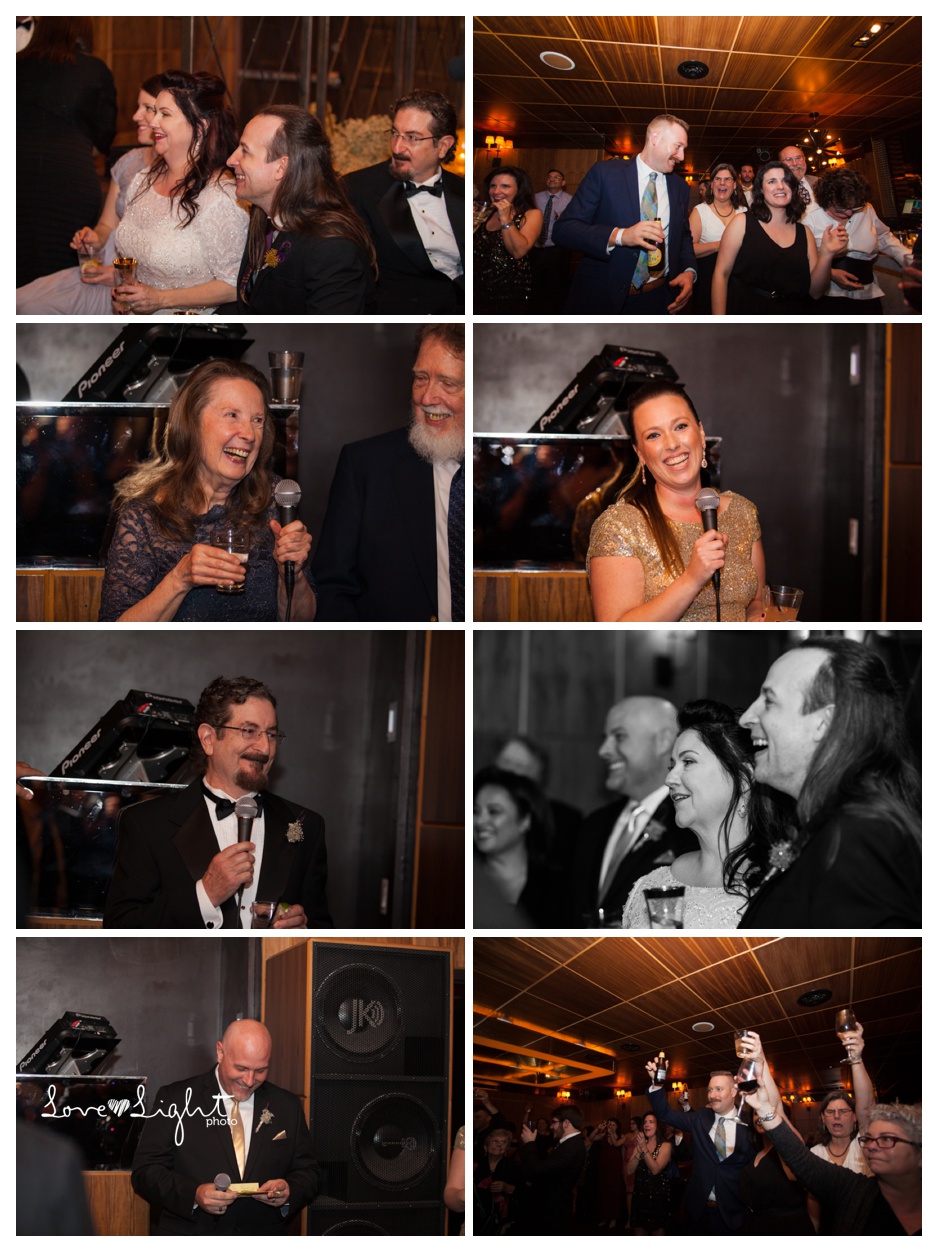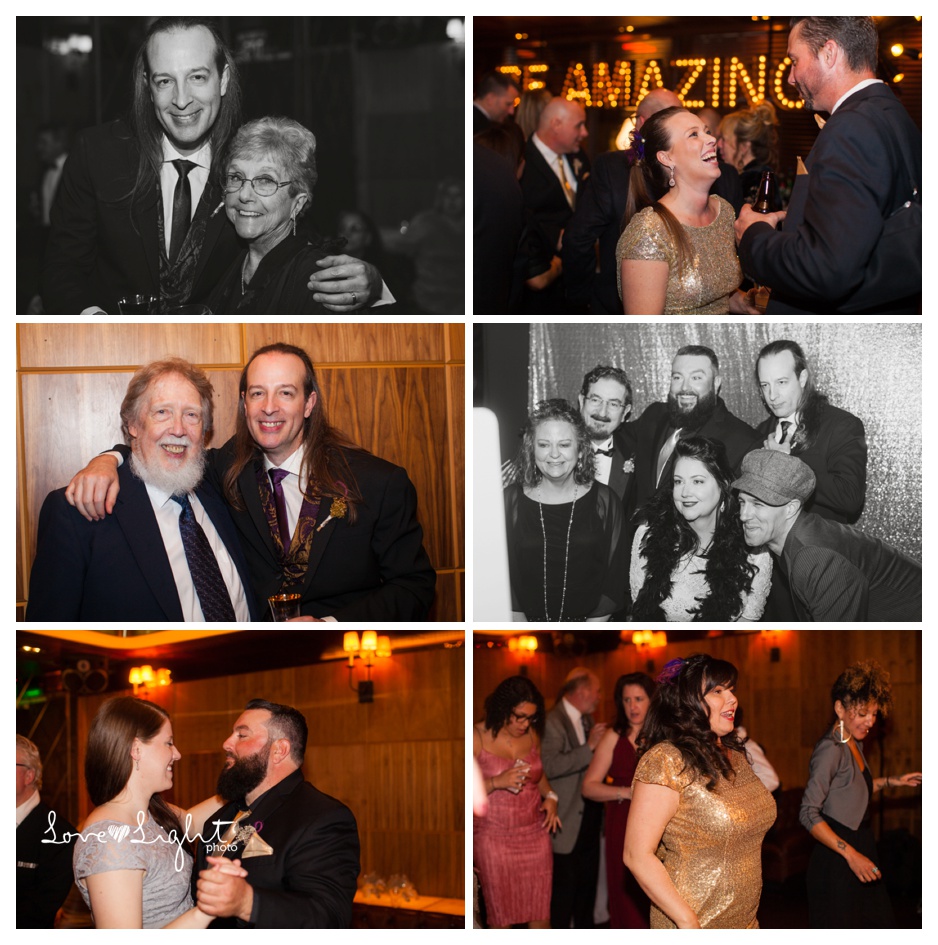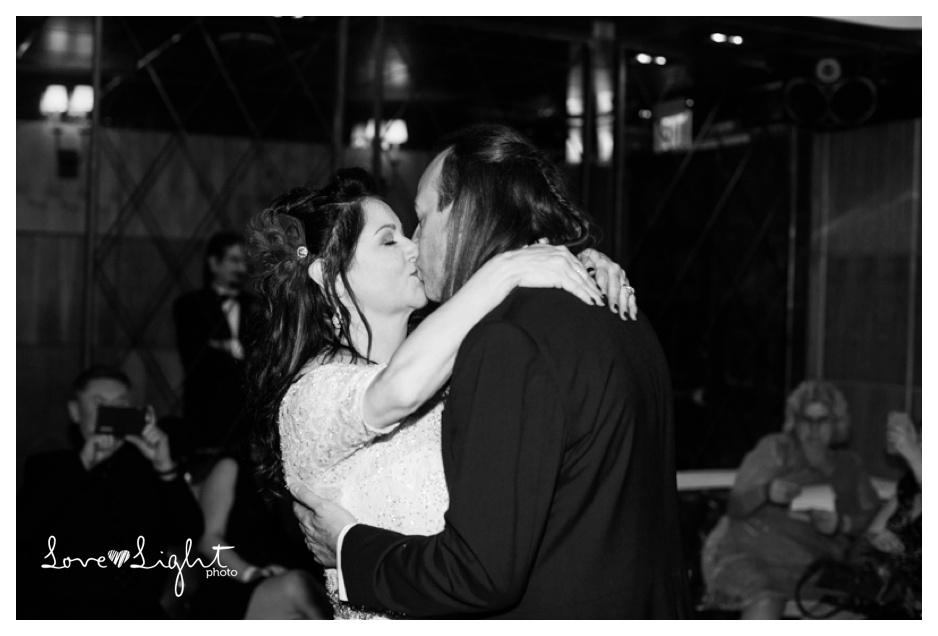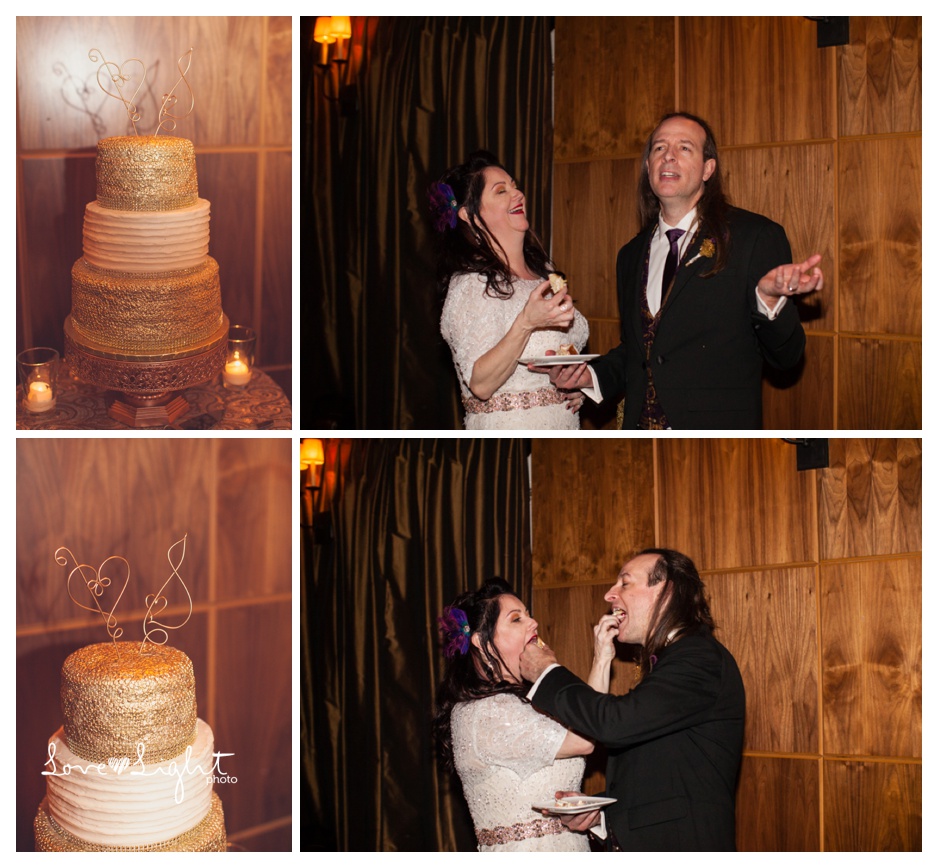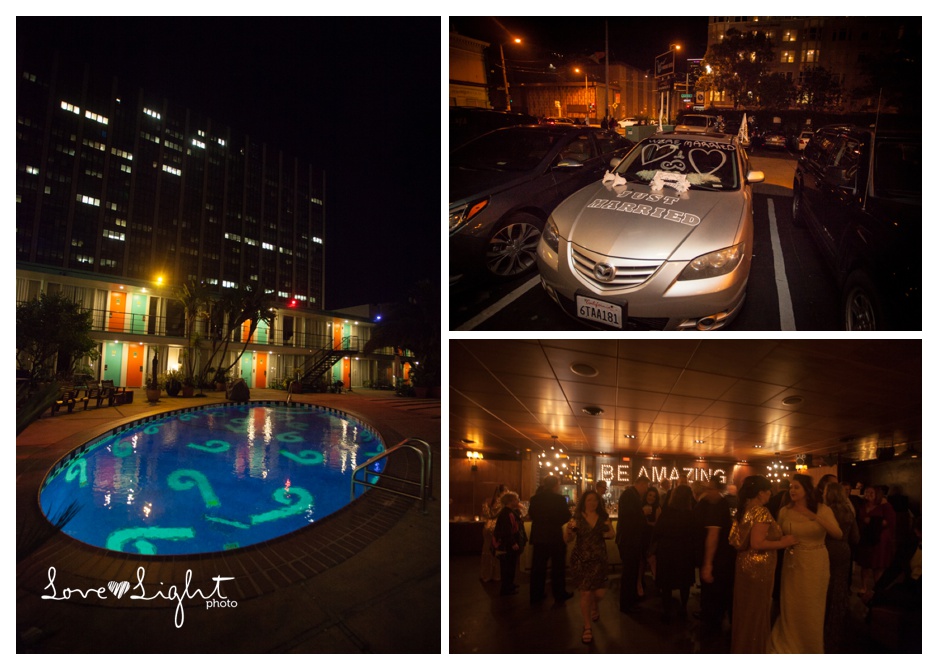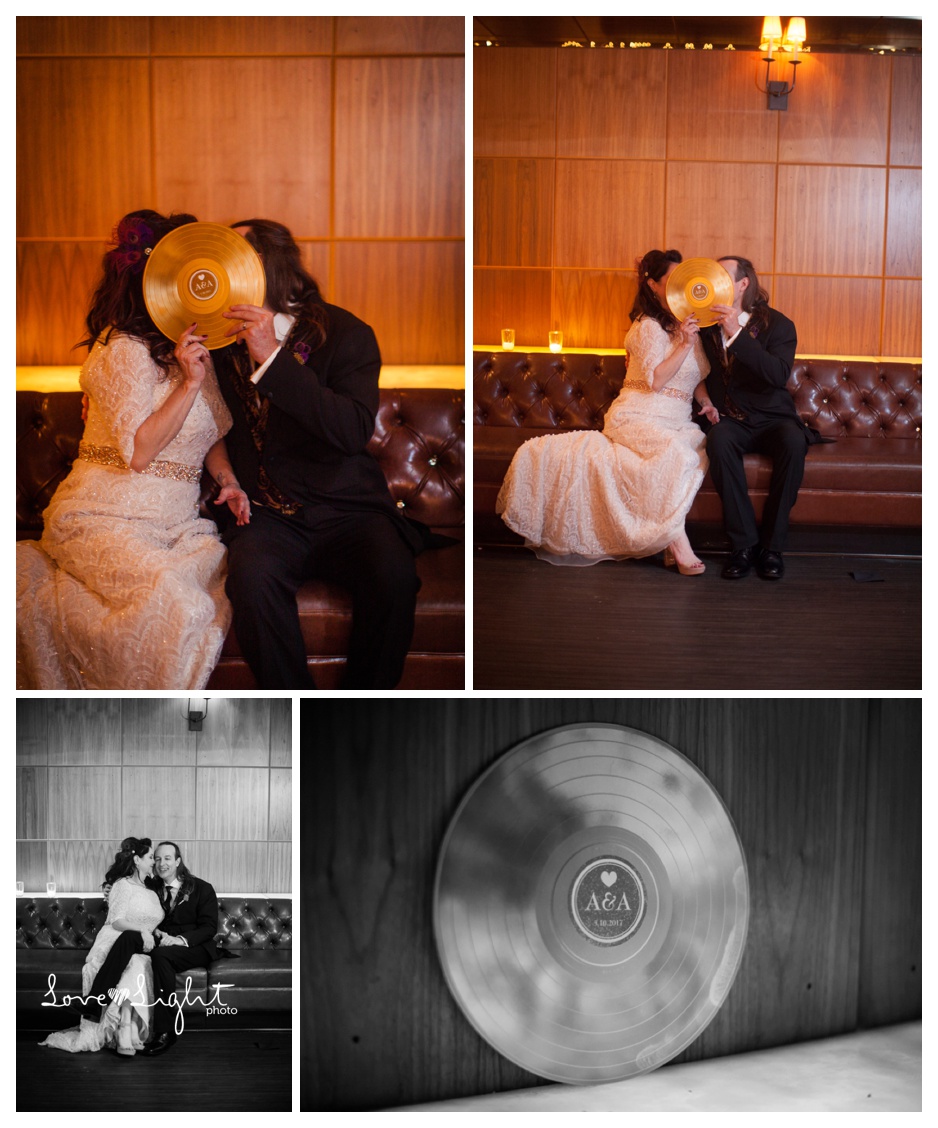 ---
Jayne and Joey are the cutest couple! They met through Jayne's sister and were sent on a semi-blind date in San Francisco. They met up at Bar 821 off of Divisadero and it was meant to be.  So it was fitting that we met there to start their engagement shoot. Tequila shots-one on the house from the bartender and we were ready to go! Of course we had to head over to Golden Gate Park next to capture the couple in their stomping grounds and such a amazing spot in S.F. There were amazing tulips in bloom over at the Conservatory of Flowers and there was a guitarist singing and playing the most romantic music in one of the tunnels . We ended the session over at Land's End-another amazing San Francisco photo spot, where to couple did a little smooching and dancing with the Golden Gate Bridge and the Pacific Ocean as a backdrop. It was a great afternoon and I can't wait to photograph their wedding in October!!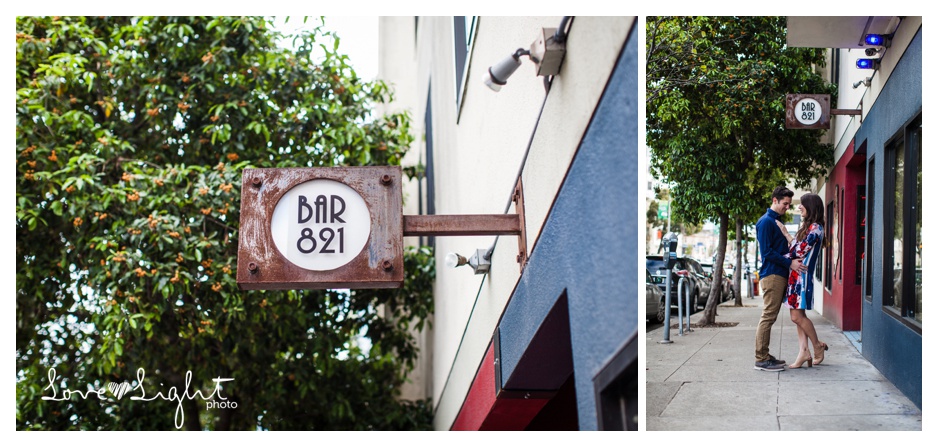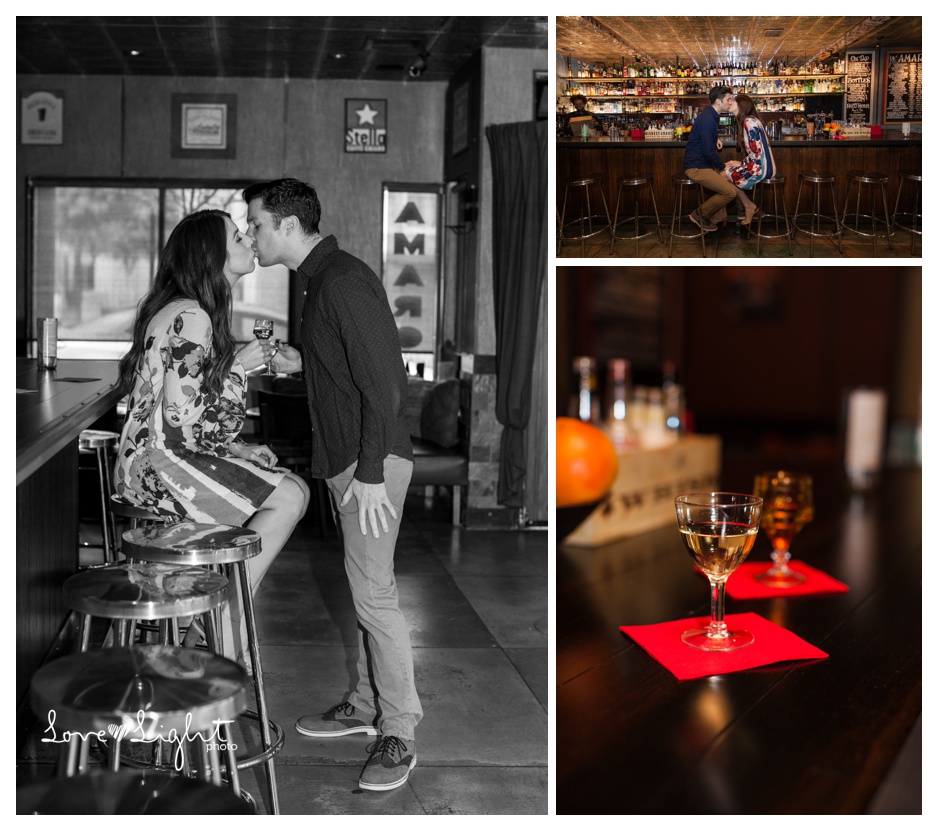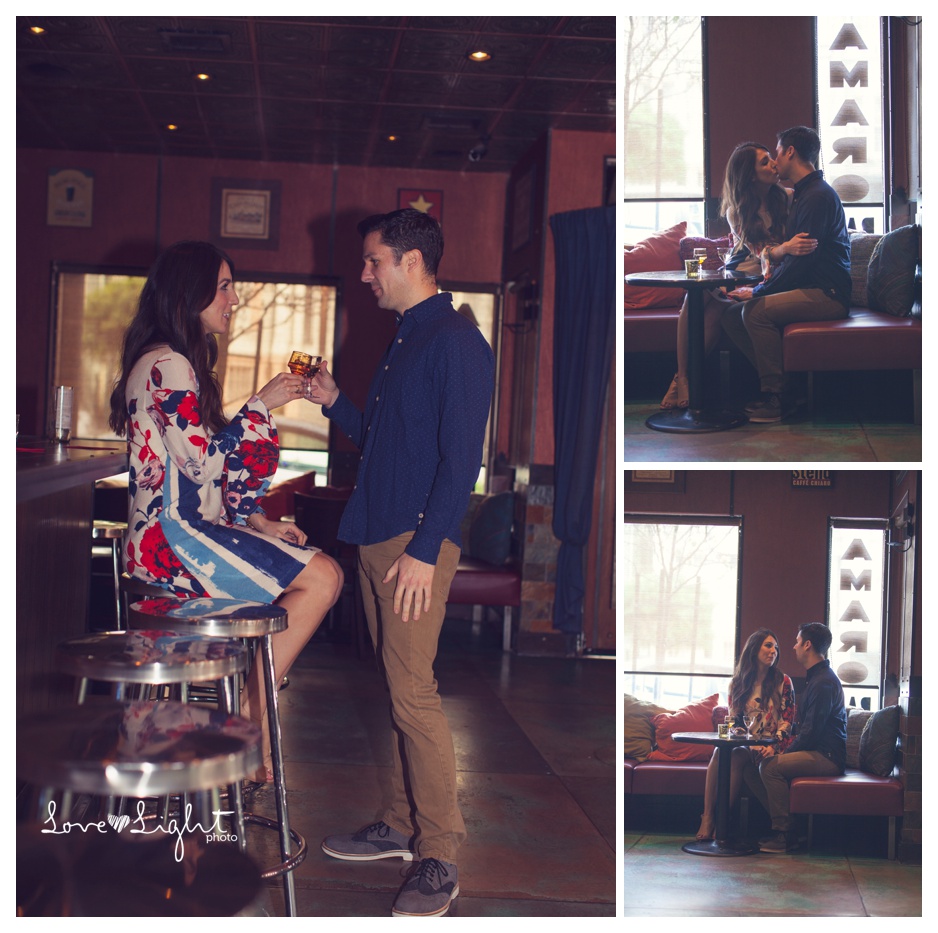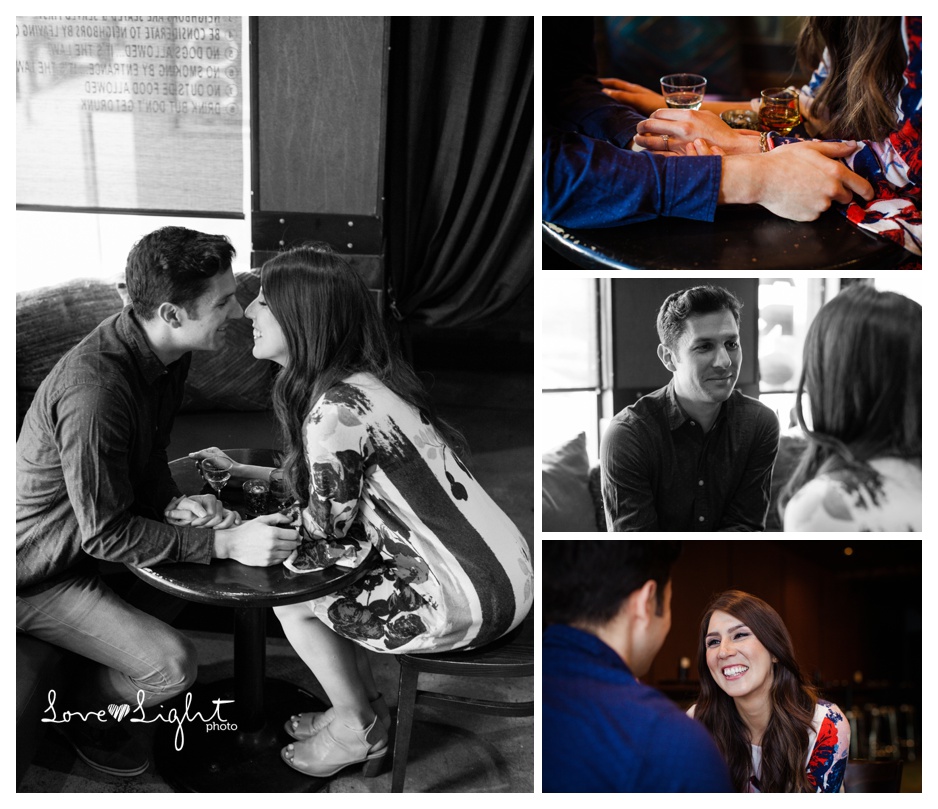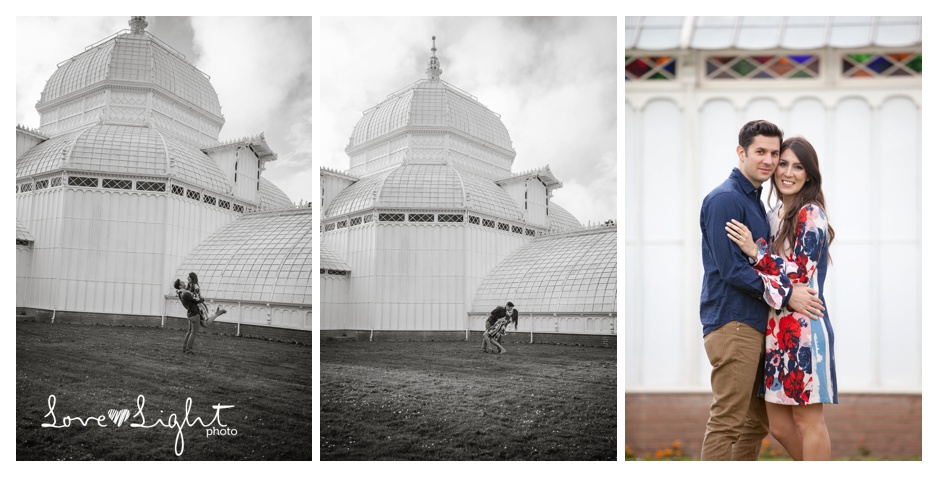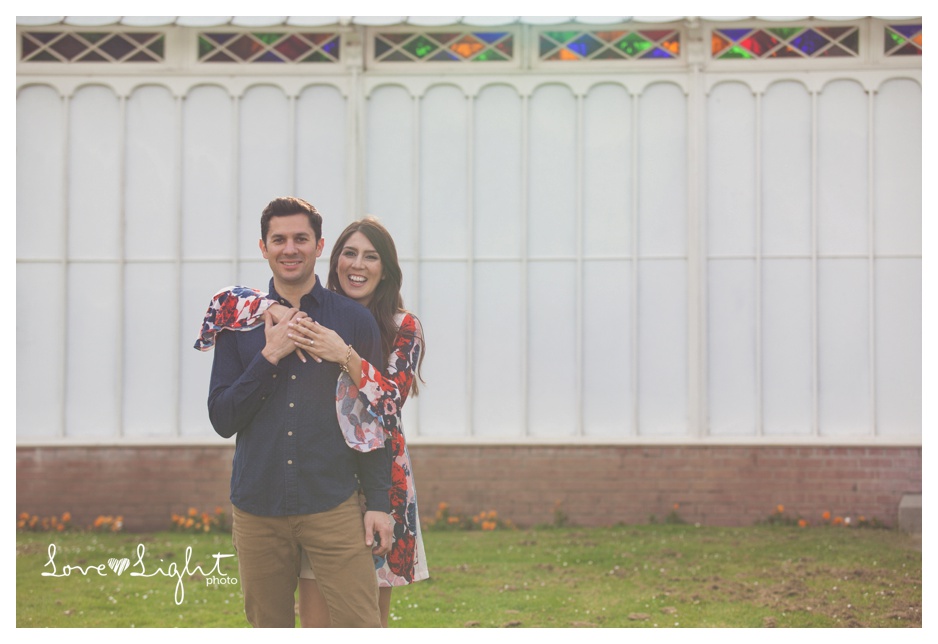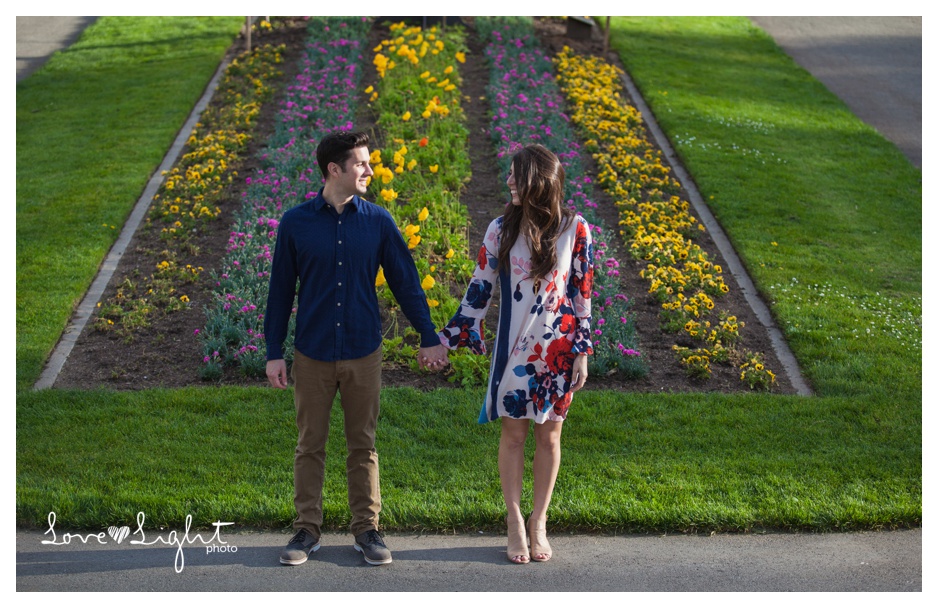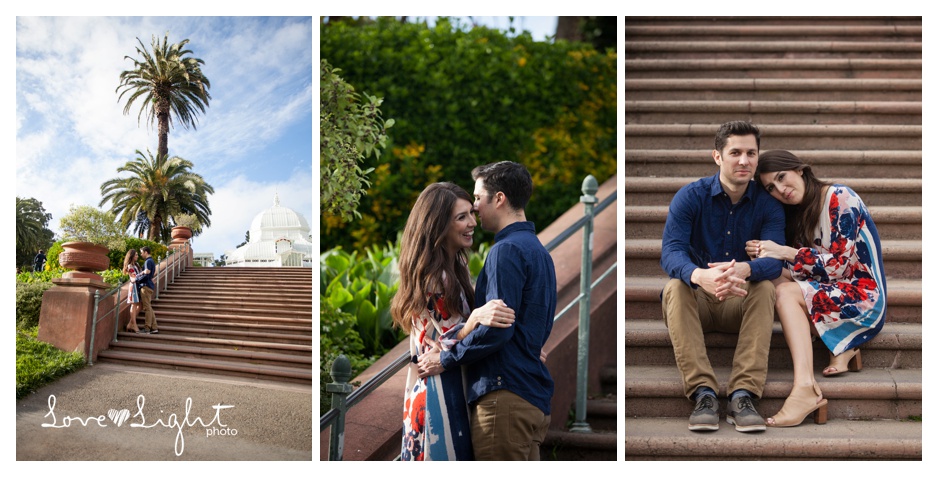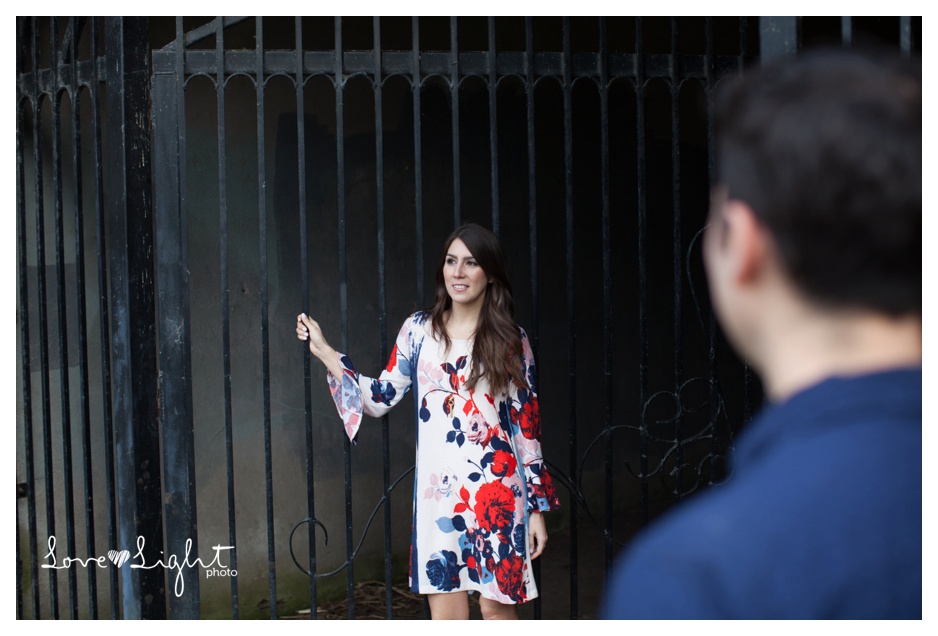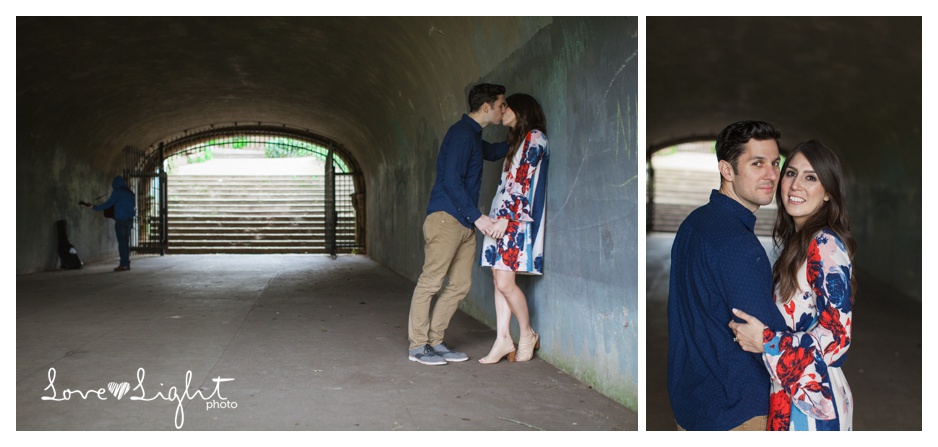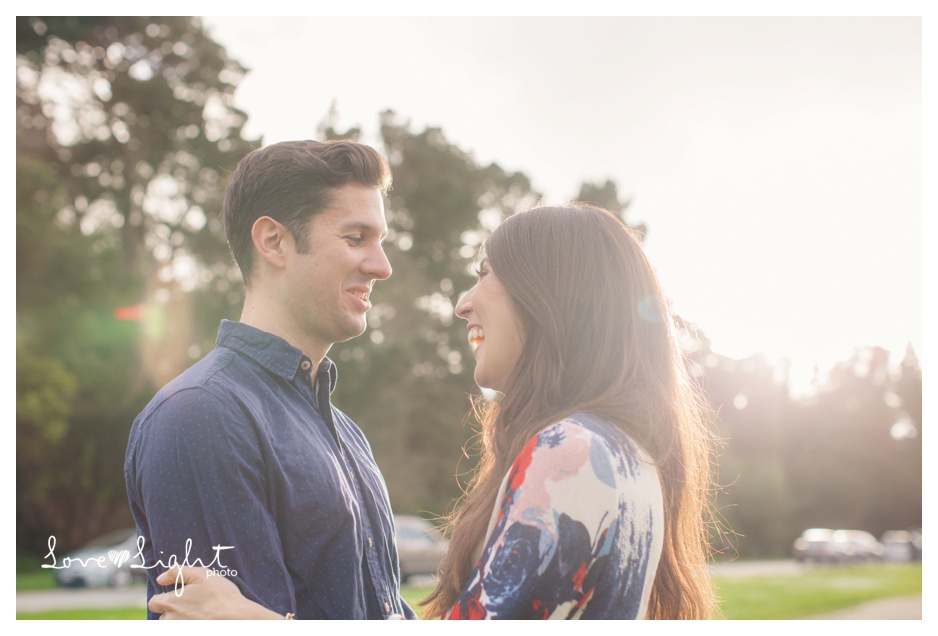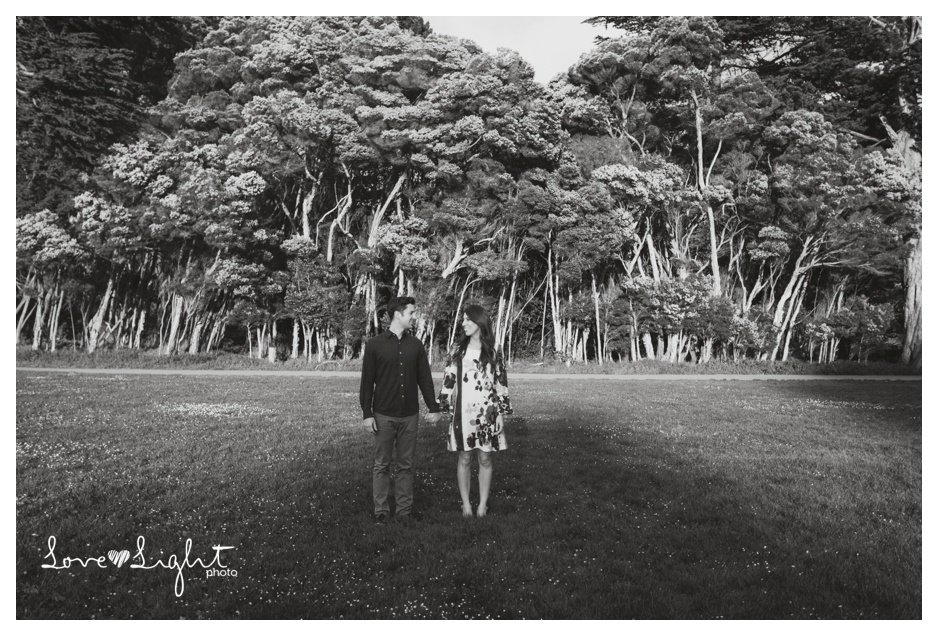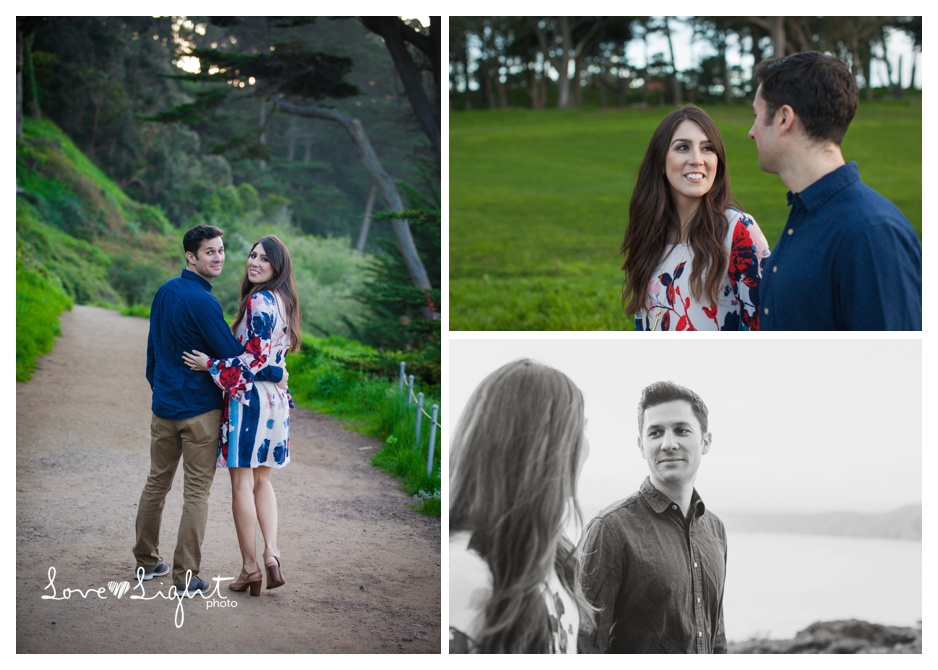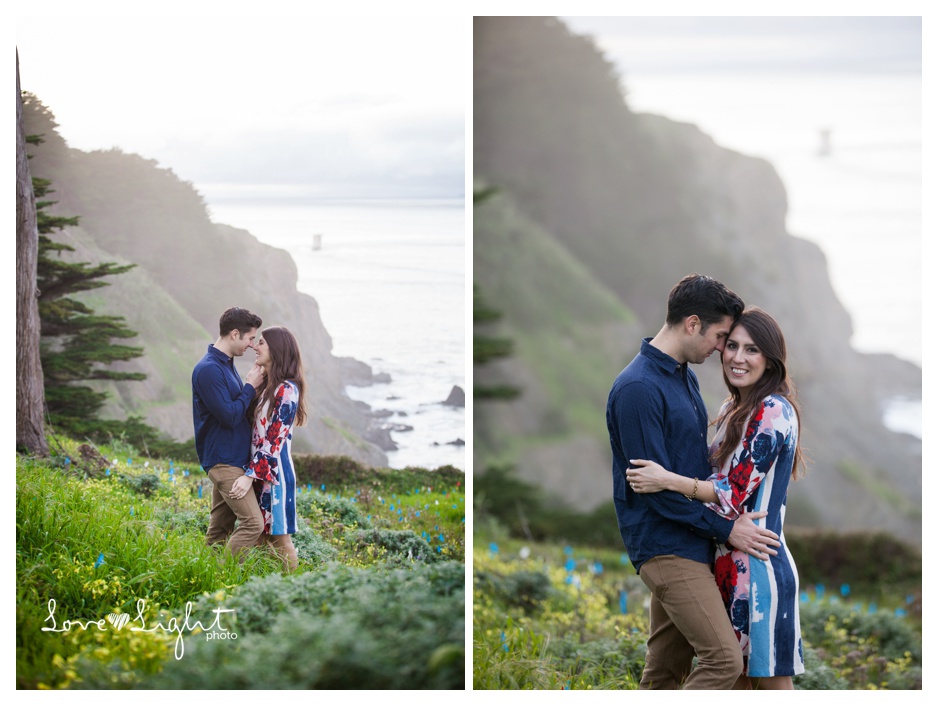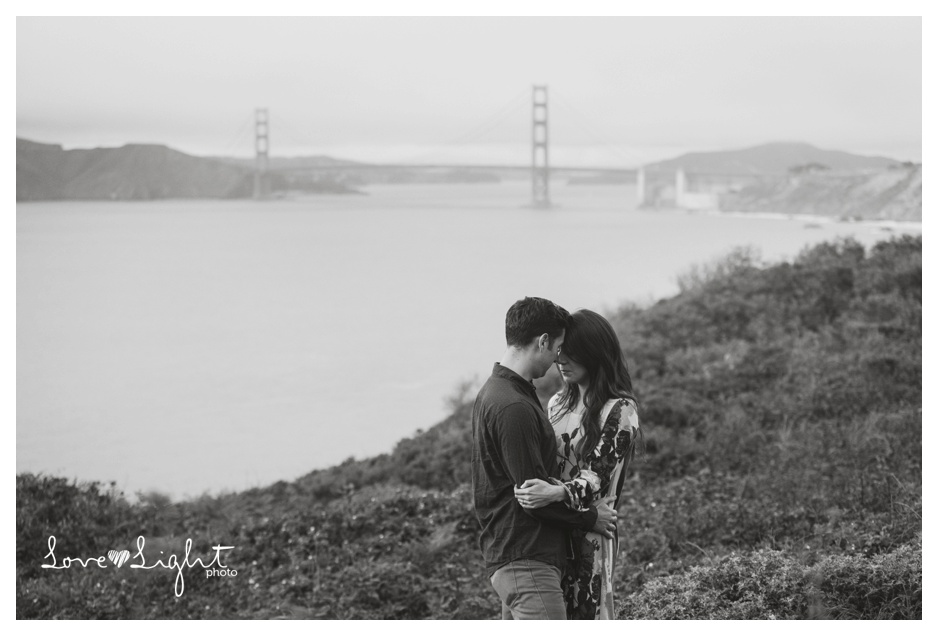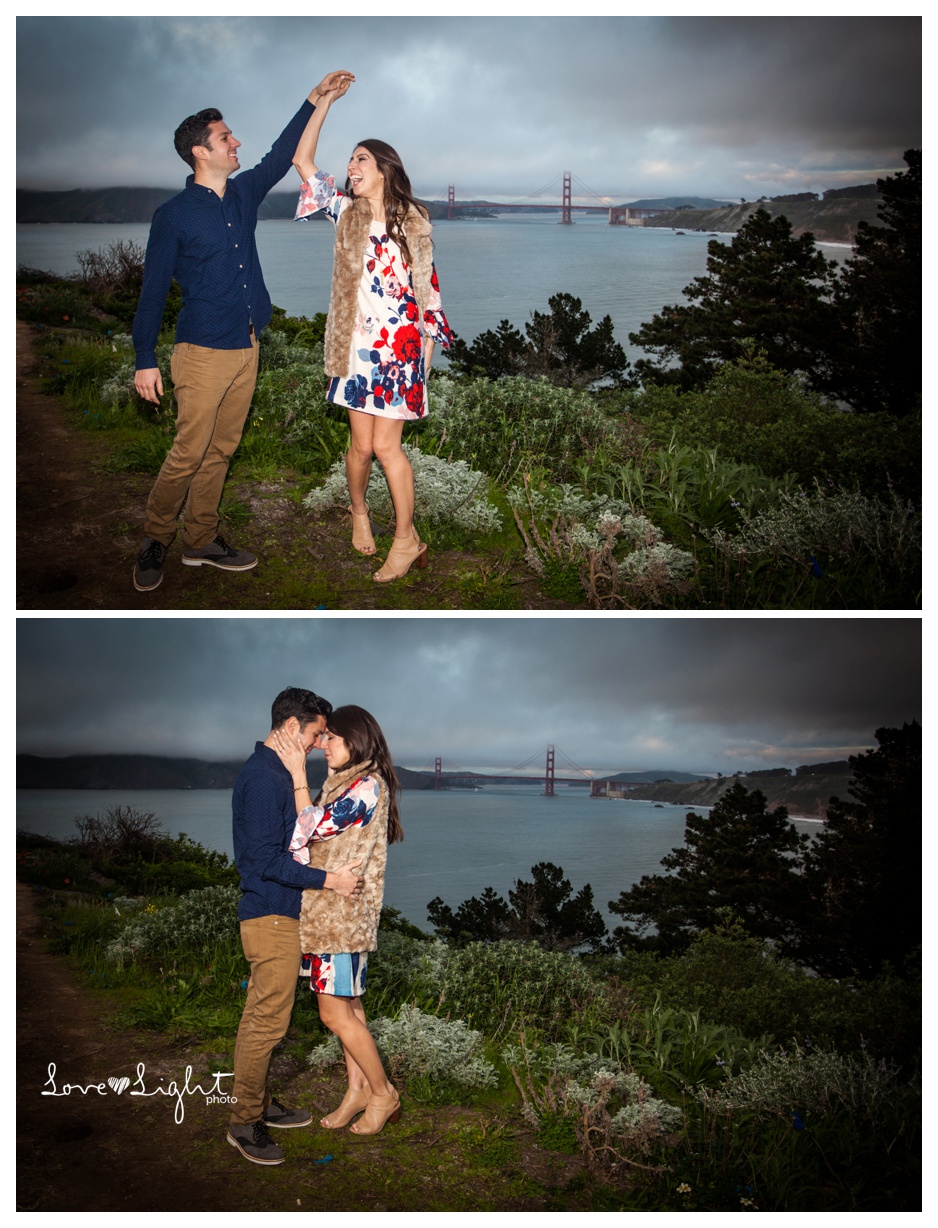 ---
Tommy's proposal to his sweetheart for almost two years,  Rachel was nothing short of breathtaking. There were candles, flowers, blankets and champagne. There was a handwritten poem. The backdrop was so picturesque as the dreamy fog rolled in over the cityscape a top of Loews Regency hotel in San Francisco.  He pulled out all the stops, including hiring The Yes Girls to assist in with this romantic and modern proposal.  The florist, Urban Botanica did a fabulous job on the flowers and set up. Everything was all ready, when Tommy led Rachel up to the 40th floor private balcony. She had no idea what was going on and I think she was so surprised.  Then she read the poem "your passionate kisses and heart of gold solidifies my love for you…"They both started to tear up as soon as she knew what was happening. I was so honored to be there and document the amazing moment. Thanks to the beautiful couple, The Yes Girls and to all the vendors-It went perfectly! Oh, and She said yes!!!!